The Italian summer transfer window will close on August 18 this year, one day before the start of the Serie A season.
The decision to shut the window early follows the example of the Premier League, whose clubs decided in September to bring the transfer deadline forward to Thursday, August 9 this summer, before the season gets underway.
Serie A's extraordinary commissioner Giovanni Malago also said that the winter transfer window will end before the championship resumes on January 20 following their winter break.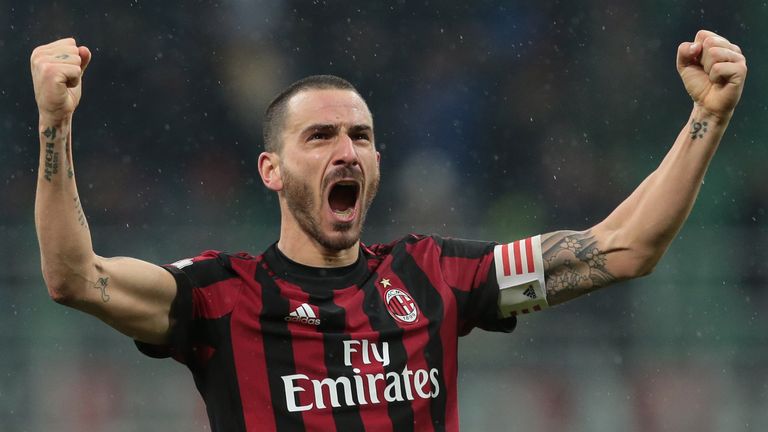 Malago revealed that the league will schedule fixtures on December 26 and would stage two rounds of matches between Christmas and New Year, again following the Premier League model. However, there will then be a three-week winter break in the Italian top flight.
"Next season, matches will be played on December 22, 26 and 29 and the championship will restart on January 20," he said.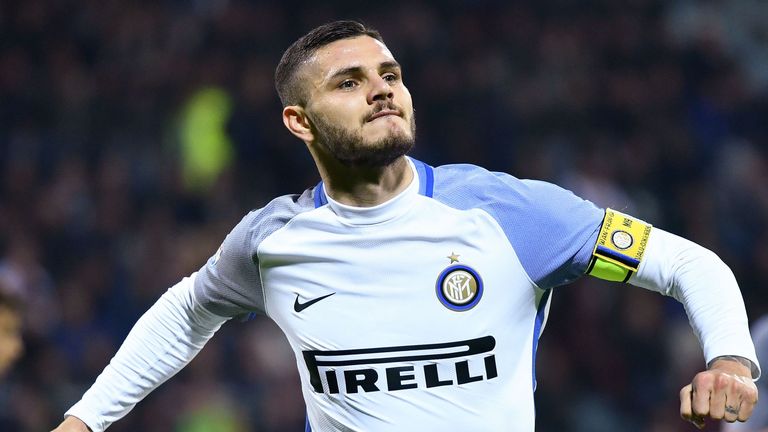 Italy has traditionally had a break over Christmas and New Year but changed this season when a round of league matches were played on December 30, with Coppa Italia games on December 26 and 27.