Coppa Italia Final: Juventus looking to see off Lazio as they eye treble
Last Updated: 20/05/15 7:50pm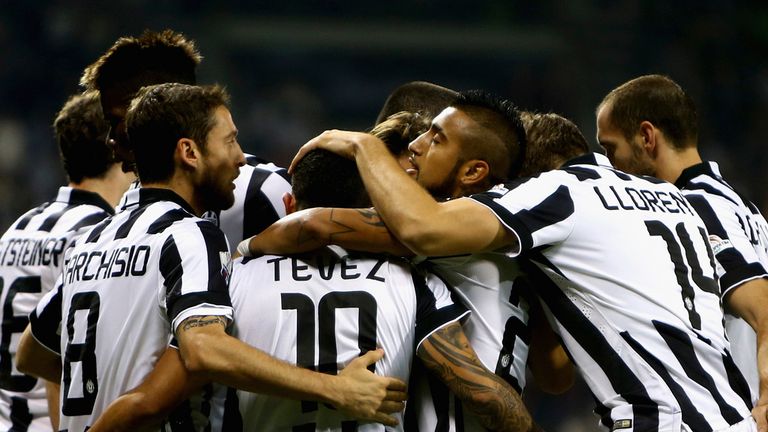 Italian champions Juventus face Lazio in the Coppa Italia final before their Barcelona showdown...
"The first objective was the Scudetto, then the Coppa Italia," said Massimiliano Allegri last week. "In the Champions League, nobody expected us to get to Berlin."
It seems that list of people shocked by the sight of Juventus' two-legged win over Real Madrid includes those at the Italian Football Federation. Wednesday's Coppa Italia final against Lazio was originally scheduled to be played the day after the Champions League variety.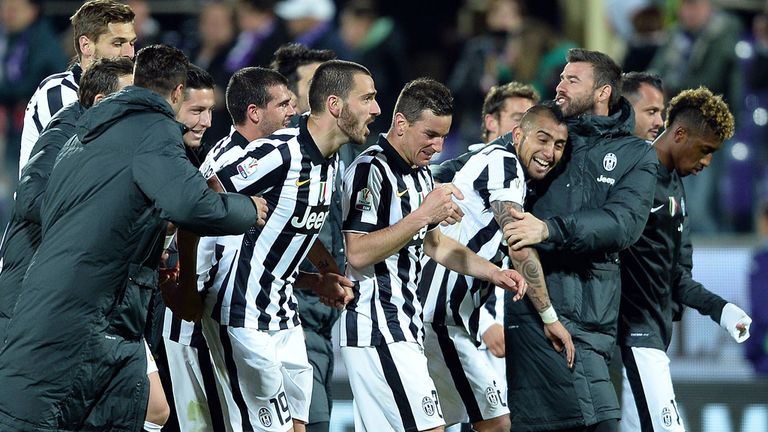 That Coppa Italia match remains important to Juventus, not least because they've actually won the Champions League more recently than their domestic cup competition.
"Making the Champions League final is a great achievement," added Allegri. "But we mustn't lose sight of a very important goal, the Coppa Italia, which Juventus haven't won for 20 years."
No team has won the Coppa Italia more times than Juventus, but seven other clubs – Lazio among them on no fewer than five separate occasions – have won it since that last triumph.
It's been too long, a point illustrated by the fact that Fabrizio Ravanelli was among the scorers for Juventus on the night they saw off Parma in 1995.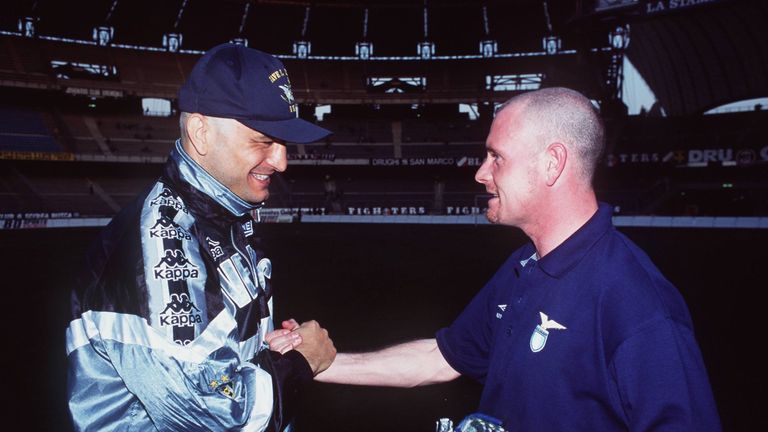 That Juve also lost a European final to the same opponents that season might be considered a bad omen ahead of the final before the final. But Allegri is likely to focus his build-up around adding a second trophy to their Serie A triumph nevertheless.
The Juventus coach has suggested that the remaining league games will be used "to keep working and to keep in good condition" with the possibility of rotation so that "some of the lads who have played less can get some playing time" also a consideration.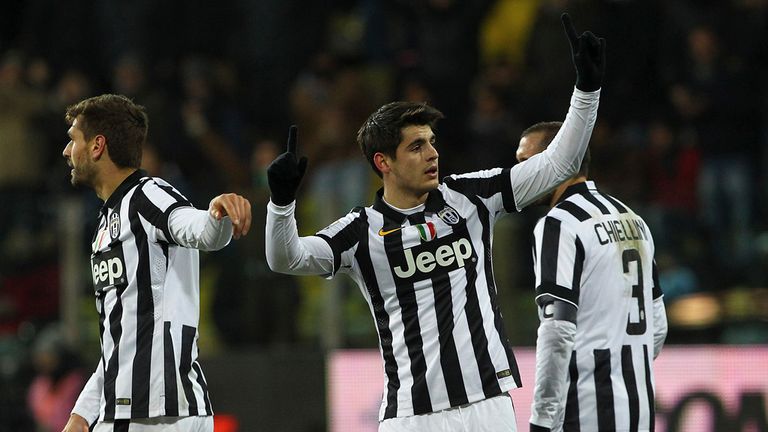 But the Coppa Italia final could represent the perfect tune-up as Juve target the first treble in their history.
Victory over Lazio would also make them the first team ever to win the trophy 10 times – allowing them to add a silver star alongside the three gold ones that adorn the team's shirt.
That would mean Allegri's men having achieved, in his own words, both of their objectives for the season. The dream, however, would still remain.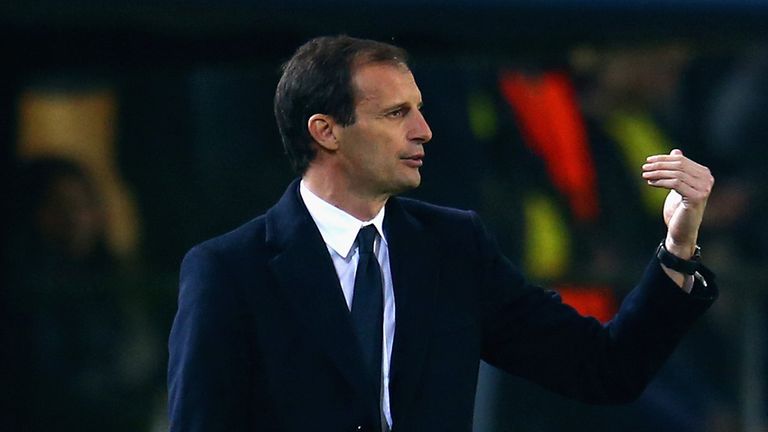 We mustn't lose sight of a very important goal, the Coppa Italia, which Juventus haven't won for 20 years.
Massimiliano Allegri
Juve's Route to the Final
Round of 16: Hellas Verona (h) - 6-1
Quarter Final: Parma (a) – 1-0
Semi Final: Fiorentina (h) – 1-2 / Fiorentina (a) – 3-0 (4-2 aggregate win)
Watch Juventus v Lazio in the Coppa Italia final on Sky Sports 5 HD from 7.40pm on Wednesday