Former player and coach Leonardo returns to AC Milan as sporting director
Last Updated: 25/07/18 7:19pm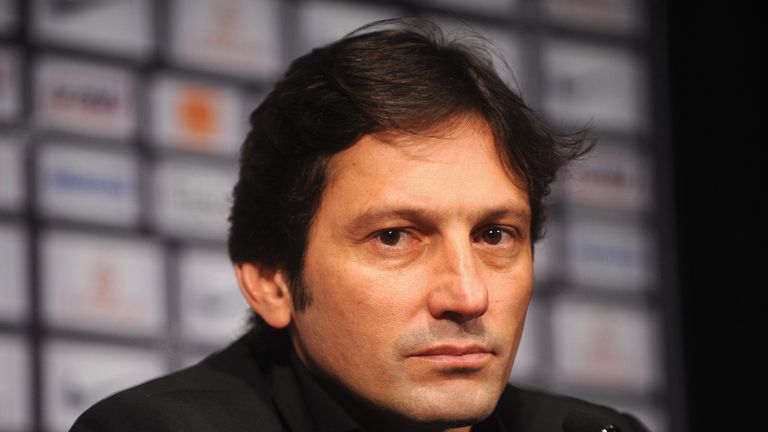 Former AC Milan player and coach Leonardo has been appointed as the club's new sporting director.
Leonardo, who won the World Cup with Brazil in 1994, joined Milan in 1997 and spent five seasons as a Rossoneri player, winning Serie A and the Italian Cup.
The club made the announcement on Wednesday, a day after dismissing Massimiliano Mirabelli.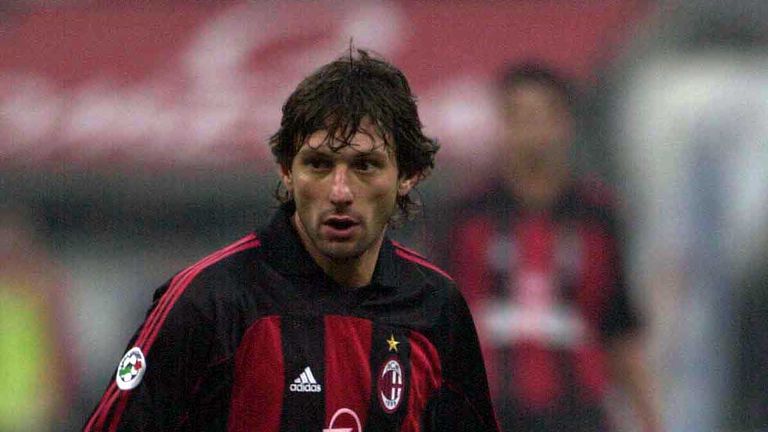 "Leonardo's story at AC Milan is unique, having contributed to some of the club's great successes as player, coach, and director," the club said in a statement.
"He will bring back to the team his experience in building up one of the biggest clubs internationally."
Leonardo also briefly managed the Rossoneri during the 2009-2010 season.
The 48-year-old was sporting director at Paris Saint-Germain from 2010-13.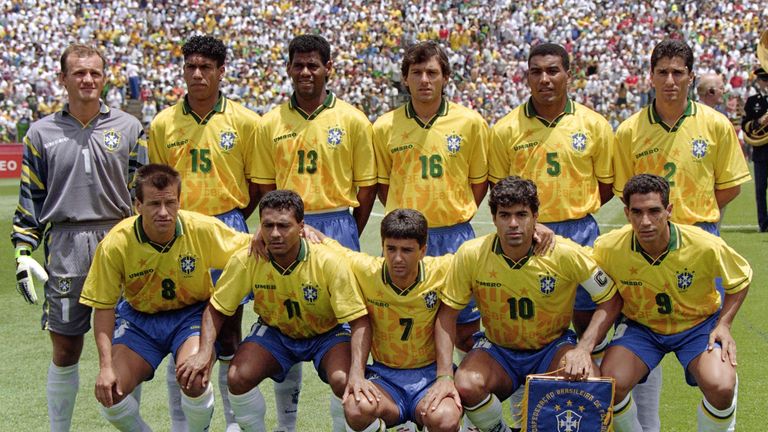 Milan chairman Paolo Scaroni said: "The return of Leonardo is another step forward on our path to success."
Milan are undergoing drastic changes since Elliott Management took over the club earlier this month after former owner Li Yonghong missed a deadline to repay part of a loan.
The U.S.-based hedge fund has promised to swiftly inject €50m (£44m) in capital.
"Leonardo's appointment is another sign of Elliott's commitment to bring in world-class and experienced leaders, who know what it takes to restore AC Milan to greatness," Scaroni added.