Former Arsenal chief executive Ivan Gazidis has been confirmed as the new CEO of AC Milan at a board meeting on Wednesday.
Gazidis takes charge on a deal which runs until June 30, 2020.
The 54-year-old became chief executive at Arsenal in 2008 but announced his departure in September, saying: "I know many will think this is a strange time to be leaving but I believe it is the right time for me and the club."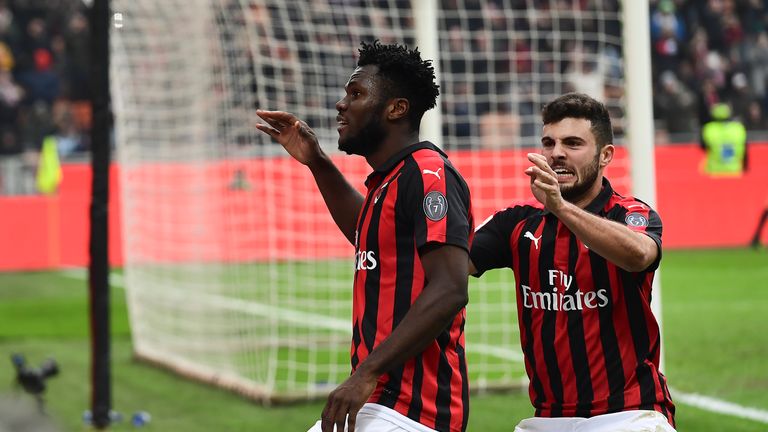 Gazidis oversaw a period of great change at Arsenal - long-serving manager Arsene Wenger having left at the end of last season, with Unai Emery subsequently named his successor.
He will now hope to mastermind a renaissance at AC Milan, who are fourth in Serie A - albeit 15 points behind leaders Juventus - and have not won the title since 2011.