Ex-Bayern Munich coach Jupp Heynckes says football has 'gone off the rails'
Last Updated: 03/09/16 2:09pm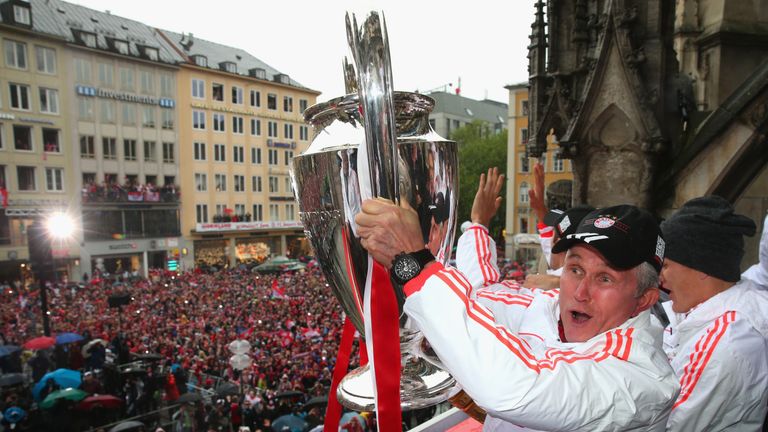 Former Bayern Munich coach Jupp Heynckes believes football has "gone off the rails" following the latest transfer window.
Heynckes retired after leading Bayern to a Bundesliga, DFB-Pokal and Champions League treble in 2013 and he is glad he no longer has anything to do with a game which he says has transformed into a business.
"Just look at this inflamed transfer window," Heynckes told Die Welt newspaper. "Football has gone off the rails. It's lost its spirit. Football is business. It's all about being quick, quick, quick - nobody has any patience nowadays.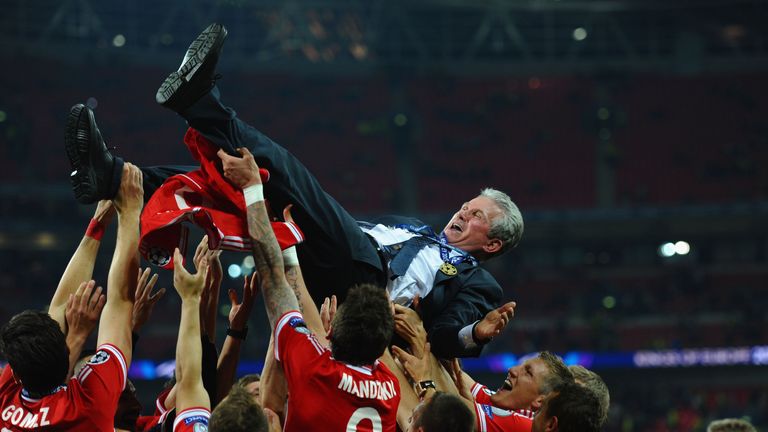 "But then again, that is how things are in normal life, away from football.
"If, for any reason at all, there is no return, then there is an immediate reaction. It's shocking."
Heynckes also cited the example of Bastian Schweinsteiger at Manchester United as an indication of how the game is evolving.
The former Germany captain, who celebrated his final game with the national team this week, no longer appears to have a future at Old Trafford just a year after signing for them and was left out of the club's Europa League squad list for the upcoming campaign.
"Of course it's not a nice situation for him, but you've got to look at it from two sides," said Heynckes. "He joined Manchester United a year ago on the recommendation of their coach back then, Louis van Gaal, with huge expectations.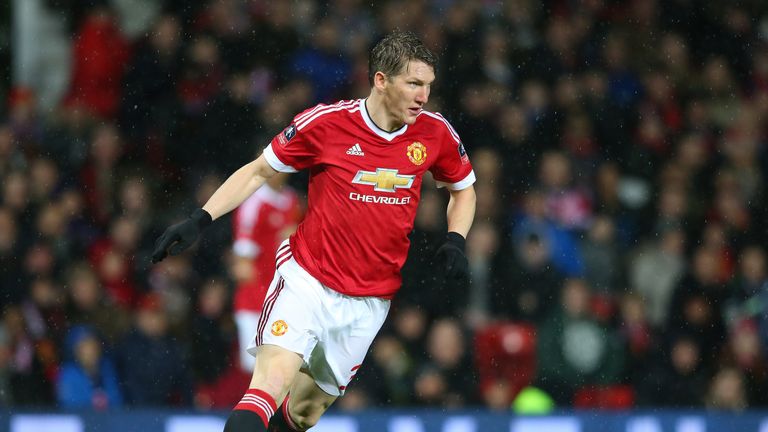 "Injuries also played a part in what wasn't as great a season as Bastian and the club had hoped for, but then it hardly surprises me since the business is no longer like it was 15 years ago."
Heynckes made a rare appearance at a football game on Wednesday, to see Schweinsteiger's final game in a Germany shirt in Monchengladbach, and he saw there how highly thought of the 32-year-old is.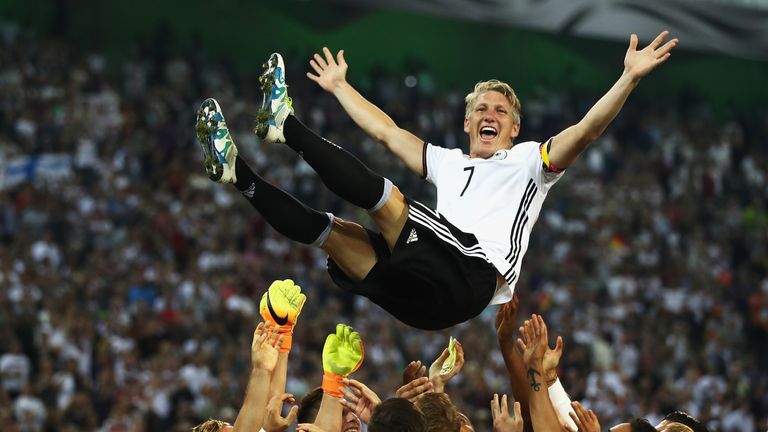 "You could see that the supporters had not just seen Bastian Schweinsteiger as a footballer over the years, they identified with him as a person," he said. "He always kept his feet on the ground and remained genuine. People honour that.
"Whenever Bastian played for the national team, he always gave everything. That explains all the affection and huge respect. Not every footballer succeeds in earning such a reputation."
Watch Sky Sports' derby day extravaganza on Sep 10 - Man Utd v Man City and Celtic v Rangers - as part of our three months half price offer.