Pep Guardiola is to leave Bayern Munich at the end of this season and will be replaced by Carlo Ancelotti, the club have confirmed.
Guardiola, whose three-year contract expires this summer, is thought to be keen on a fresh challenge after securing two Bundesliga titles in his first two seasons in Munich.
Experienced Italian Ancelotti, who has been out of work since being sacked by Real Madrid in May, will sign a three-year contract to take over Bayern this summer.
Bayern chief executive Karl-Heinz Rummenigge confirmed the news on Sunday, thanking Guardiola for his work with the team.
"We are thankful to Guardiola for all he gave our club and hope to celebrate more success in the current season," Rummenigge told Bild newspaper.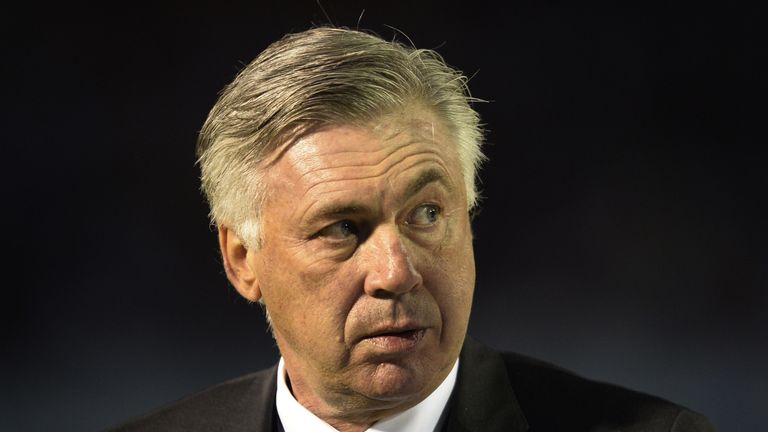 "With Ancelotti we have another very successful coach coming to Bayern. We are looking forward to working together."
In a statement, Ancelotti revealed he had no hesitation in accepting once Bayern made their offer.
Ancelotti said: "It's an honour for me to be part of this great club next season, FC Bayern Munich. When I knew of the club's interest I didn't want to consider any other offer.
"I honestly wish FC Bayern Munich and my friend Pep Guardiola the best for the current season."
It is believed Guardiola made his decision to leave some time ago and informed the club, enabling them to step up their pursuit of Ancelotti.
Speaking at a press conference on Friday, Guardiola revealed: "Kalle [Rummenigge] knows absolutely everything."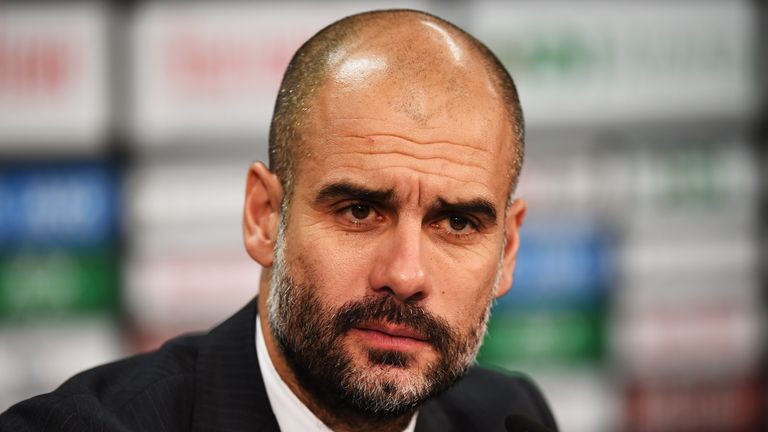 Guardiola also briefly offered his thoughts on Ancelotti, saying: "Carlo is a super coach and a super person."
The hiring of Ancelotti - a three-time Champions League winning coach - softens the blow of losing Guardiola.
The club took a huge step towards securing their future success on Friday as they announced Thomas Muller, Jerome Boateng, Javi Martinez and Xabi Alonso have all signed new contracts.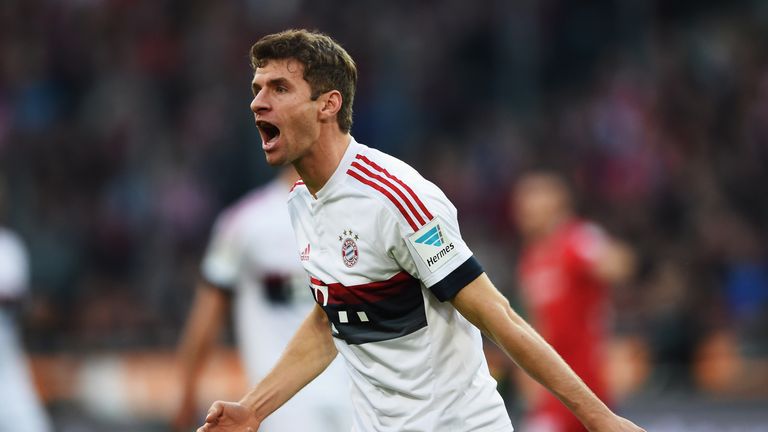 Bayern moved eight points clear at the top of the Bundesliga going into the winter break following a 2-1 victory over Hannover on Saturday.
Muller admitted after the game that the dressing room were in the dark on whether their manager will stay or go, but insists the squad are keen to maintain their brilliant form no matter who is in charge.
"We'll see what happens. Regardless of who is coach, the squad just wants to keep winning," said the Germany forward.