Bayern Munich chairman Karl-Heinz Rummenigge has criticised Franck Ribery for recent jibes aimed at former coach Pep Guardiola.
The France international spoke highly of Bayern's new coach Carlo Ancelotti and suggested he represents an improvement on Guardiola in a series of recent interviews.
In Germany newspaper Bild, Ribery branded Guardiola "inexperienced" and added that "sometimes he talks too much", but Rummenigge says he has been out of order making such statements.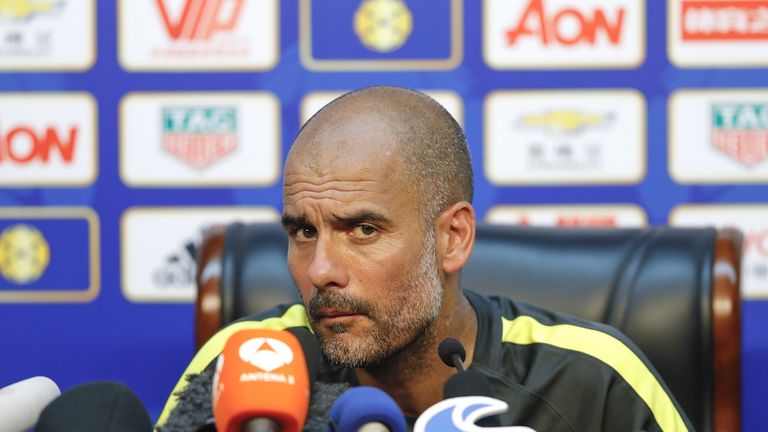 "There is no reason to put the boot in because we won a lot under Guardiola," Rummenigge told Bavarian television. "We've benefited a lot from having him and putting the boot in doesn't get you anywhere."
Guardiola won 14 trophies in four years in his first managerial assignment with boyhood club Barcelona from 2008-2012, then after a year-long sabbatical claimed seven in three years with Bayern Munich before taking up his new role at Manchester City recently.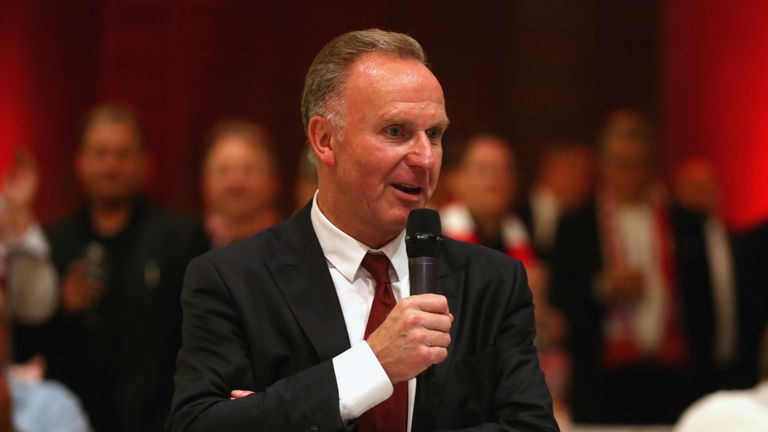 Ribery did not get as much action as he might have hoped for under Guardiola last season and was even left out of the starting XI for the Champions League semi-final defeat to Atletico Madrid, together with Thomas Muller.
"You can't make a mistake in a Champions League quarter final," Ribery said. "You've got to have your big names; your best players on the field."