Bayern Munich chief executive Karl-Heinz Rummenigge says there is no agreement in place yet to sign Schalke's Leon Goretzka on a free transfer.
The midfielder is out of contract with the Bundesliga side at the end of June and can now negotiate a pre-contract agreement with other clubs.
Goretzka has been linked with Manchester United and Liverpool, although reports suggest he has chosen Bayern as his next destination.
However, Rummenigge has denied a deal is already in place for the 22-year-old to join the German champions.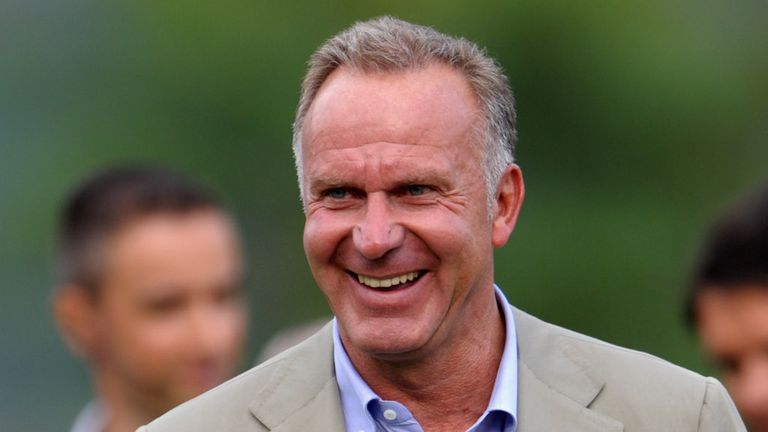 He told Sky in Germany: "You only have an agreement, when the contract is signed and the player passed the medical tests. We are not that far yet.
"Now the player has to decide, I heard the decision will be made within the next days, so before the end of January.
"And of course it would be very nice, if he decides to join Bayern Munich."
Goretzka has missed Schalke's last five games with a leg injury but he has returned to first-team training and could make a return for the Royal Blues this month.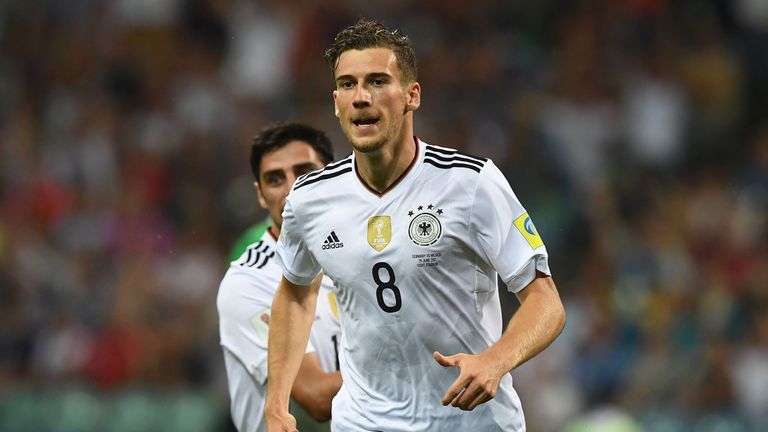 He has been a key part of Schalke's success this season with Domenico Tedesco's side sitting third in the Bundesliga and in the German Cup quarter-finals.
Goretzka joined Schalke in 2013 from Bochum and has become one of the brightest talents in European football, scoring six goals in his 12 appearances for Germany.