Mario Gotze's agent has criticised Bayern Munich for not giving the Germany international enough support last season.
Gotze scored 14 goals for the Pep Guardiola's side last season – his first campaign since netting the winning goal in the World Cup final against Argentina 12 months ago.
But his agent, Volker Struth, believes Bayern could have done more to help get the best out of the 23-year-old.
"Of course I would have liked if Mario had felt more support in one or two situations," Struth told Bild am Sonntag.
"I am fully convinced that when Mario feels this support, it is easier for him to show his incredible potential. Then he is one of the best players in the world."
Struth feels Gotze should have played more of a part in Bayern's big games last season, citing the examples of the Champions League semi-final against Barcelona and the DFB-Pokal semi-final against Borussia Dortmund.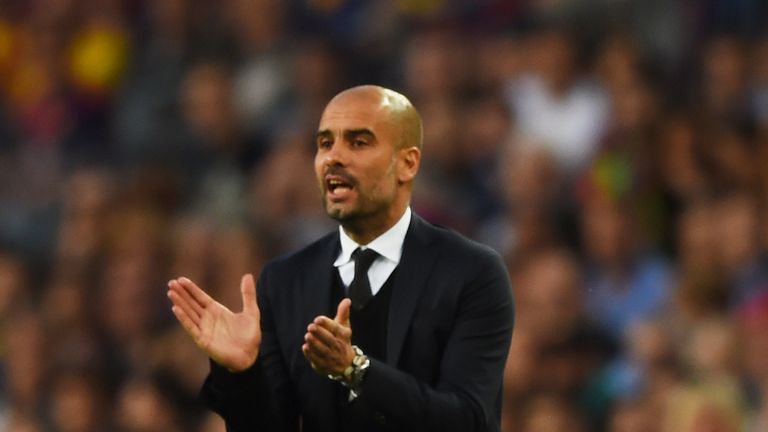 In both games, the 23-year-old was only used by Guardiola as a substitute.
"Of course he was disappointed and that did bother him," Struth added. "As a player, you are always wondering 'why did I not start?'
"That is why Mario moved to Bayern – to be playing in these big matches and to win titles. But then you get under a certain amount of pressure and it is hard to shake this off.
"I can only repeat what I said – I would have liked a bit more support now and again and this is what I have grown to expect from Bayern."