Hertha Berlin offering fans a lifetime season ticket on their arm
By Gurpreet Singh
Last Updated: 02/02/18 11:38am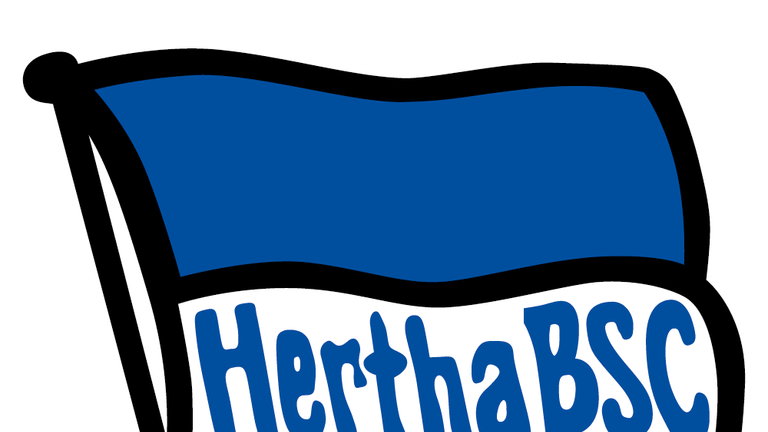 Hertha Berlin are offering fans to have a lifetime ticket to their Bundesliga home games tattooed on their arm.
The German club is asking for fans to upload a picture, video or any other creative idea showing why they deserve to be the lucky fan to receive the season ticket for life.
"No club gets under the skin quite like Hertha Berlin" is the statement the club are out to prove and are offering to put one fortunate person under the needle for a once-in-a-lifetime opportunity.
The tattoo will be of Hertha's blue and white flag, an outline of Berlin and the Olympiastadion - where the Blue-Whites play their home games.
The tattoo will be etched on their arm, including a barcode that will ensure they never need to pay for home league games again.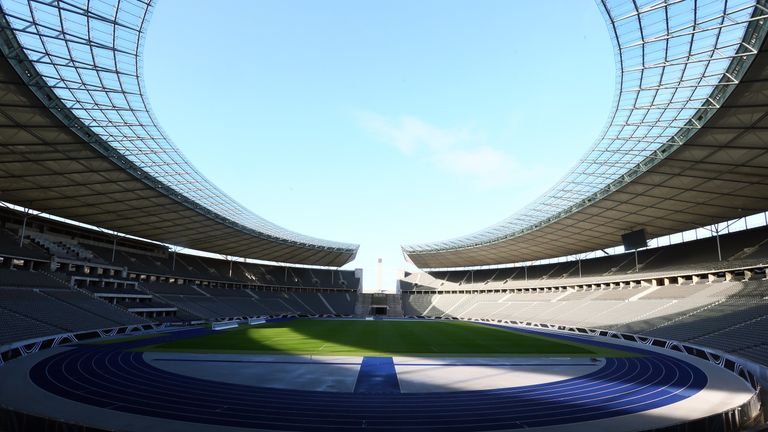 Applicants have until February 8 to upload their candidacy.