Jurgen Klopp: Borussia Dortmund deserved to lose to Juventus in Champions League
Last Updated: 19/03/15 12:01pm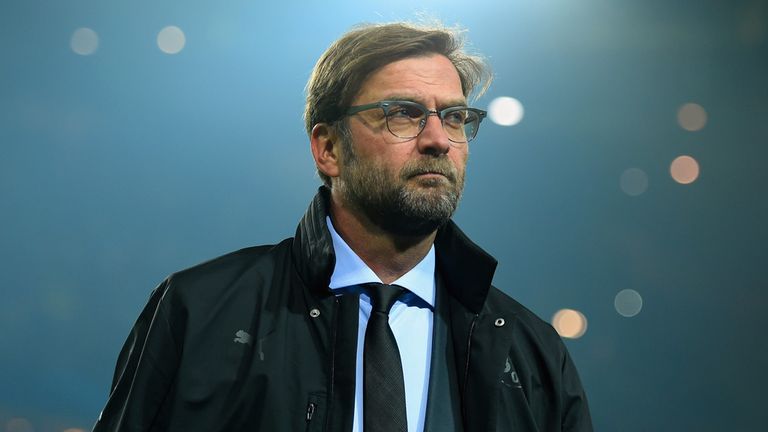 Borussia Dortmund head coach Jurgen Klopp acknowledged his side were beaten by the better side in the Champions League on Wednesday.
A 3-0 humbling at home to Juventus completed a 5-1 aggregate defeat for the 2013 finalists, who can now turn their full attention to qualifying for Europe again next season, even if a place in the Champions League looks highly unlikely this time around.
"It was a match to forget for us," Klopp said on ZDF television.
"Conceding an early goal was the worst thing that could have happened to us. Juve were not only clever, but they also did a great job.
"We hardly created any shooting opportunities and were a bit too slow overall and that dragged on throughout the whole game.
"We were always chasing the ball. We deserved to be knocked out, and now we'll watch the rest from home."
Carlos Tevez's stunning long-range strike gave Juventus the lead just three minutes in, and the Argentinian then teed up Alvaro Morata to double the advantage in the second half before completing the scoring himself late on.
Dortmund defender Mats Hummels echoed his coach's words, saying Juventus had been worthy winners as the hosts were off colour.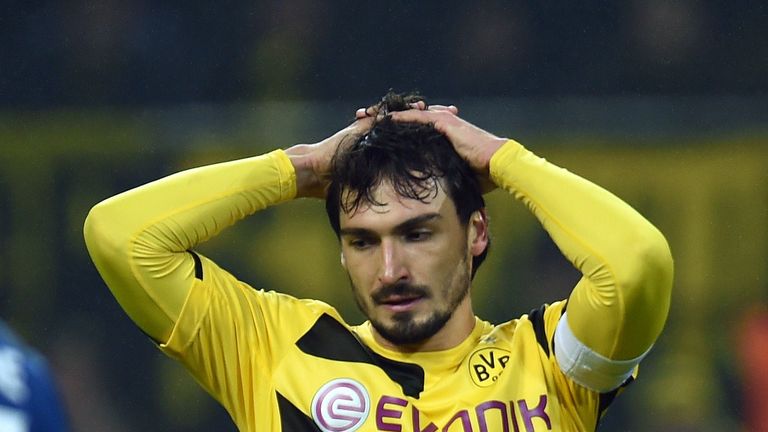 Our second half was truly awful. It was a really poor performance and we deserved to go out.
Mats Hummels
"Our second half was truly awful," he said. "We lost the ball 10 or 15 times without reason. It was a really poor performance and we deserved to go out.
"This is a small setback, but the past has shown that Dortmund have always come back again and I hope that also goes for the Champions League."
With nine games of the Bundesliga season remaining, Dortmund trail the top four by 12 points while they are also eight points adrift of the top six and a place in the Europa League next season.