The family of Ajax midfielder Abdelhak 'Appie' Nouri have said his condition is improving, after coming round from a coma.
The 21-year-old collapsed on the field in July 2017 during a pre-season friendly against Werder Bremen in Austria.
He suffered severe brain damage as a result.
After being in a coma for over a year, Nouri's family have this week offered a positive update on the situation.
"If I compare it with the past, at the moment it's going well. Much better," the player's brother Abderrahim said in an interview with Dutch broadcaster NOS recently.
The family have refused to give up hope that a full recovery could still be achieved, with Nouri now said to be able to recognise and communicate with family members by moving his mouth and eyebrows.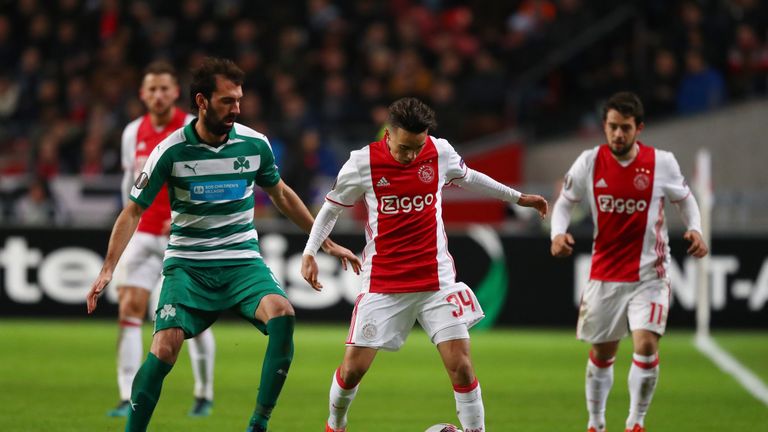 Ajax came out in July and admitted to providing 'inadequate' on-field medical treatment for the player following his collapse.
Nouri suffered a cardiac arrest during the match and had to be revived on the pitch before later being airlifted to a nearby hospital.
The Dutch club said it had sought an external opinion during the incident and acted accordingly but further investigations showed a defibrillator should have been used sooner in the treatment.
"Had this happened, it's possible that Abdelhak would have come out in a better condition. This isn't certain, but it's a possibility," said club director Edwin van der Sar.
Nouri made 15 appearances for Ajax in his debut season in 2016/17.