Doncaster manager Darren Ferguson has been getting advice from his dad, Sir Alex, ahead of meeting Arsene Wenger in the Carabao Cup on Wednesday.
Ferguson Snr and Wenger were great rivals for many years and his son appreciates the respect the two men had for each other.


"There's an enormous amount of respect between my dad and Arsene Wenger," Ferguson said. "A huge amount of respect, they get on very, very well.
"Listen, they were competitive, both of them. They had to have that sort of competitive edge towards it when they were managing but I'm looking forward to coming up against him.
"He [Wenger] is a great manager and obviously the aim is to get one over him but we know it is going to be difficult."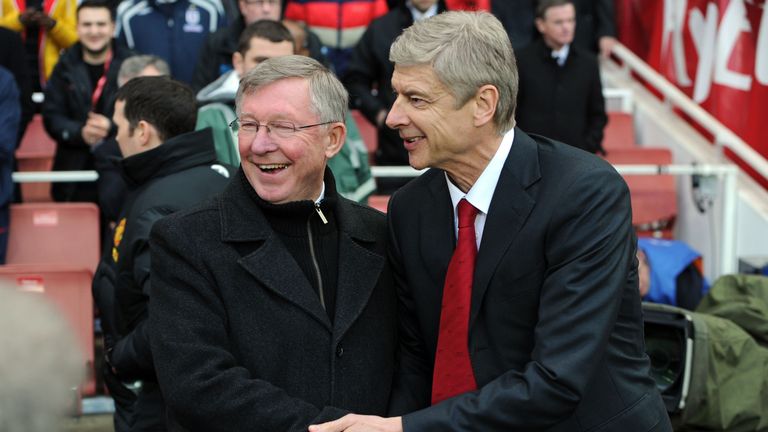 Asked about getting some tips from his dad ahead of his meeting with Wenger, Ferguson added: "Yeah, I speak to him at length but obviously this game. He's going to be there, my mother is going to be there and my family so it's good, good for everyone. All the lads' families will be there but, like I say, it's important we go there and put on a performance."
Both Sir Alex and Wenger have enjoyed longevity at their clubs, a point not lost on the Doncaster manager.
"Yeah, you appreciate it more when you become a manager," he said.


"I've been doing it now ten years. The longevity of both my dad and Arsene Wenger is incredible and the job he [Wenger] has done at Arsenal is incredible and he's still going."