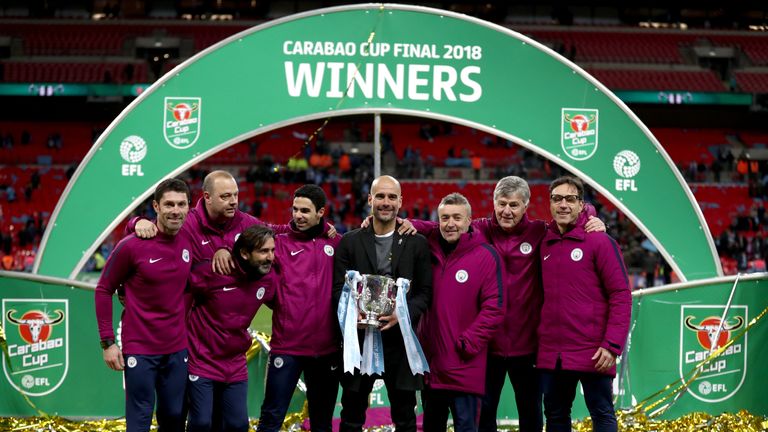 Extra-time will no longer be played in the Carabao Cup from next season, with matches level at 90 minutes going straight to a penalty shoot-out.
The EFL, who organise the League Cup, have also announced the penalty shoot-out format would revert to the traditional alternating kicks, rather than the ABBA format which was trialled in 2017-18.
VAR will also be used in all League Cup fixtures played at Premier League stadiums next term, the EFL said.
An EFL statement read: "The rationale put forward by the EFL is that withdrawing the additional 30 minutes of play would directly address any additional fatigue issues that are occasionally caused when the midweek ties go beyond the traditional 90-minute period.
"A statistical analysis was presented that demonstrated how almost 85 per cent of matches ended in normal time over a three-year period, without the additional period being required and as a result clubs have supported the new approach."
Seeding arrangements for rounds one and two of the competition will be removed, while round one will remain regionalised, with north and south sections.
The EFL have also announced that its clubs are also no longer required to compulsorily produce a match programme.
At the request of a number of clubs, the EFL addressed the issue of mandatory publication of a match programme at its summer conference.
And regulations were amended so the publication of a programme is no longer required.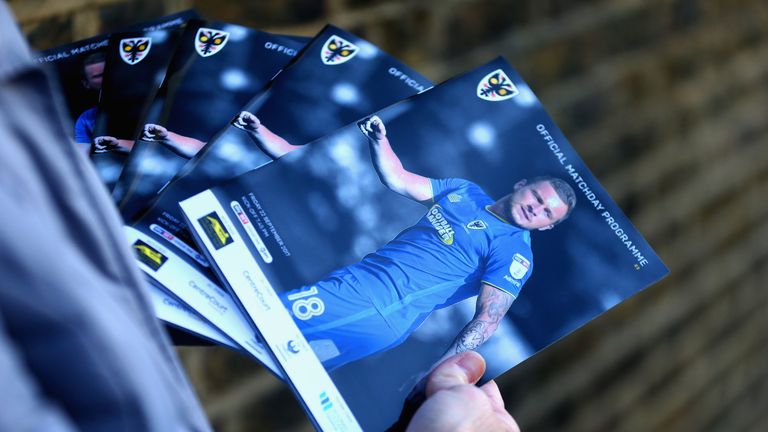 The EFL said: "Mandatory publication of a programme was required due to a number of the EFL's partnership, sponsorship and opt-in agreements.
"EFL clubs approved an amendment which allows clubs to opt out of providing advertising in match programmes on the basis it is replaced with other inventory.
"This amendment will mean that the requirement to deliver programme advertising in the EFL regulations will only apply if a match programme is produced.
"The amended regulation provides each club with the option to determine whether or not they publish a match programme."