This season's two Champions League finalists will be allocated just 20,000 tickets each for the game at the San Siro, UEFA has announced.
The home of AC Milan and Inter Milan has a capacity of 71,500 for the final of Europe's premier club competition and will stage the match on Saturday, May 28.
However, supporters from the two clubs who reach the final will make up little more than half the total attendance after some tickets went on sale on Tuesday.
UEFA confirmed each finalist would receive 20,000 tickets for the contest and a further 6,000 would be made available to the general public via UEFA's official website, with tickets in four price categories ranging from 440 euros (£343) to 70 euros (£55).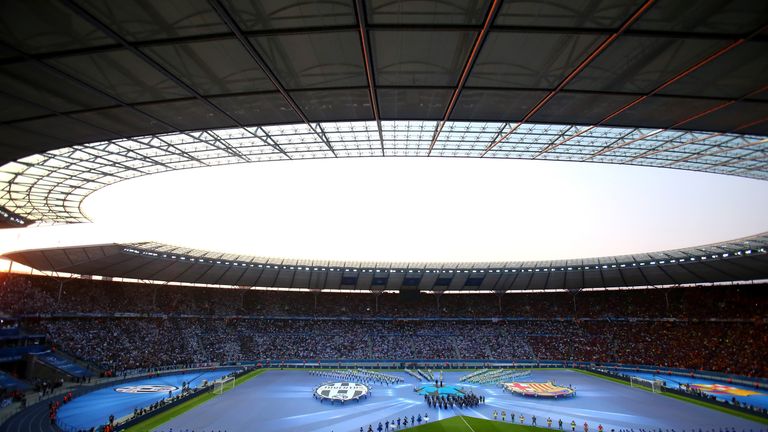 The governing body said the remaining 25,500 tickets would be designated to the "local organising committee, UEFA and national associations, commercial partners and broadcasters, and to serve the corporate hospitality programme".
"The UEFA Champions League final has become the biggest annual sporting event on the planet," UEFA chief of communications and media Pedro Pinto said.
"This game draws a live TV audience figure of close to 200m spectators and, as you would expect, has an extremely high ticket demand.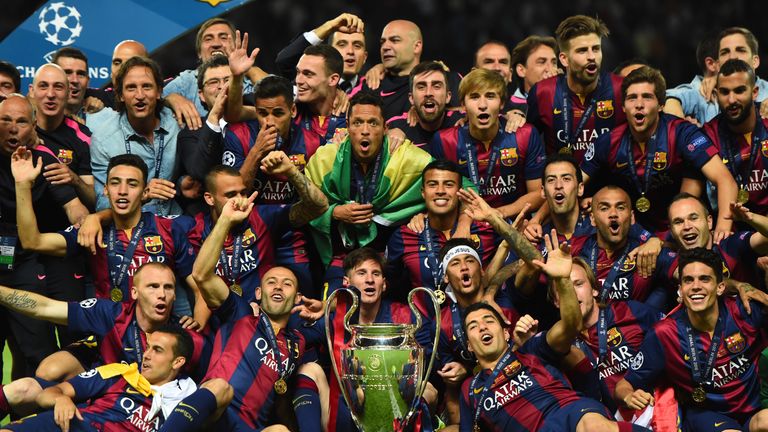 "As far as ticket prices are concerned, they remain considerably lower in all categories than for other comparable events like the 2014 FIFA World Cup final, the 2015 Rugby World Cup final, or the annual Super Bowl.
"UEFA always strives to offer affordable tickets for a large number of fans, and I would like to highlight that prices for category 3 and category 4 have been frozen since 2012. Delivery costs of tickets have now also been eliminated and 400 youth packages have been made available again."
Last year, when the final between Barcelona and Juventus was hosted in Berlin, the two clubs also received 20,000 tickets each amongst a capacity crowd of 70,500.
In 2014 in Lisbon Real Madrid and Atletico Madrid were allocated just 17,000 tickets each for a game staged in front of a 61,000 capacity crowd.