Cristiano Ronaldo defended by Sergio Ramos against Bernabeu booing
By Peter Gilbert
Last Updated: 09/03/16 11:00am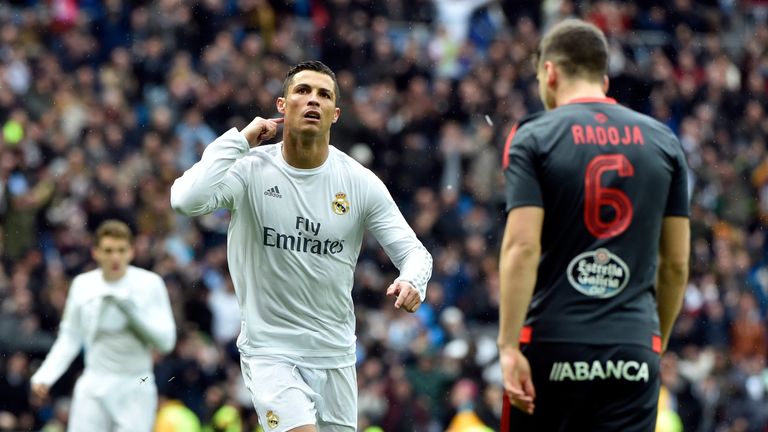 Sergio Ramos has leapt to the defence of Cristiano Ronaldo after the striker was booed by Real Madrid fans despite scoring and setting up his side's second goal in Tuesday's win over Roma.
Ronaldo netted his 40th goal of the season in the last-16 Champions League clash and four minutes later set up James Rodriguez as Real secured a 2-0 victory in the second leg.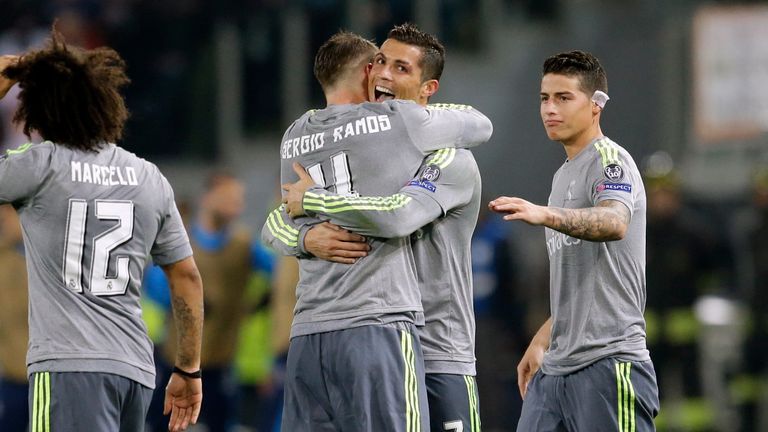 However, Real's all-time leading scorer, who had seven shots on goal during the first half and side-footed wide in injury time, was targeted by some of the Bernabeu crowd.
"I would tell the fans to think a little first," Ramos told Spanish newspaper Marca. "I respect them but when things don't go well they should support their players because we all want the best for Real Madrid.
"He's a historic player for Real Madrid, he keeps proving that year after year, look at what he's achieved.
"When the fans at the Bernabéu boo you it is because they want to transmit their demands to you, they want to push us and see the best performance from us."
However, Sky Sports' Spanish football expert Guillem Balague believes the recent heckling will only make Ronaldo play better.
"Historically, being whistled is something that motivates him and you can see the reaction to that," he wrote in his weekly column.
And this is a view also shared by Real coach Zinedine Zidane.
"It will only motivate him," Zidane told the Spanish television network TVE.
"The important thing is that every time Cristiano is on the pitch he wants to score and he keeps doing it."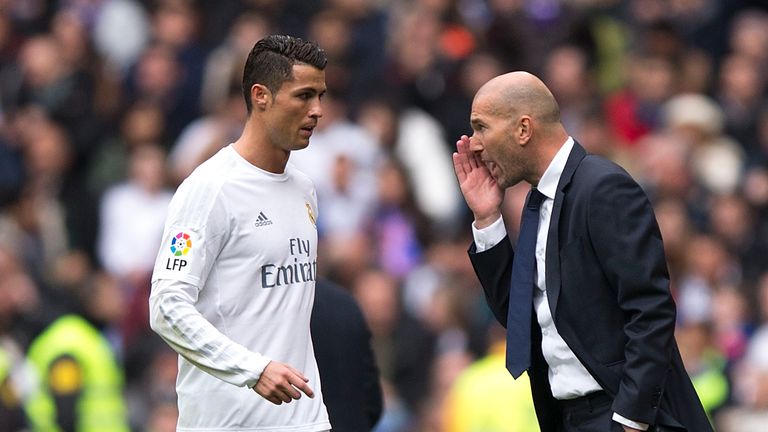 Earlier this month Zidane insisted there was harmony in the Real dressing room after Ronaldo caused controversy by claiming Madrid would be top of La Liga if all his team-mates were as good as him.
He later said he was misquoted, insisting he had been referring to fitness levels.