Anderlecht ordered by UEFA to refund Bayern Munich fans for overpriced tickets
By Danny Gallagher
Last Updated: 12/02/18 10:21am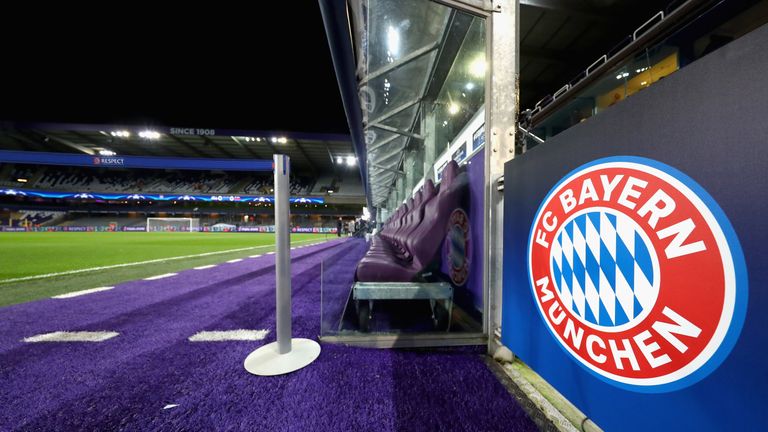 Anderlecht have been ordered by UEFA to partially refund Bayern Munich fans for overpriced tickets in their Champions League match last November.
The Belgian club charged £89 for tickets for the European fixture, judged to be excessive by the footballing body.
Anderlecht must now pay £26 (€30) back to each Bayern fan who purchased a ticket for the fixture, in which the Bundesliga club won 2-1.
Bayern fans protested during the game after making the trip to Brussels, throwing fake €500 notes onto the pitch during play.
UEFA have already fined Bayern £18,000 and charged the club over an "illicit banner" along with the "throwing of objects."
A statement from the UEFA read: "RSC Anderlecht is ordered to contact FC Bayern München within 15 days to compensate their supporters with an amount of €30 per ticket to those away fans located in the upper tier section."
The amount of fans requiring the £26 refund for the tickets sees Anderlecht facing a bill in the region of £24,000.