Chelsea's defeat by PSG on Wednesday was a shock for all involved, but fans of other Premier League teams were concerned at how it may impact that fourth Champions League place. Here, we explain whether those fears are justified ....
Will the Premier League always get four Champions League places?
No. That coveted fourth place in the Premier League – occupied by Arsenal for three of the last four years – has been a privilege since the 2001/02 season.
For fairness, UEFA hand out Champions League places depending on how a particular country has performed in the last five years. At its height, the Premier League had eight Champions League finalist in eight seasons between 2005 and 2012, winning three. But events of the last two-and-a-half years have threatened to ruin all that hard work…
Why are people now saying the Premier League could soon lose a Champions League spot?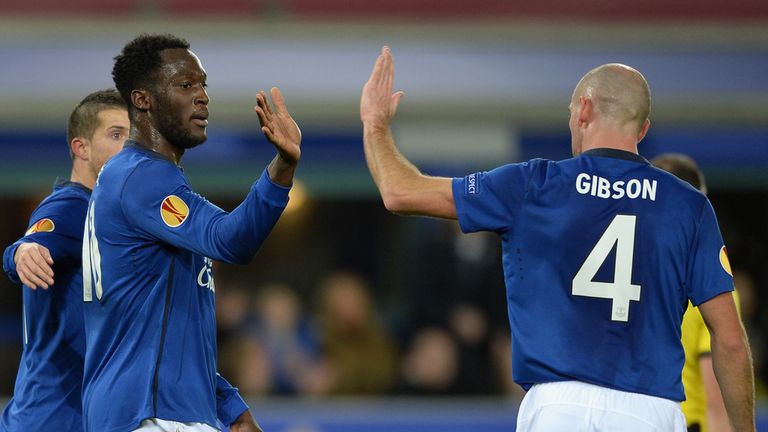 English clubs' underwhelming record in Europe this season was highlighted when Chelsea were knocked out of the Champions League by PSG on Wednesday night.
Liverpool went out at the group stage and were then knocked out of the Europa League round of 32, Arsenal must overcome a 3-1 first-leg deficit at Monaco, Manchester City go to Barcelona 2-1 down, and Everton are the only side left in Europe's secondary competition.
Which countries get which places?
Currently, the top three ranked countries – Spain, England and Germany - are given four Champions League places, while the three countries below - currently Italy, Portugal and France - are given three.
The countries are ranked on a coefficient score, based on 'points' gained from performance in the Champions League and Europa League.
How is this coefficient score calculated?
The coefficient is calculated by working out an average score for the country, which is gained by dividing the number of 'points' obtained by the total number of clubs representing a country (for example, England have seven clubs this season).  
That resulting number is then added to the results of the previous four seasons to calculate the coefficient. 
How do you gain 'points'?
Still with us? Good. Each team gets two points for a win and one point for a draw, though points are halved for matches in the qualifying and play-off rounds. 
Clubs that reach the last 16, quarter-final, semi-final or final of the Champions League, or the quarter-final, semi-final or final of the Europa League, are awarded an extra point for each round. 
In addition, four points are awarded for participation in the group stage of the Champions League and four points for qualifying for the last 16.
So how many points have we got this season?
Chelsea have gained 20 points, Arsenal 19.5, Man City 15, Everton 12, Liverpool 10, Tottenham 11 and Hull 2.5, meaning up to now England have scored 90 points. Dividing that by seven gets you 12.857, England's current coefficient score for the season.
How does this compare to other countries this season?
England's score of 12.857 is currently fourth-best; Spain have 14.642, Germany 13.857 and Italy 13.833. France trail England in fifth with 10.250.
So where are England in the overall rankings when taking into account the past five seasons (including 2014/15)?
England are currently second in the overall coefficient ranking – the one that counts - with 79.677 points over the past five seasons. That's 18.357 (2010/11) + 15.250 (2011/12) + 16.428 (2012/13) + 16.785 (2013/14) + this year's 12.857.
Spain are top with 94.427, while Germany are just behind England with 77.415.
Could anybody overtake England this year?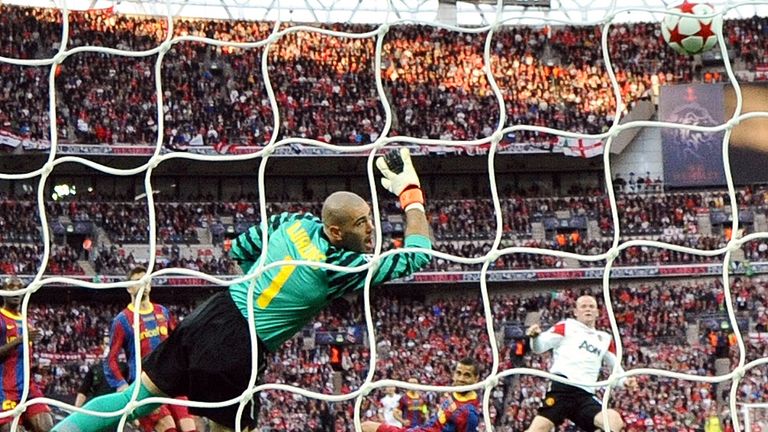 It is virtually impossible for England's closest challengers, Italy, to overtake this year. They are currently just over 14 points behind England in the overall standings. To put that into context, in the whole of the 2013/14 season, Italy gained 14.166 points, while England gained 16.785.
However, with the 2010/11 season dropping off the coefficient list next season, the gap will narrow considerably. With Manchester United reaching the final in 2011, England gained 18.357 points to Italy's 11.571, meaning Italy will gain just under seven points.
The most points scored in a single season in the past five years was Spain's 23 in 2013/14 when both Atletico Madrid  and Real Madrid reached the Champions League final, as well as Sevilla beating Benfica in the Europa League final.
So Italy are the biggest threat to the Premier League's fourth spot?
Yes – and they still have six teams playing this season. Juventus are 2-1 up in the Champions League last-16 as they travel to Dortmund, while Torino, Roma, Fiorentina, Napoli and Inter Milan remain in the Europa League.
However, it would take a few years of rapid decline for Italy to overtake England in the coefficients.
What can Everton do to help the situation?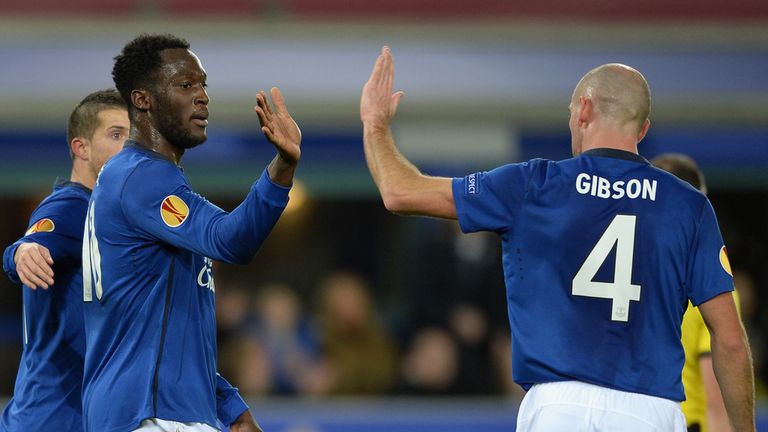 A Champions League or Europa League win usually gains a country around five points (depending on qualifying-round participation) towards that season's overall coefficient, so an Everton victory come May would be extremely useful for England.
It's not all about the Champions League teams being eliminated – Europa League is just as important for the coefficient.
Worst-case scenario: what's the earliest the Premier League could realistically lose its fourth Champions League place?
To wildly predict the future, England's fourth place will not be affected for the 2015/16 season, should be protected for the 2016/17 season, but may come under threat for the 2017/18 season - but only if Italian clubs consistently out-perform English clubs across both European competitions for the rest of this season and next season.