'Football not politics' for FIFA presidential candidate Michel Platini
Last Updated: 24/09/15 2:48pm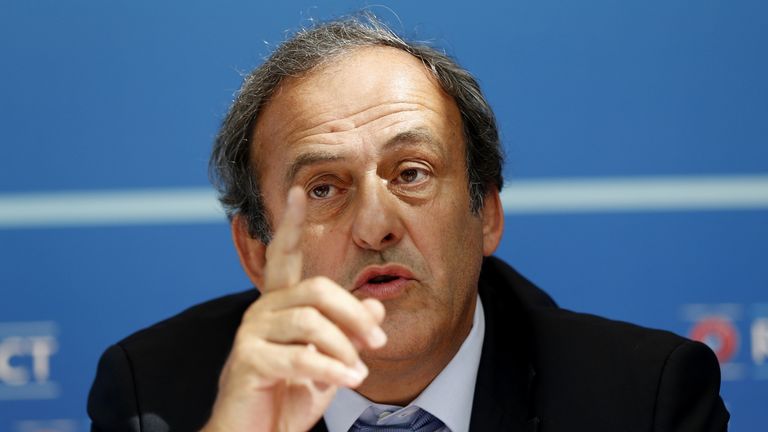 Michel Platini says he wants to keep politics out of activities as much as possible at FIFA if elected as president.
The Frenchman is the front-runner to replace Sepp Blatter in February and outlined that his focus at the helm would be only about football and not political deal-making.
"We have to care about the game, not politics," Platini said shortly before the start of FIFA's executive committee in Zurich on Thursday.
"With me, there won't be politics. With me, it's about football, not politics."
However, Platini's critics have often accused him of putting politics before football, especially when he voted for Qatar to host the 2022 World Cup weeks after meeting with then-France President Nicolas Sarkozy.
Platini acknowledged that he "might have told" American officials that he would vote for the rival United States bid.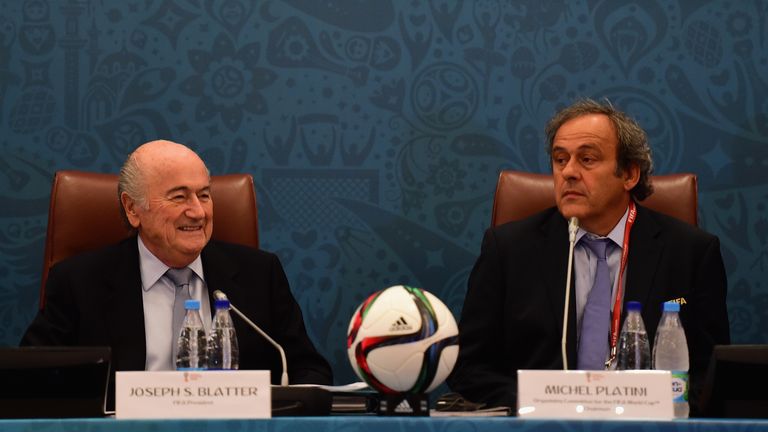 He changed his mind after the November 2010 meeting, hosted by Sarkozy at his official residence in Paris and also attended by senior Qatari officials. Platini said it was not anything prearranged.
"Sarkozy never asked me to vote for Qatar, but I knew what would be good," the UEFA chief added. 
As the FIFA presidential election campaign picks up pace, Platini's former ally Prince Ali bin al-Hussein of Jordan has openly criticised "political deal-making" within FIFA.
It was an apparent reference to agreements by Asian football leaders to support Platini in the ballot that will take place on February 26. 
Platini also said one of the goals of the next president is to "restore the image of FIFA" and make sure it's free of corruption going forward.
"A good FIFA is like a good referee, nobody speaks about it," he said, adding that FIFA had done well in transforming the sport and that it was important to clear the governing body from corruption so it could continue to improve its work.
"There are a lot of good people in the executive committee," Platini said. "It's just some that are corrupt. If you do something wrong, you will be taken care of."