New Chinese Taipei boss Gary White targeting Asian Cup qualification
By Adam Bate
Last Updated: 08/09/17 4:40pm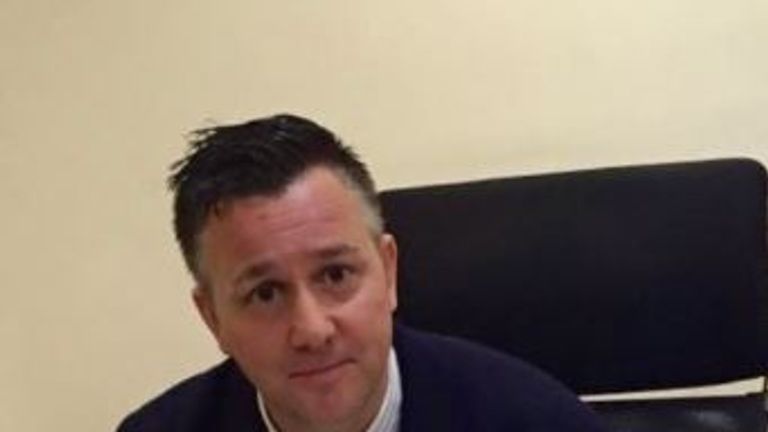 English manager Gary White has been named as the new head coach of Chinese Taipei and is now targeting qualification for the 2019 Asian Cup.
White was previously in charge at China League One team Shanghai Shenxin, steering the club away from the relegation zone, but also has extensive international experience.
Since his first appointment with the British Virgin Islands in 1998, the 43-year-old coach has had appointments at Barbados and Guam, guiding each to their highest-ever FIFA ranking.
He is now looking for similar success with Chinese Taipei, commonly known as Taiwan, as they look to qualify for their first Asian Cup in over 50 years.
The team are currently third behind Bahrain and Turkmenistan at the midway point of qualification in Group E, but White is optimistic about the task ahead.
"The target is to reach the top 100 and go from there," he told Sky Sports. "That's the clear message. We want to qualify for the Asian Cup as well."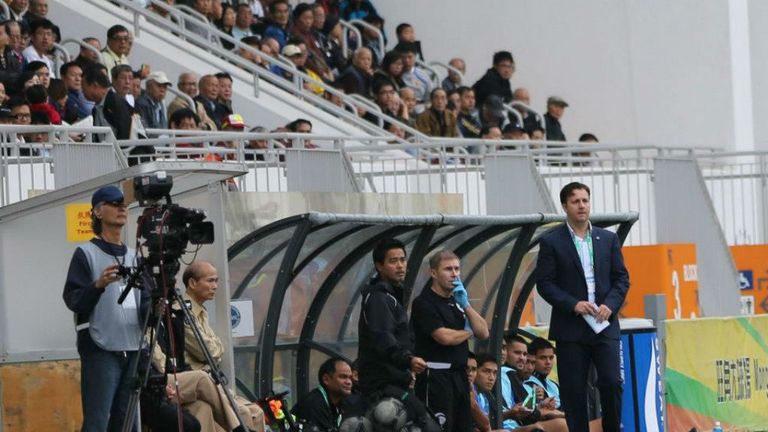 He added: "I have always known the potential of the place. They have a football history and a culture, it just needs to be galvanised a little bit. That is what I want to do.
"I have had a discussion with them about trying to understand the culture and get the nation behind the team and they are very excited about that. There is a lot to work with.
"The country has got fantastic facilities and now the government is getting behind the federation as well. So there seems to be a real push. It is an exciting time to be going there.
"We have 10 overseas players in China and Europe. I know the Chinese players well because I coached against them last year. So I know the potential. Now we need to unlock it."