Munir El Haddadi appeals to CAS to switch allegiance from Spain to Morocco
Last Updated: 10/04/18 6:25pm
Munir El Haddadi has appealed to the Court of Arbitration for Sport (CAS) in his bid to switch allegiance from Spain to Morocco ahead of the World Cup.
CAS said in a statement that forward Munir, who is on loan at Alaves from Barcelona, had appealed jointly with the Moroccan Football Federation (FMF) after FIFA turned down his request on March 13.
FIFA rules bar players from switching allegiance once they have played a competitive international even if they hold dual nationality.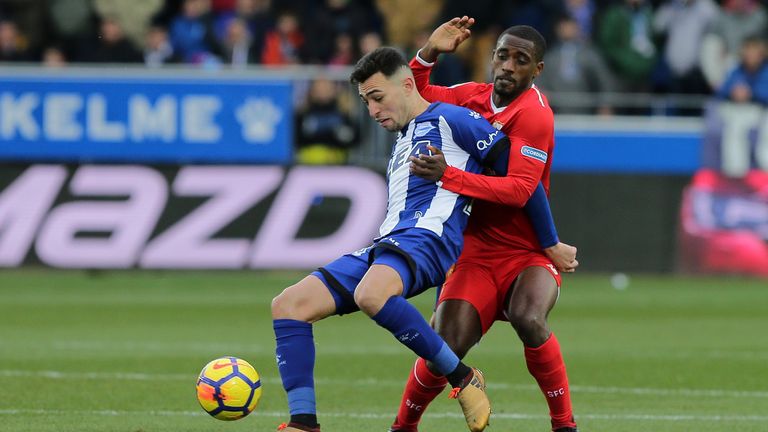 Munir, who was born in Madrid and has a Moroccan father, made a single appearance for Spain in a European Championship qualifier against Macedonia in September 2014, when he came on as a substitute and played less than 15 minutes.
"The Court of Arbitration for Sport (CAS) has registered an appeal filed jointly by the football player Munir El Haddadi and the Moroccan Football Federation against the Fédération Internationale de Football Association (FIFA) and the Spanish Football Federation," a CAS statement said.
"Munir El Haddadi and the Moroccan Football Federation are challenging the decision issued on 13 March 2018 by the FIFA Players' Status Committee in which their request to have the sporting nationality of Munir El Haddadi changed from Spain to Morocco was rejected.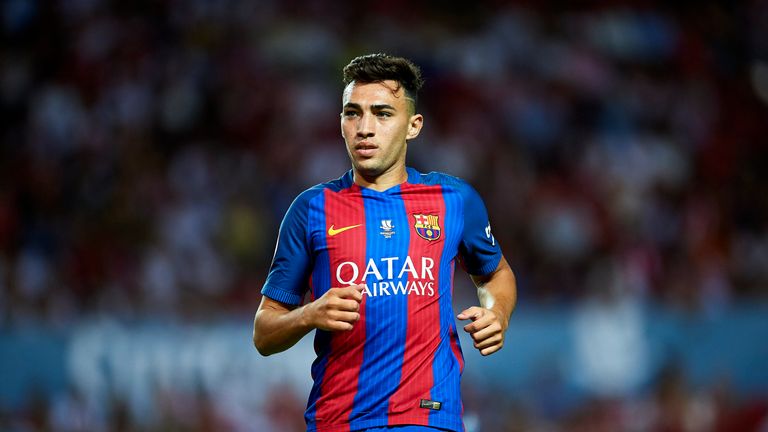 "A CAS arbitration procedure is in progress. The Appellants have requested that the Arbitral Award be issued by mid-May in order for the player's sporting nationality to be decided prior to the commencement of the FIFA 2018 World Cup."
Munir, 22, was raised at Barcelona's famous youth academy where he made his professional debut. He has also spent one season on loan at Valencia.
Spain and Morocco have been drawn in the same group at the World Cup alongside Portugal and Iran.