The first use of a green card by a referee was the big talking point at the CONIFA World Football Cup in London on Saturday.
The tournament for non-FIFA affiliated international teams, being held at non-league grounds across the capital, has introduced the card as an intermediate disciplinary measure in an attempt to clamp down on dissent and diving.
CONIFA rules state that "a player who receives a green card must leave the field of play immediately, but can be replaced if his team have not used all of their substitutes. A player receiving a green card is not excluded from his team's next match."
Thursday's first round of group games failed to produce a green card, but Raymond Mashamba, the official taking charge of the Group C clash between Padania and Tuvalu at Haringey's Coles Park, showed it twice in a matter of minutes in the second half, first to a Tuvalu midfielder and then to Padania's Stefano Baldan.
By that stage, Padania - representing a region of northern Italy - were already seven goals to the good against their opponents from Oceania, who had already used all their substitutes and were therefore unable to make a replacement.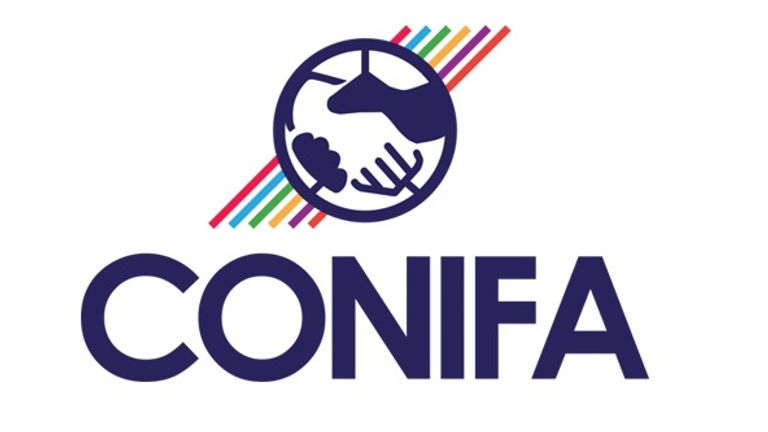 Padania went on to win the match 8-0 to book their place in the quarter-finals. Earlier in the day at the same venue, Szekely Land had beaten Matabeleland 5-0 to ensure they too will progress to the last eight.
Speaking to Sky Sports about the introduction of the green card, tournament organiser Paul Watson said: "We'd really like to clamp down on the dissent problem. Football has a problem with the lack of respect for referees.
"That's not to say that isn't also the case in CONIFA games - the players in our tournament still have those traits.
"But it would be nice that, instead of it being ignored and therefore in a way condoned, it shouldn't necessarily cost someone their chance to play at this tournament, if they just lose their cool."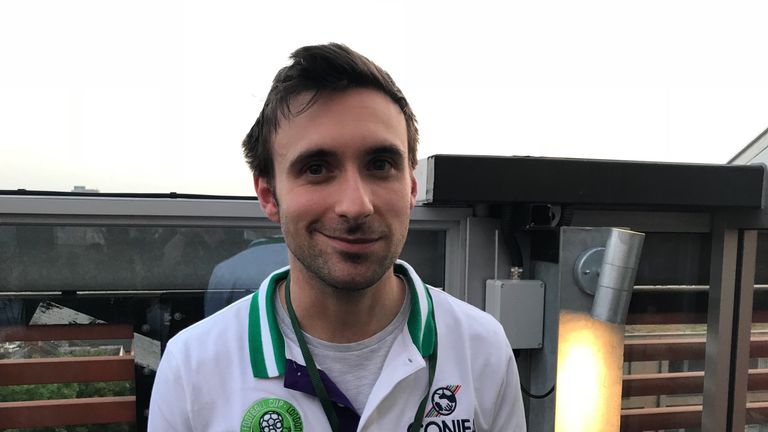 Jens Jockel, CONIFA's Asia President, is also supportive of the new rule.
"We have had some minor problems in the past, with some red cards at the end of a game - mostly when teams realised they can't keep up and find themselves losing heavily with 10 minutes left," he explained.
"It's a really good idea of how to sanction things that might not be worthy of a red card. More like personal mistakes - using swear words, disrespecting spectators and coaches and so on. It's a perfect way to find something in between."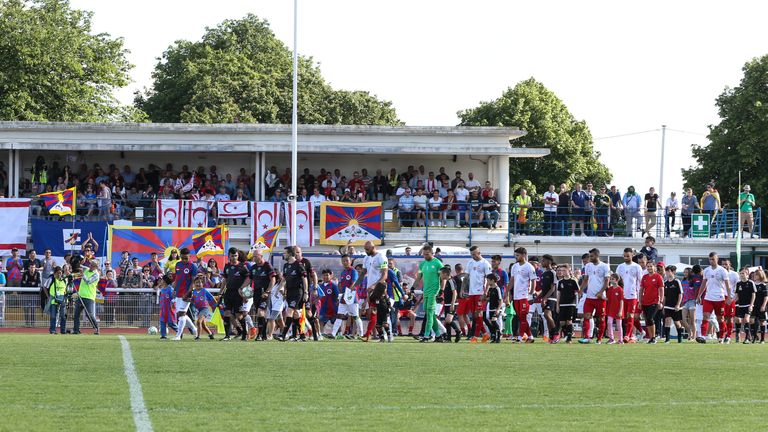 Elsewhere on Matchday Two, tournament 'hosts' Barawa went down 2-1 to Cascadia at Carshalton, where - also in Group A - Ellan Vannin from the Isle of Man claimed their second win of the tournament so far, seeing off Tamil Eelam 2-0.
In the Group B games played at Enfield, holders Abkhazia surprisingly lost 2-0 to Karpatalya, while Northern Cyprus got their first victory, defeating Tibet 3-1.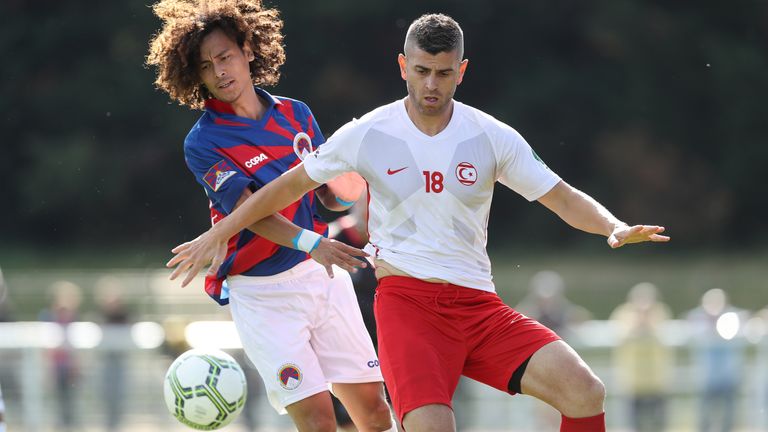 Finally, in Group D, United Koreans in Japan claimed another goalless draw, this time against Kabylia at Bracknell Town FC, with Western Armenia now topping the pool after they defeated Panjab 1-0 in Slough.
The final group games are played on Sunday, at Haringey, Rotherhithe (Fisher FC), Enfield, Bracknell, Bedfont and Slough. Tickets are available at the tournament website or on the gate.