Semi-final line-up decided at CONIFA World Football Cup
Szekely Land, Karpatalya, Padania and Northern Cyprus in final four at CONIFA tournament in London; Liverpool legend Bruce Grobbelaar to start for Matabeleland in placement-round match on Thursday
Last Updated: 06/06/18 5:20pm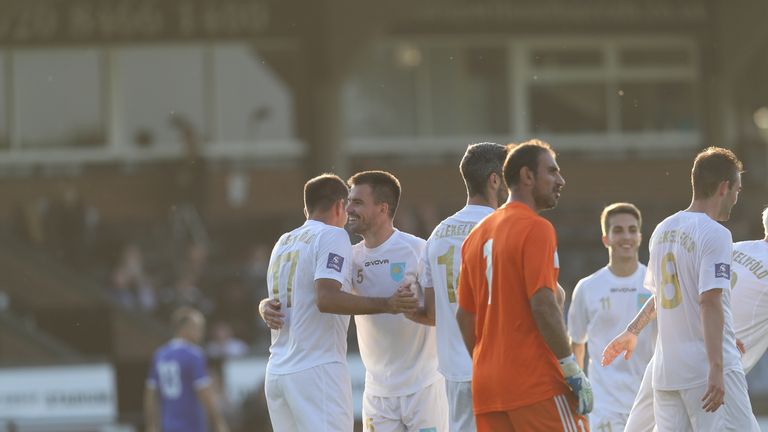 There will be a Hungarian flavour to Thursday's second semi-final at the CONIFA World Football Cup in London, with Padania facing Northern Cyprus in the other last-four tie.
Szekely Land, a team made up of ethnic Hungarians from a region of present-day Romania, beat nine-man Western Armenia 4-0 in Tuesday's quarter-finals of the tournament for non-FIFA affiliated international teams.
That set up a clash in Carshalton against Karpatalya, who represent the Magyar minority in south-west Ukraine, after they defeated Cascadia 3-1.
On the other side of the draw, Northern Cyprus thrashed tournament 'hosts' Barawa 8-0 to secure a comfortable passage through to the semis. Barawa had previously been at the centre of a player registration dispute with Group A rivals Ellan Vannin from the Isle of Man, with the latter choosing to withdraw from the placement-round matches after losing an appeal.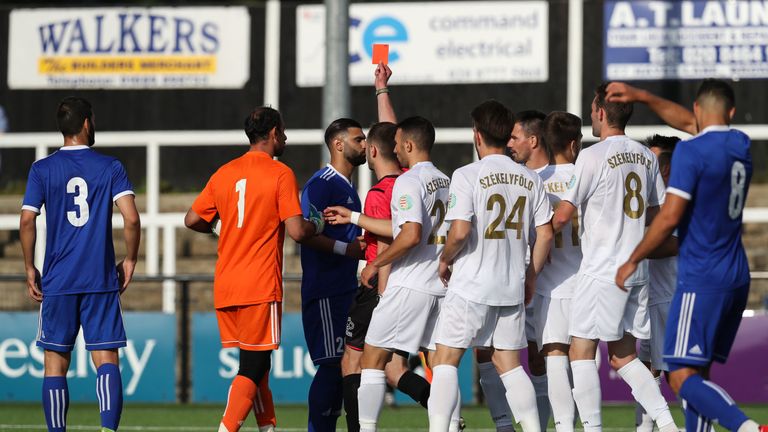 Padania took their goal tally for the tournament so far to 19 as they saw off Panjab 2-0 in the other quarter-final on Tuesday.
Meanwhile, Liverpool legend Bruce Grobbelaar has been confirmed in the starting line-up for Matabeleland in their placement-round clash against the Chagos Islands at Aveley on Thursday.
The 60-year-old goalkeeper, who won 32 international caps for Zimbabwe and one for Rhodesia during his professional career, has been assisting Matabeleland coach Justin Walley at the tournament.
Walley posted on Twitter to say that Grobbelaar would be in his team for the match against a team representing the diaspora of the Indian Ocean archipelago, who are taking the fixture in place of Ellan Vannin.
The CONIFA World Football Cup continues on Thursday, with both semi-final fixtures to be played at Carshalton Athletic's Colston Avenue stadium, and placement round matches taking place at Sutton, Bromley, Enfield and Aveley. Tickets cost £11 for adults, and £5.50 for Under-18s.