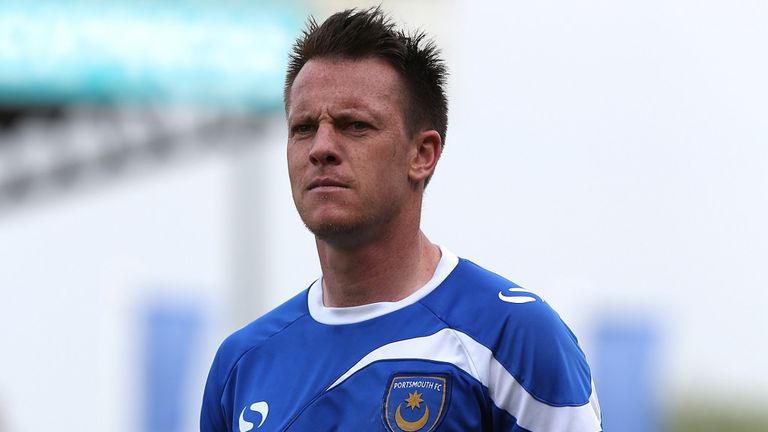 England are blessed with a wealth of options at left-back, according to former international Nicky Shorey.
Ryan Bertrand played at left-back in Saturday's win over Estonia and, with Roy Hodgson set to ring the changes for Monday's trip to Lithuania, Arsenal's Kieran Gibbs could come into the side.
Luke Shaw faces a race against time to be fit for Euro 2016 after suffering a double leg fracture last month, but Shorey insists England have a number of good alternatives to the Manchester United full-back.
"I think it's a position where there is a lot of competition and that bodes well for the future," Shorey, who made two appearances for England in 2007, told Sky Sports.
"There are a lot of good left-backs flying about, you've got Luke Shaw, Ryan Bertrand and Kieran Gibbs who is a very good prospect if he can stay fit.
"You've obviously got Leighton Baines who has experience and is more of an older head and has proved what a good player he is and Aaron Cresswell at West Ham continues to progress. So there's a lot to be hopeful for in that position for England and they are all at a good age as well."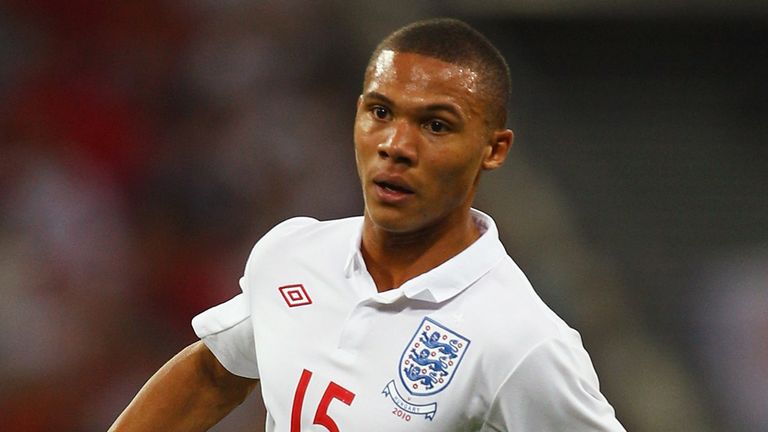 Shaw overcame a difficult start to his United career after making a big-money move from Southampton in 2014 and Shorey insists the 20-year-old can come back from his injury setback even stronger.
"When he first moved to United I kept an eye out for him being a left-back myself. I thought he was one to watch and he'd come on leaps and bounds this season," the 34-year-old said.
"When someone buys you for that much people forget your age and he's still so young. A lot was made about his fitness when he first moved but he's sill growing into his body.
"He was always going to improve moving to a club like United with the mentality they have and I think he'll go from strength-to-strength.
"Hopefully he'll come back quickly and recover because he's got a bright future for United and England."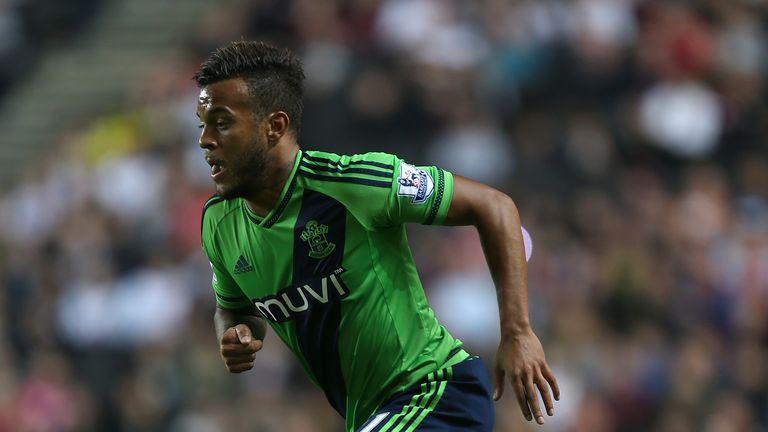 Former Reading and Aston Villa defender Shorey is currently plying his trade in the second edition of the Indian Super League with FC Pune City.
"I'd never really played abroad and I felt like it was a case of now or never," he said.
"There's a massive difference in culture. It's a completely different way of life in India but it's a challenge I'm really glad I took up."
Shorey could line up against Roberto Carlos on Wednesday night when the 42-year-old Delhi Dynamos player-boss brings his side to early pacesetters Pune.
"He's been an unbelievable player charging up and down that left flank like a winger," Shorey said.
"He was one of the players that laid the template for how modern-day full-backs are used. I used to watch him play a lot as a youngster and always thought if I could get anywhere close to him I would have done all right."