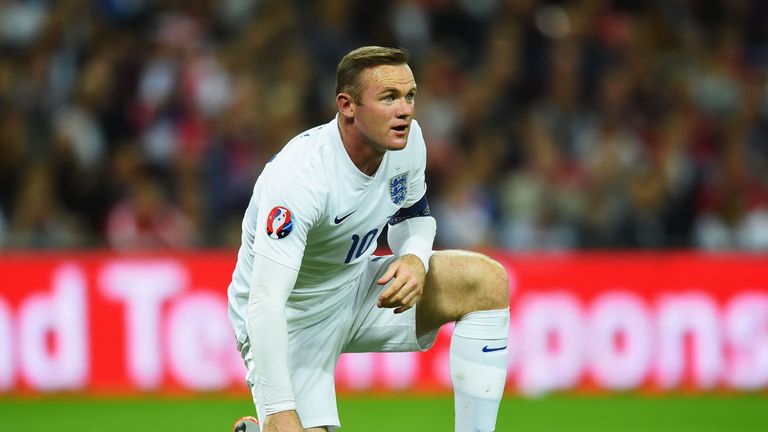 Roy Hodgson will not listen to calls to drop Wayne Rooney, despite seeing England stage a sensational comeback win against Germany on Saturday without their injured captain.
Rooney is currently recovering from a knee injury sustained in February, but has suffered a tough season at Manchester United, scoring just seven times in the Premier League for Louis van Gaal's side. 
His inconsistent form, coupled with the fact Harry Kane and Jamie Vardy are enjoying fine campaigns for title-chasing Tottenham and Leicester respectively, has seen Rooney's place in Hodgson's starting line-up questioned.
The debate intensified after Kane and Vardy scored fine goals in a stunning 3-2 victory at the Olympiastadion in Berlin, with England coming from two goals down to beat the world champions.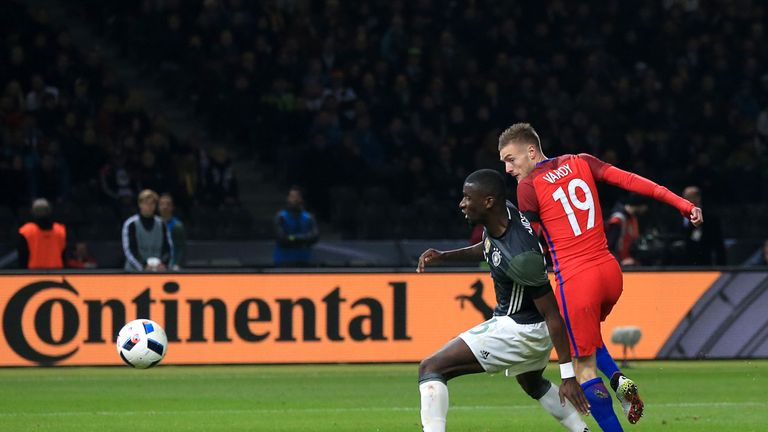 Toni Kroos and Mario Gomez had put Germany in control of the contest, but England rallied though Kane and Vardy's first intentional goal before Eric Dier headed home a last-minute winner. 
As a result Rooney, who became England's all-time record goalscorer during qualification for the European Championships, has seen his place in the side come under scrutiny, but Hodgson backed his skipper.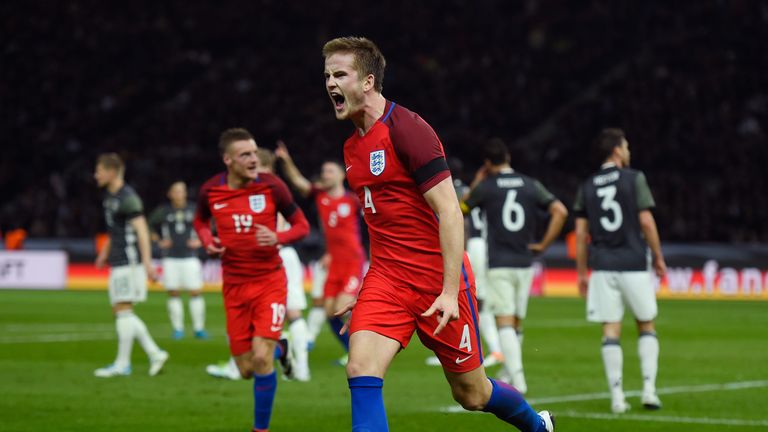 When asked if Rooney would no find it difficult to get back into his side, the England manager said: "It doesn't please me too much that it is suggested now that the moment he gets injured and doesn't play he gets jettisoned in some way.
"I haven't given a thought to that. I'm too busy enjoying the fact that Danny Welbeck came back and did well, Vardy came on and did well and Kane I thought was excellent throughout the game.
"I will enjoy that for the minute and I'm pretty sure when Wayne is fit and comes back we will assess the situation. I'm not spending any time thinking about that.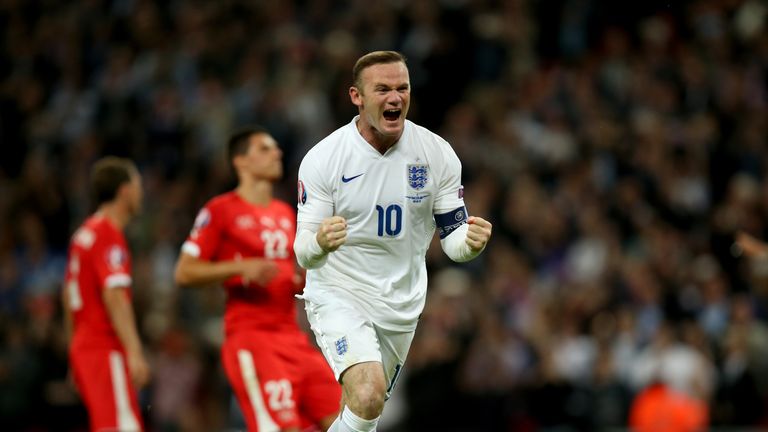 "I have to repeat, he is our captain and he has captained the team extremely well in the last two years. He took us through a qualifying campaign where we had a complete success with 10 wins out of 10.
"He certainly doesn't deserve that (to have his place questioned) and when he comes back and he is fit again he is going to be putting enormous pressure on these players, just like these players will be putting enormous pressure on him, and that is the situation we are looking forward to."
England will now face the Netherlands in another glamour friendly at Wembley on Tuesday night.
Hodgson has revealed he will field a changed team and suggested defender John Stones would be given a chance to impress, despite losing his place at Everton.
"We believe in John Stones, there is no question of that," Hodgson said.
"He will get a chance on Tuesday to show what he can do, we believe he is the type of centre-half who could be very, very good for England going forward, but it is up to him.
"First of all he has got to play well enough to break into his club side and there is nothing I can do about that.
"Then he has got to make certain he is so good with us that we would consider moving the two we had and continue not to use Phil Jagielka because he is one of four centre-backs."
He added: "All I can do is give him encouragement and make sure he knows how much we believe in him and how much we think he is a very, very talented player.
"He does have the potential to have a fantastic England career, I will give him the chance on Tuesday and he needs to prove that.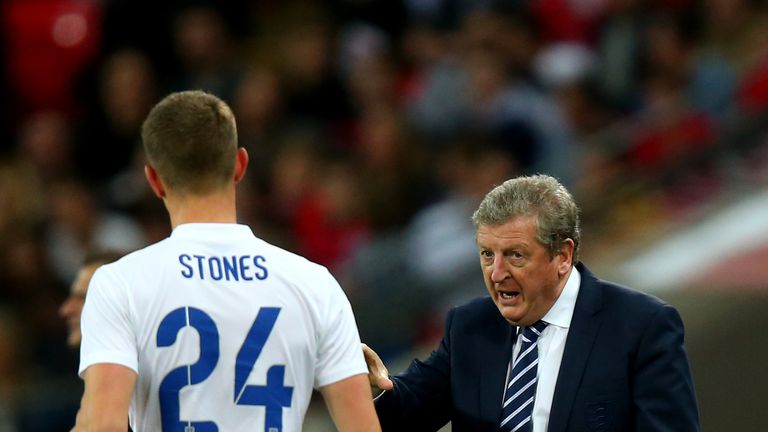 "Not so long ago he was being touted around as not only the best centre-back in the county, but a centre-back all the top teams would have.
"He was being touted for the reason because people said how comfortable he was on the ball, how composed he is, how good he is when he brings the ball out.
"Then a couple of games go and he makes a couple of mistakes and we want to throw that back on his head."