Goalkeeper Joe Hart says Wayne Rooney is playing a key role as the father figure in the England squad.
Roy Hodgson's side trained at their base camp in Chantilly on Thursday ahead of Saturday's Group B clash with Russia in Marseille, with Ryan Bertrand taking a full part having nursed a knock earlier in the week.
And with England entering Euro 2016 with the youngest squad, Hart revealed the importance of Rooney's experience ahead of the tournament.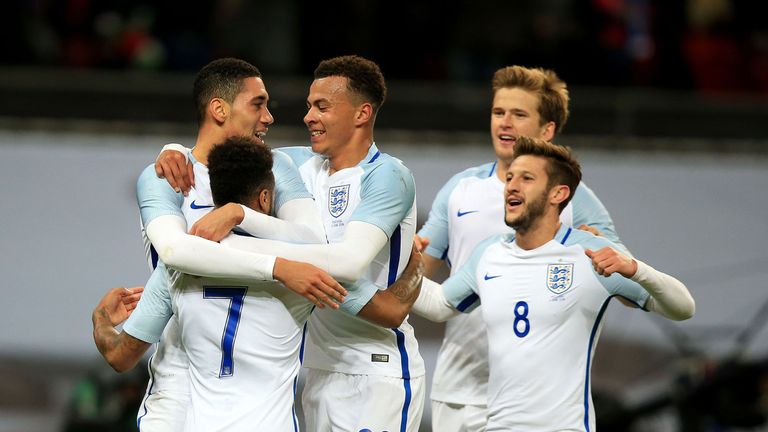 "Wayne is such a key part of squad. He's accessible to all the players, that's the way Wayne is," he said. "There's definitely a connection. Age isn't a factor. We are all pushing in the same direction.
"The young players are exciting and fresh. There's a lot of them and there's a good bond all the way through."
At 29, Hart is one of the senior statesmen in a group where seven of the players are under the age of 23, although he admits his experiences of tournament football have not all been positive.
"I bring experience. That's it. I don't bring a great deal of success. But we'll be looking to change that this summer. People are coming off the back of very good seasons but we're ready and looking forward to it. We'll see what this young squad can achieve, won't we?"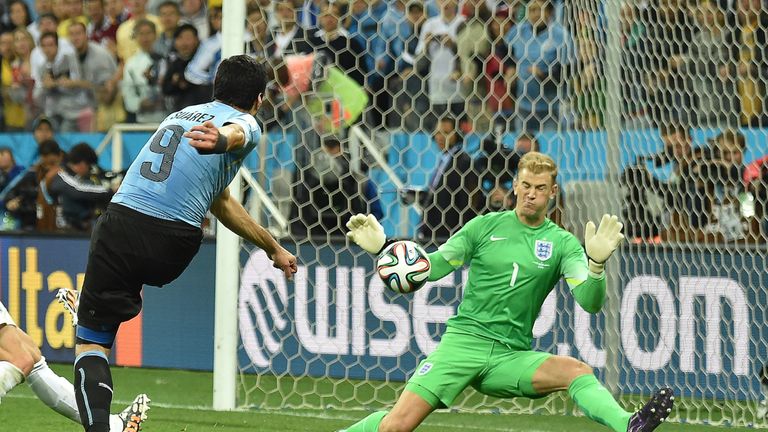 Hart believes England must be clinical at both ends of the pitch if they are to make an impact on the tournament.
"Playing to a decent standard isn't enough," said Hart. "We have to be really ruthless at both ends of the pitch. That doesn't differ from Premier League football, but it's the thing that probably stood out the most in the two games we lost at the World Cup. 
"We could have walked off easily with two victories, but we didn't and that's the most important thing."