Harry Kane says England must capitalise on Wembley atmosphere against Scotland
By SSN HQ
Last Updated: 11/11/16 9:40pm
Harry Kane believes England must use the expected electric atmosphere at Wembley to their advantage when they take on rivals Scotland in Friday's World Cup Qualifier.
The visitors will take 10,000 fans to Wembley for the highly-anticipated Group D clash and Kane, who is back in the squad after recovering from injury that kept him out of the October internationals, says the players are extra motivated because of the nature of the opposition. 
"We have to use the atmosphere to our advantage," he said. "We have to use the positive energy to win the game. 
"It's not like another game where if you lose you don't hear about it too much. With this one, we know Scottish players and Scottish friends will make it heard if they beat us and we obviously don't want that, so we'll do all we can to win the game."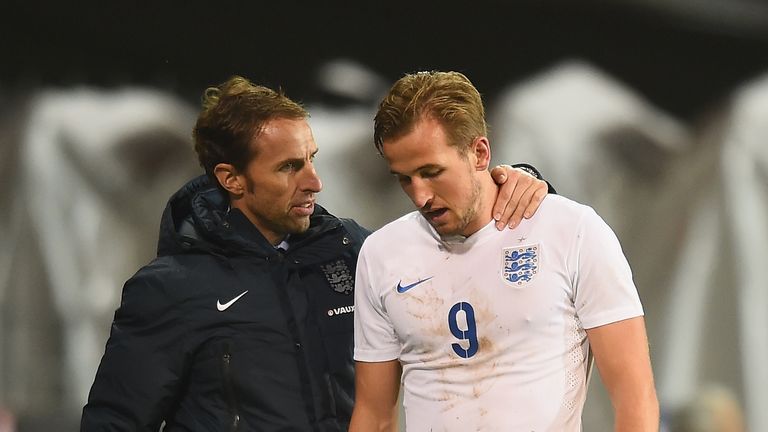 Kane marked his return from ankle ligament damage by scoring the equaliser in a 72-minute appearance for Tottenham in the 1-1 draw with Arsenal at the Emirates.
The goal was his fifth in four games against the Gunners and he says he enjoys playing in rivalry games.
"It's from one rivalry to another. We all know how big the game is on Friday. We're looking forward to it very much. It's going to be an amazing atmosphere, with great competition on the pitch so all we can do is take preparations like Sunday into international games and that's what I'll be doing.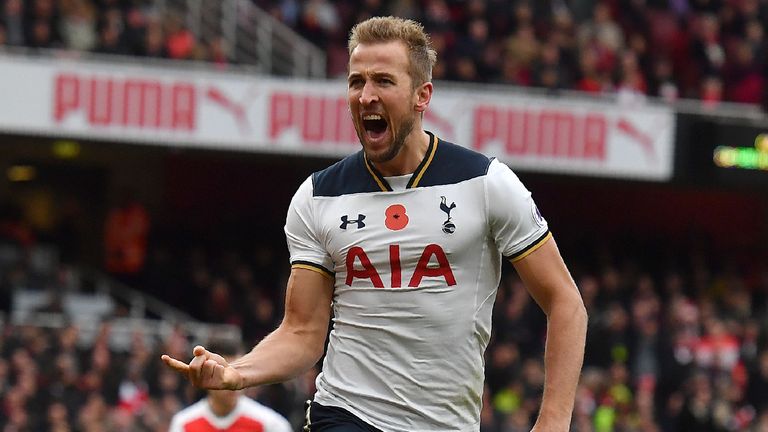 "I seem to do well in games against rivals so if I'm picked I'll go in with passion and pride and try to win the game for our country.
Kane missed England interim manager Gareth Southgate's opening two games in October, but has worked with the former centre-half before with England U21s. 
"Whenever a new manager comes in you want to impress him. I worked with the gaffer with the U21s, so we know each other well, but it's great to be back and working with him again. I want to impress him, fight for a place in this team. 
"Gareth will set the side out to win the game, so all we can do is do our jobs on the pitch. We've got more than enough to win the game so we have to go out there with a good mentality and put on a good performance."