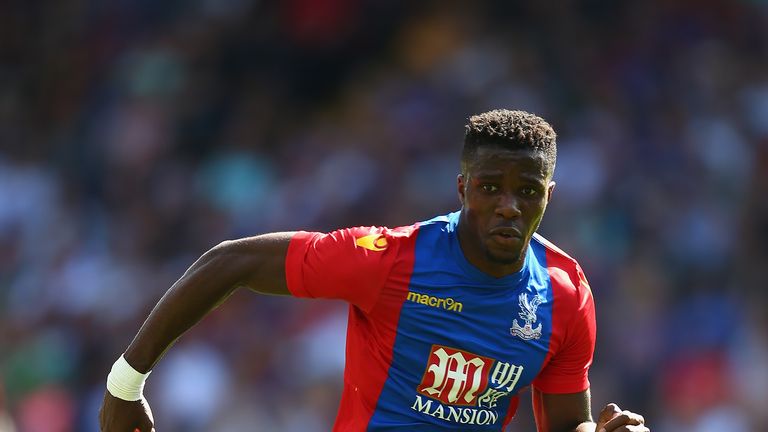 Crystal Palace winger Wilfried Zaha has swapped his international allegiance from England to the Ivory Coast.
The 24-year-old Crystal Palace winger was an England Under-21 team regular before stepping up to the senior side and earning caps against Sweden, in November 2012, and Scotland, in August 2013.
However, because neither match was a competitive fixture, Zaha, who was born in Abidjan, has been able to commit to the Ivory Coast, the country's national football association announced on Sunday.
The Ivorian Football Federation (FIF) said in a statement: "The Ivorian-English attacking midfielder Wilfried Zaha has chosen to play for the Elephants, under the colours of the Ivory Coast, his country of origin. The player has sent, on this Sunday November 27 2016, correspondence to FIFA to change his national team.
"Approached several weeks ago by the Federation Ivoirienne de Football (FIF), Wilfried Zaha has made his choice this Sunday in London.
"In the presence of his father, of Augustin Sidy Diallo (president of the FIF) and Michel Dussuyer (Elephants coach), he signed at the bottom of the demand to change his sporting nationality addressed to FIFA.
"Born on November 10 in Abidjan, Wilfried Zaha grew up in England, the country for which he made two appearances in friendly matches. However, the Crystal Palace player remains eligible to play for the Ivory Coast."
Zaha, who moved to England as a child, joined the Palace academy aged 12 and had a short spell with Manchester United.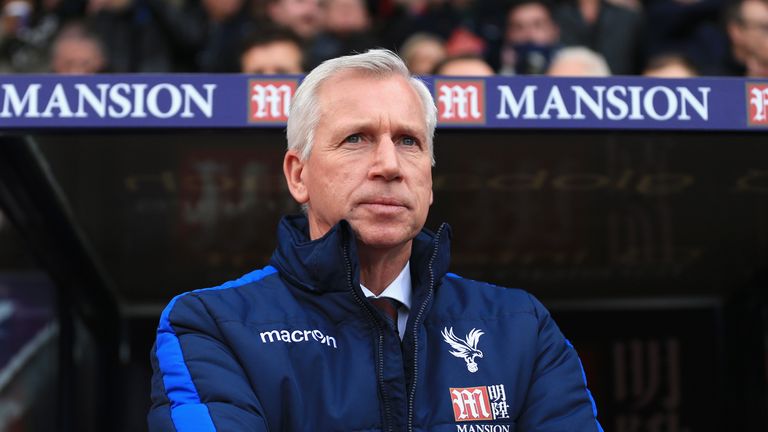 Palace manager Alan Pardew recently claimed Zaha would rather play for England if he was given the chance.
"'It's a situation that's been pushed forward probably by his agent or people around him. I think Wilf is hoping England come in for him," Pardew said on Friday.
"Personally, I think he warrants a call. Look at the numbers. The ball's not in Wilf's court, but in England's.
"I can understand his frustration. He's played with players who are picked at that level, and feels he deserves another chance."