Stoke and England goalkeeper Jack Butland admits he feared for his career after suffering an ankle injury that kept him out for over a year.
Butland sustained the injury playing for England in the victory over Germany in March 2016 and also suffered set-backs after the first two operations failed to fix his stress fracture.
He finally returned to Premier League action for the final five matches of the 2016-17 season, but says there were times when he was unsure if he would ever return to action again.
England manager Gareth Southgate has now called him up to his squad for the World Cup Qualifier against Scotland at Hampden Park on Saturday and the friendly away to France on June 13, with Butland keen to make the most of his chance.
"You reach sometimes when you're at the lowest and times when you don't know if you are going to play again or when the next injection or operation might be. There are sometimes when you are at rock bottom," he said.
Live International Football: FIFA World Cup 2018 Qualifiers


"That's when you need people around you, at the club, the fans, little tweets on social media to give you some reassurance. I feel I have experienced pretty much everything I can in football, winning, losing, the injury side and all the set-backs.
"I'm sure there's more to experience but I'm prepared for whatever's next.
"For me it was the drive and belief to get back. I wanted to make up for all the lost time, missing the Euros, missing so many Premier League games, getting back playing with friends and team-mates and making my family proud again.
"I am just thoroughly enjoying being back and looking forward to the week ahead."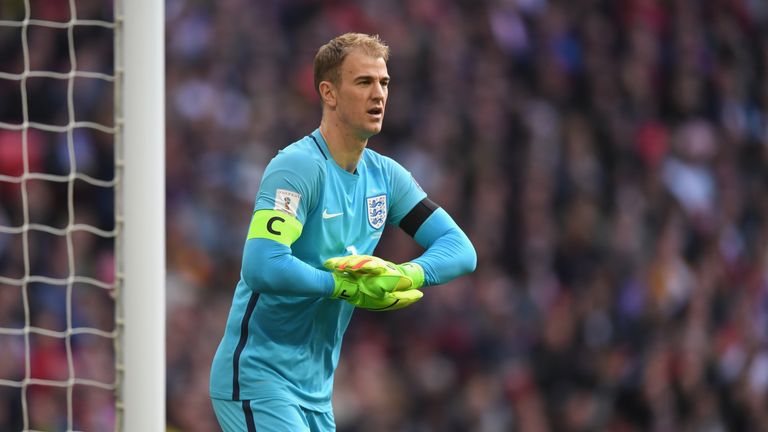 Southgate took his squad away to Devon to train with the Royal Marines this week and Butland has backed the England manager's willingness to try and find new ways to motivate and inspire his players.
"We want to achieve as much as we can but if you always prepare the same, you will get the same results," added Butland.
"I think that is something that Gareth lives by and it is important we stretch ourselves.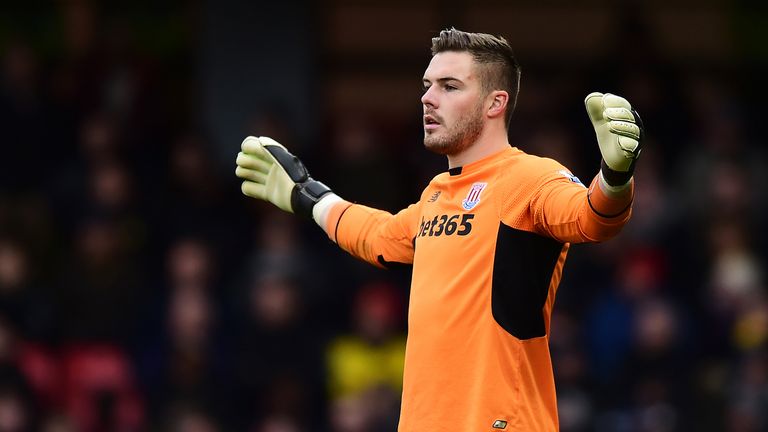 You reach sometimes when you're at the lowest and times when you don't know if you are going to play again
"The Marines talk about something called 'disconnected expectations', which is about the shock factor, being taken out of your comfort zone and then being able to perform as well as you can do.
"The staff, the kit man, the media guys, everyone was involved in everything we did and everyone learnt a lot about each other."
The 24-year-old believes his friendly rivalry with fellow shot-stopper Joe Hart is positive for both players.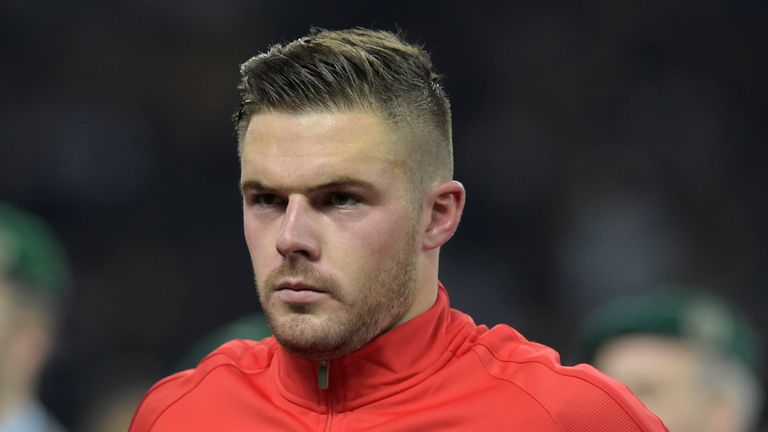 "I've known Joe for a long time - all the way from when I was in the youth team at Birmingham and he was on loan there from Man City - and we've always had a healthy relationship," he added.
"I think that bodes really well when we come into squads. I'm keen to do as well as I can and in turn that pushes him and likewise pushes me back.
"It's really healthy and positive and it gets the best out of each other."
Watch Scotland v England on Saturday. Coverage begins on Sky Sports 1 HD and Sky Sports 5 HD at 4pm.