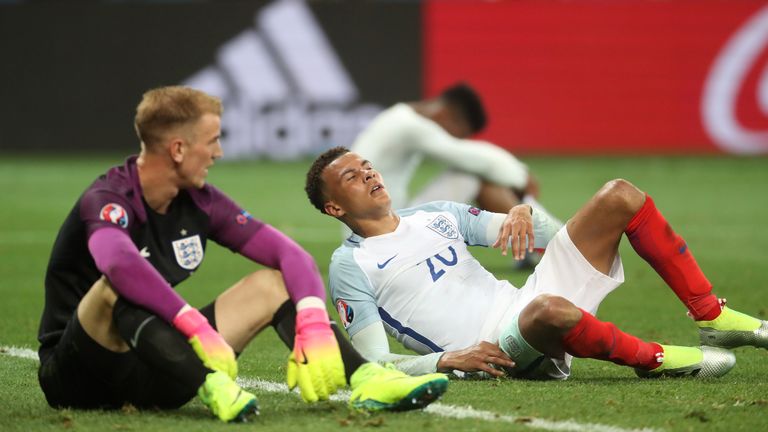 Martin Glenn believes mental frailty has been the root cause of England's recent failures on the international stage.
The Football Association chief executive says the governing body must do more to provide psychological support for the national team if they are to succeed at the highest level for the first time since 1966.
Gareth Southgate's side can book their ticket for the 2018 World Cup finals with a victory against Slovenia at Wembley on Thursday night and Glenn said the FA has learnt from the ignominy of Euro 2016.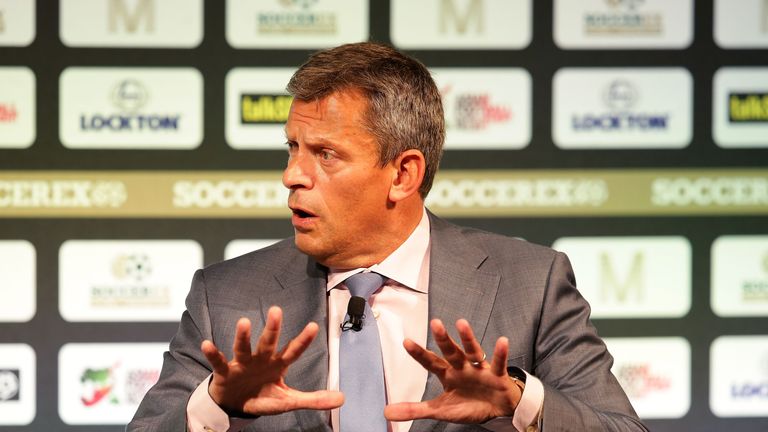 Glenn said: "The main thing we needed to take out of the Euros (where England lost to Iceland at the last-16 stage) was that we have not been leading-edge in terms of psychological support for our senior team.
"England players do not travel well. They don't tend to play abroad, their familiarity with international camps isn't great.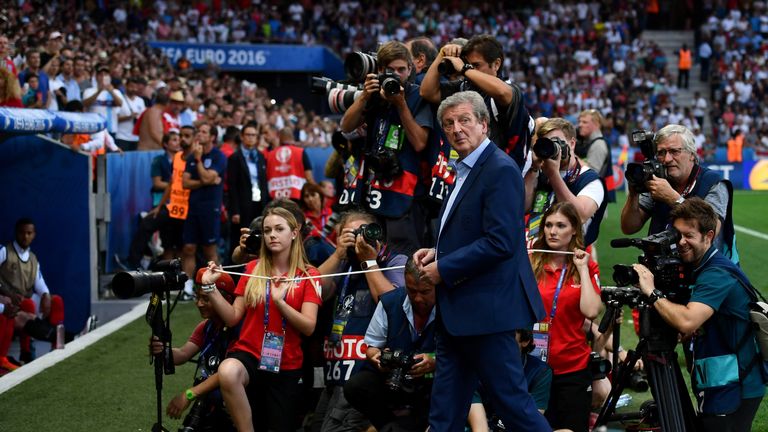 "Gareth [Southgate] and Sam [Allardyce] before him, have taken that mantle on. That's not something that happens overnight, you have to work at it.
"There was a shock-factor to the way we lost against Iceland and the right people to blame were the FA. But out of failure you hopefully build. It was a failure and we are building."
Glenn also angrily refuted suggestions that some players care more about success with their clubs than with the national side.
"I get absolutely indignant about the suggestion that players when they play for England don't really care," he added.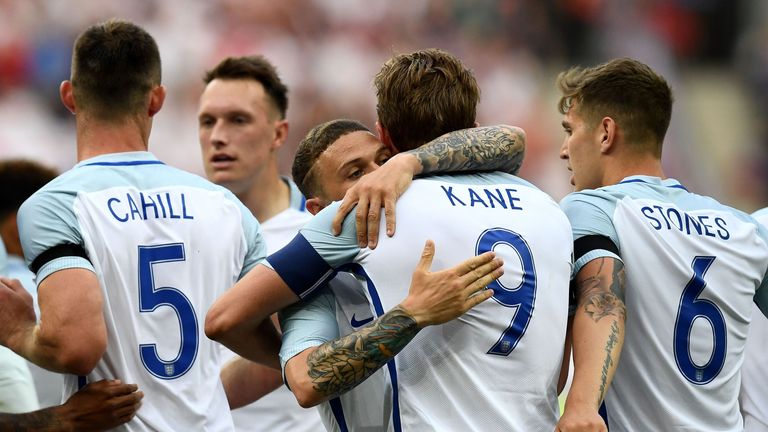 "If anyone has got any scintilla of a thought that England players don't care, lose it from your mind right now, they care passionately.
"They don't take a penny in match fees, they give it to charity. And when you get them to close their eyes, and this is an exercise we have done, and ask what is the one medal you would love to win? They all come back with a World Cup or a Euros."