Manchester United's Ashley Young hopes to fulfil World Cup dream after England recall
Last Updated: 08/11/17 11:20pm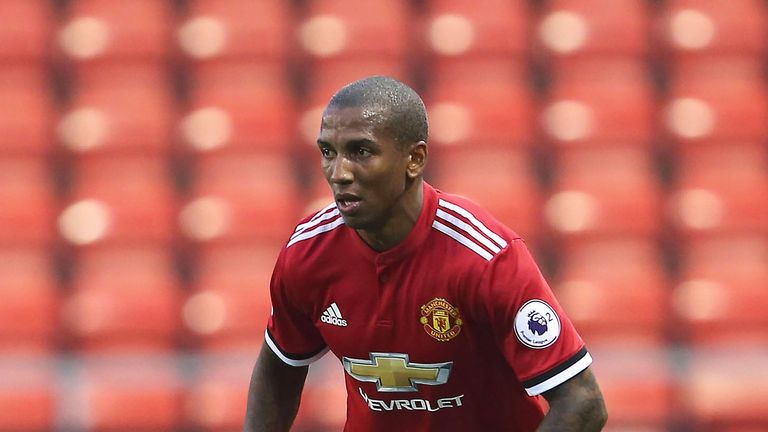 Manchester United's Ashley Young admits he is targeting the 2018 World Cup after earning a recall to the England squad.
The 32-year-old's impressive rejuvenation means the converted wing-back is on the cusp of his first England appearance in more than four years as Gareth Southgate looks set to move to a back-three formation in the upcoming friendlies against Germany and Brazil.
Young could now win his first international cap since coming off the bench as a winger in a goalless draw in Ukraine in September 2013, and is ready to play anywhere on the pitch in his bid to be on the plane to Russia next year.
"I'd prefer it if I was playing further up the pitch, but I've been able to adapt and play as a left-back or a right-back and as a wing-back," said Young.
"I've been enjoying football, playing well. Every time I put on the shirt I feel like I've played well and that I deserve the call-up."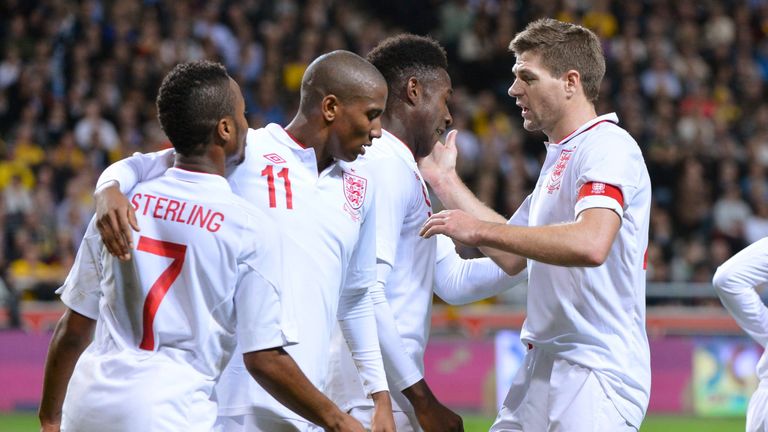 Young, who missed a penalty in the Euro 2012 quarter-final exit to Italy - his only major tournament experience - believes his versatility has caught the eye of Southgate.
"As a footballer nowadays you have to be able to adapt and play in different positions, different formations, different systems," he said. "It's just whether you can adapt to that.
"The manager is talking about a 3-4-3 or wing-backs or 3-5-2 and I feel like I can step into that role.
"I've shown I am deserving to be in the England squad but I don't just want a place in the squad, I want to be in the team.
"I'm one of those players who wants to play every game and the World Cup is a long way away - but at the back of my mind I think every English player wants to go to the World Cup."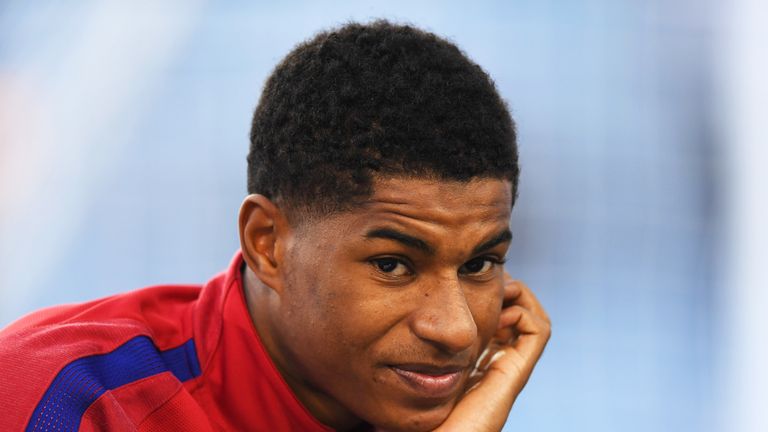 I always said all along, for me, he's a special talent.
Young on Marcus Rashford
Young, who watched the last World Cup on holiday in Dubai, insists he "will never retire until my legs tell me they can't run any more", but is already tipping one of his team-mates to lead the next generation.
"I saw him when he was coming up through the ranks at United," Young said of his United team-mate Marcus Rashford, who has established himself as a regular for club and country.
"He obviously got his debut straight away and kicked on from there. I always said all along, for me, he's a special talent. He was always going to go a long way."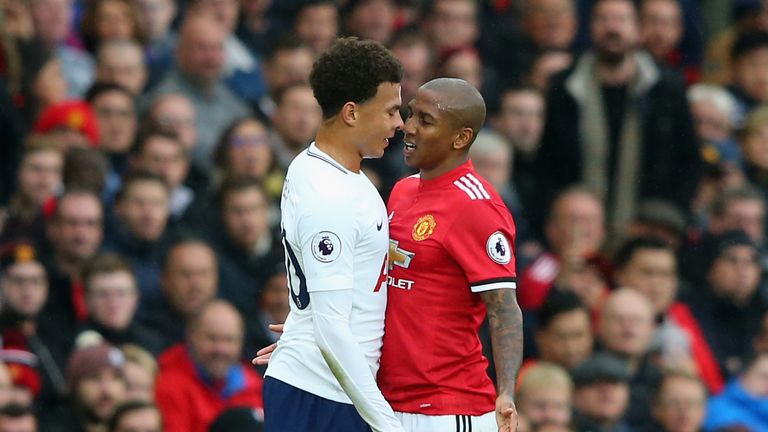 Young had a frank exchange with Tottenham midfielder Dele Alli at Old Trafford recently, who is not in the England squad due to injury, but it appears to be water under the bridge.
"Yes of course, it would be nice to see him," Young said, smiling. "Things happen on football pitches. Once the game is finished, you don't need to talk afterwards. That's just how it is."
Alli has a reputation for pushing things to the limits and Young knows what it is like to be pigeonholed having been labelled a diver in some quarters.
"A lot of people talk about diving and what not, but it's just one of those things," he said. "If the referee gives a foul then it's a foul. That's just how I see it.
"It's just that everyone is entitled to their opinion. Anyone can say anything, but, no, I don't dive."