England manager Gareth Southgate has a shallow pool of talent to pick from, says Alan Smith
Last Updated: 16/03/18 6:39pm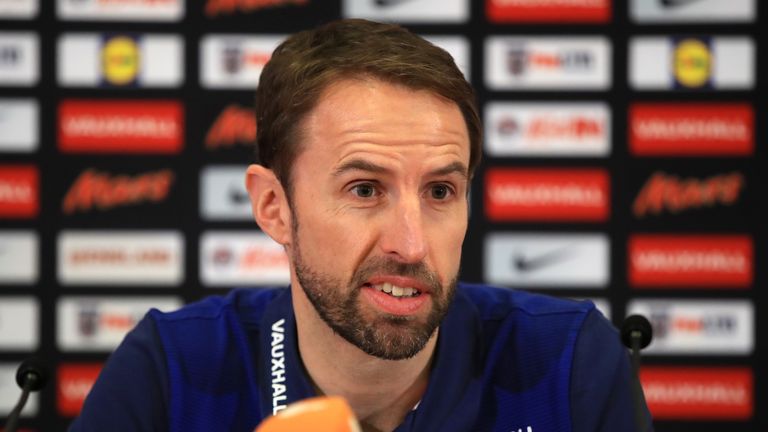 England's latest squad highlights the shallow pool of talent that Gareth Southgate has to choose from, says Alan Smith.
Southgate selected a 27-man squad for the friendlies against the Netherlands and Italy next week in what will be England's final games before the World Cup squad is announced.
Included for the first time were Burnley duo Nick Pope and James Tarkowski, Swansea's Alfie Mawson and Bournemouth midfielder Lewis Cook, who captained England's U20 side to World Cup glory last summer.
Smith acknowledged that the newcomers to the squad have been playing well for their respective clubs but suggested that in previous years, they wouldn't have even been in contention.
"It's just a reflection of the shallow pool of talent at the moment, there's only so many players he's got to choose from," Smith said on The Debate.
"People like James Tarkowski and Alfie Mawson who has been struggling down the bottom with Swansea and done well enough for them and the U21s, are in the squad.
"But in years gone by, he [Mawson] wouldn't have got a sniff, you would've had to have been playing in the top half of the table at least. It is what it is, Gareth doesn't have too many other choices.
"Picking four 'keepers is also an interesting one, that is a big area of concern, first of all who is going to play in goal come the World Cup finals and what will his back three or back five going to be?"
Previous England managers have been criticised for perceived favouritism towards players at bigger clubs, but that does not seem to be the case under Southgate.
While Tarkowski and Mawson were included, Manchester United's Chris Smalling was not despite featuring regularly for Jose Mourinho's side over the past few months. Chelsea captain Gary Cahill was another notable absentee.
"He [Southgate] wants defenders who are comfortable on the ball and that is why it seems that Chris Smalling is on the outside looking in. He's said publicly that he doesn't think Chris is good enough," Smith said.
"He has said that he never shuts the door on people but I think Chris will be staring at a shut door at the moment because Tarkowski and Mawson are both in there and Smalling, who is playing regularly for Manchester United isn't, which is a bit of an unusual situation.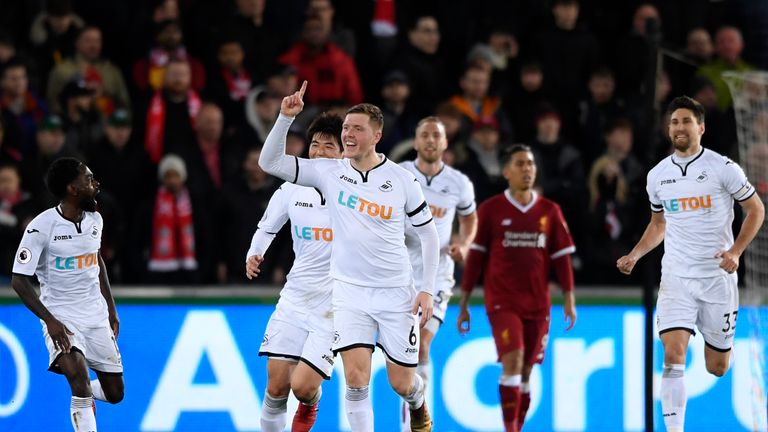 "We've gone into tournaments before where we know that Joe Hart will be in goal and we know our strongest back four and we've been hopeless so why not have a bit of uncertainty?
"But you have to say the defensive side is worrying because at the moment we don't look to have anywhere near a defence good enough to do half decent in the tournament."