Gareth Southgate insists he knows "19 or 20" of England's World Cup squad
Last Updated: 28/03/18 7:42am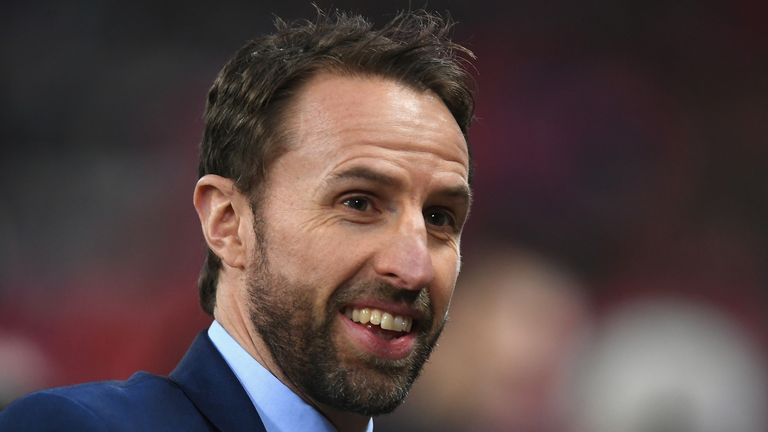 Gareth Southgate insists he knows "19 or 20" of the names that will make up his 23-man England squad for the World Cup in Russia this summer after seeing his side draw with Italy at Wembley on Tuesday evening.
England had been on course for another 1-0 victory until VAR intervened in the 87th minute to hand Italy a penalty. Lorenzo Insigne scored from the spot, canceling out Jamie Vardy's fine 26th-minute finish.
The friendly was the England players' last chance to press home their case for a place on the plane, with the provisional 35-man squad due in with FIFA on May 14, and the final 23-man group required to be finalised by June 4.
And Southgate, who will be overseeing his first tournament as England manager at the World Cup, revealed a large part of his squad has already essentially been decided.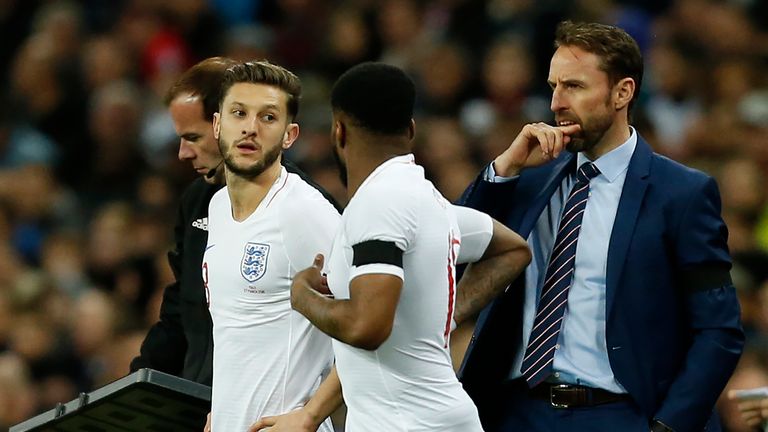 "There have been some strong performances from individuals that have cemented... not their place in the squad, 19 or 20 of those were pretty clear, (but) it's often who are the next ones in if we get a problem in a particular area," said Southgate.
"The things we've tried, we've learned a lot. What's really pleased me is the guys are solving problems on the pitch themselves: changes of formation from the opposition, patterns of working their way through different pressing tactics.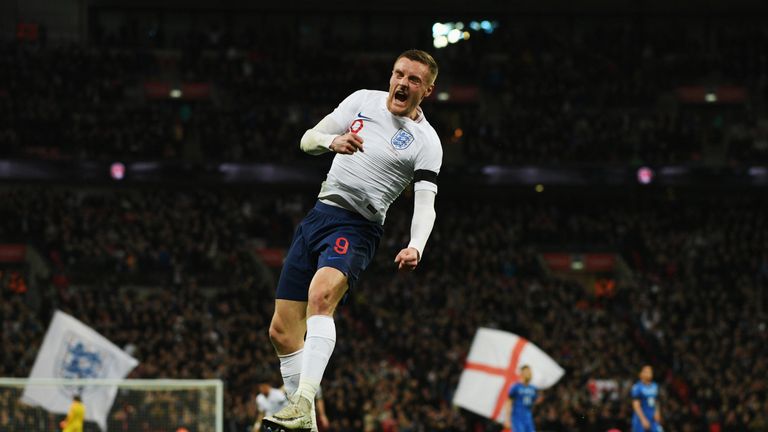 "That's a real plus, and will only improve the more we work together. I'm looking forward to the lead-in to a fantastic and exciting tournament for us."
England's last four matches have seen them pick up positive results against Brazil, Germany, the Netherlands and Italy, and Southgate has been encouraged by what he has seen in those four matches but insists there is still room for improvement.
"We've played four of the biggest football countries in the world, and been competitive in every game," he said.
"Our patterns of play have become far clearer, and we'll improve on that."
Meanwhile, Dele Alli, who played just 22 minutes against the Netherlands on Friday, was again left on the substitutes bench for the game against Italy.
However, Southgate, who said Alli would have come on had it not been for a head injury to John Stones which forced the defender off, reiterated the Tottenham midfielder's importance to his squad ahead of the World Cup.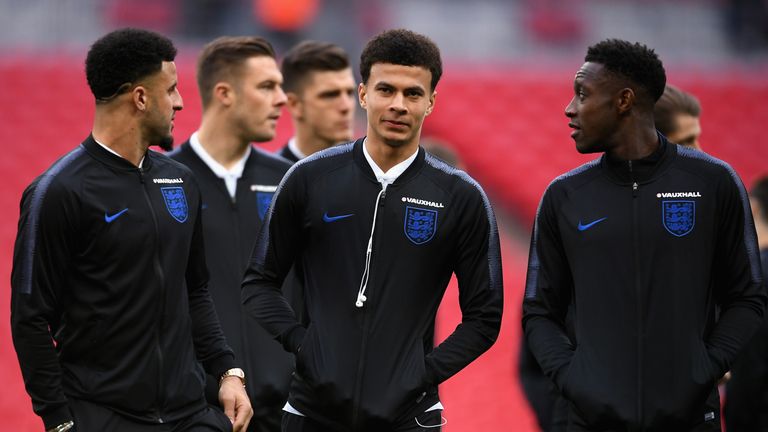 "He's very important to us," Southgate said. "In training, he's not been able to finish all of the sessions, with the little problem he's had.
"We wanted to get Adam [Lallana] in, and give Lewis [Cook] some time as well, and then losing John, I didn't want to make any more changes.
"But of course Dele always wants to play, and he'll be disappointed, of course."