Tottenham striker Harry Kane will captain England at the upcoming World Cup in Russia.
England boss Gareth Southgate named Kane as his skipper for the tournament during a meeting with the squad at St. George's Park on Monday night.
Liverpool captain Jordan Henderson and Tottenham midfielder Eric Dier have previously captained England under Southgate but it is Kane who will take the armband in Russia.
"It is an amazing honour. You always dream of playing for England growing up and to be the captain is that little bit more," said the Spurs striker.
"I'm so excited for the World Cup. I can't wait to be there and experience it. To be leading the lads out is going to be special.
"But for me, nothing changes. I'm still the person, the same player. It is just about the team. We will do what we can and go as far as we can."
Southgate added: "Harry has some outstanding personal qualities. He is a meticulous professional and one of the most important things for a captain is that they set the standard every day.
"He has belief and high standards and it is a great message for the team to have a captain who has shown that it is possible to be one of the best in the world over a consistent period of time and that has been his drive.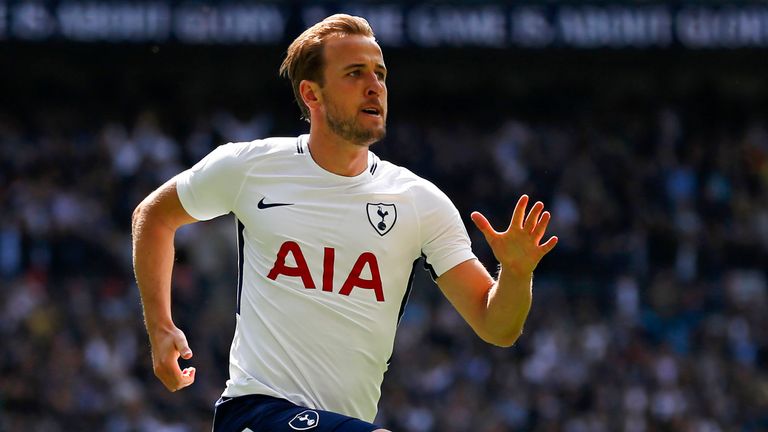 "My feeling is that over the last 18 months in the camps that he's been with us he has shown that he has got the desire to take that into a team environment and he recognises the importance of bringing others with him.
"Of course, Harry will need the support of the other good leaders that we have got around him. You don't become a top team by just having a good captain with good values because that has got to spread right throughout the group but I think he is the one who is ready to take that challenge on."
England face Tunisia in their opening game on June 18 before playing Panama and Belgium in their remaining Group G fixtures.