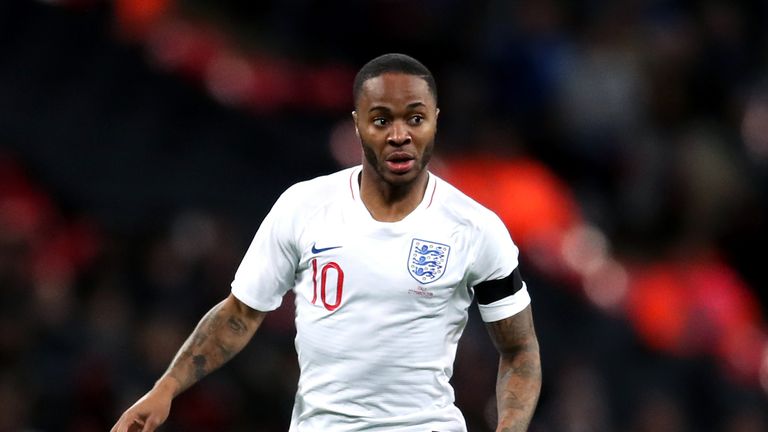 England forward Raheem Sterling has defended his new tattoo of an M16 assault rifle on his leg.
The Manchester City star posted a picture of himself training with his England team-mates at St George's Park, with a tattoo of an assault rifle on his right calf clearly visible.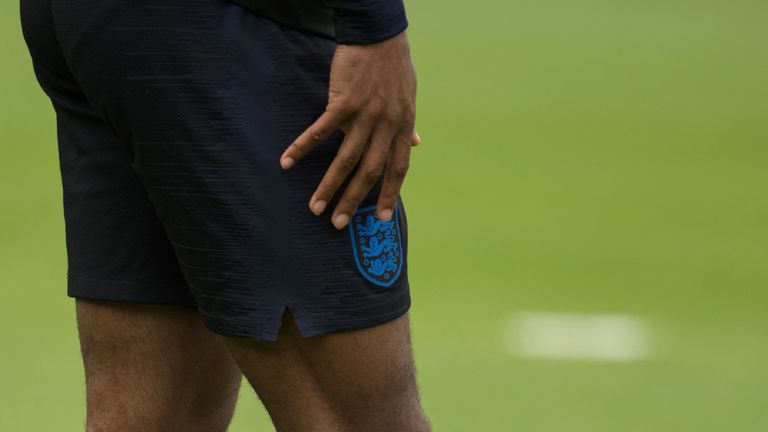 But Sterling, who is among five England strikers heading to Russia for the World Cup, alluded to the tattoo having a "deeper meaning".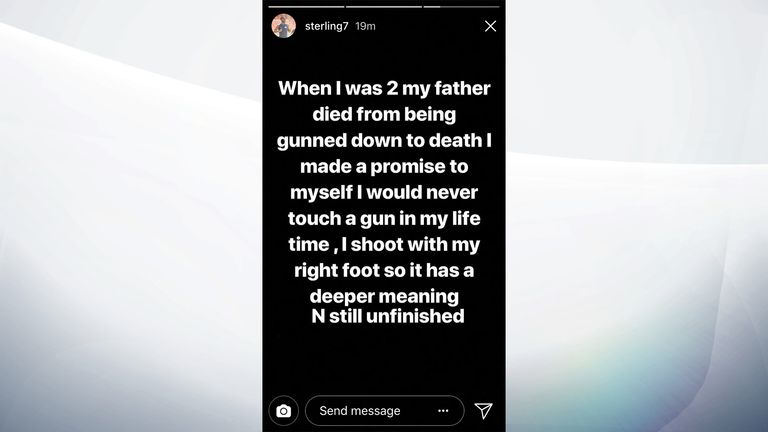 In a post on Instagram, he said: "When I was 2 my father died from being gunned down to death I made a promise to myself I would never touch a gun in my lifetime, I shoot with my right foot so it has a deeper meaning N still unfinished."
Sterling is also being supported by the Football Association, who said in a statement: "We all support Raheem Sterling and acknowledge the honest and heartfelt account he gave via Instagram last night.
"He and the rest of the squad are focused solely on preparing for the forthcoming World Cup."