England head to Russia with a 'bubble of optimism', says World Cup Supplement panel
Last Updated: 12/06/18 12:15am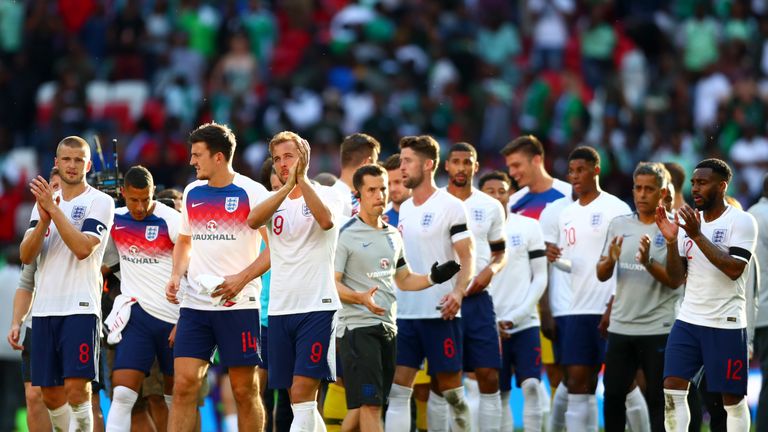 England head to the World Cup with a "bubble of optimism" but tournament pressure could engulf them, says Jonathan Liew on the World Cup Supplement.
England fly to Russia on Tuesday as they build up to their first game in Group G against Tunisia on Monday at the Volgograd Arena.
Fresh from two warm-up victories and a squad full of youthful energy, Liew - chief sports writer for The Independent - believes there are plenty of positives to take from England's preparation.
"England are going to Russia with a bubble of optimism which is familiar from previous tournaments, but there is more substance to it this time," he told the World Cup Supplement.
"Gareth Southgate does seem to know what is his best side - or most of them - which is something we've not said about most England teams in the past."
England last lifted a trophy at the 1966 World Cup and have since struggled to recreate such success - only progressing to the semi-final stage of major tournaments and suffering some dismal defeats along the way.
Although Liew is excited about watching how England fare on the world stage, he feels it is hard to assess their true credentials until the first whistle is blown on Monday.
He added: "For all the general good feeling around this England team, which is familiar, we don't know how they'll deal with the pressure of a tournament situation.
"They might go to pieces against Tunisia, Panama or in the first knockout game they play. Until they kick the first ball against Tunisia, we have no idea how they'll cope. They are well prepared, but there is only so much you can actually prepare for."
John Cross - chief football writer at the Daily Mirror - joined Liew and host Neil Ashton on the preview show and is also looking forward to covering England's journey for his publication in Russia.
England's young squad head to Russia led by striker and captain Harry Kane, who expressed his belief that England can win the World Cup. Cross feels a fully-fit Kane has the potential to take this tournament by storm.
"This has got to be Harry Kane's World Cup - and everything seems funnelled towards him," he said.
"He's prepared to take a shot early - do what he does for Spurs. If he can find that form at the World Cup and get rid of that nervousness then that's a really positive thing. I like the way Gareth Southgate has a set formula in mind - he doesn't need to change the shape, just personnel.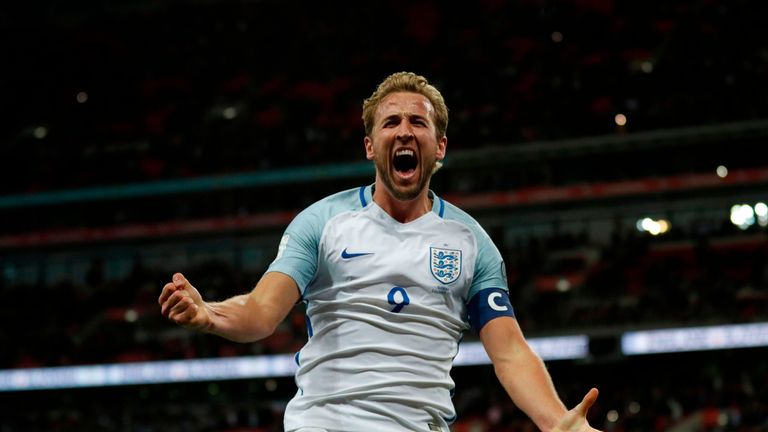 "You won't see drastic changes - the players have an identity about which way they're going to play. That's really positive."
Southgate has opted for youth over experience with his England squad selection.
His World Cup squad has a total of 449 caps between them, which averages at fewer than 20 per player. The lack of mental scarring in the young squad from previous England campaigns should bode well for their chances, says Liew.
"I'm excited about watching them - he's been very brave, not only about what players are going to play but those that have been cut," he added.
"He decided early on that England don't have many great central midfielders so having pace on the break and using Harry Kane as the main source of goals was the main way to go.
"He's been quite imaginative of finding a way to mould it all together. I'm excited to see Raheem Sterling play in the No 10 role, which is different to the role he plays at Manchester City.
"England are going to this world cup with an identity - something that distinguishes them from previous squads."