England lead the way with set-pieces at World Cup, says Sam Allardyce
By Matthew Treadwell
Last Updated: 24/06/18 6:59pm
Sam Allardyce believes England are the best team at the World Cup when it comes to set-pieces.
England thrashed Panama 6-1 in Nizhny Novgorod on Sunday, a result that leaves them level on six points with Belgium in Group G, with both sides having scored eight goals and conceded two.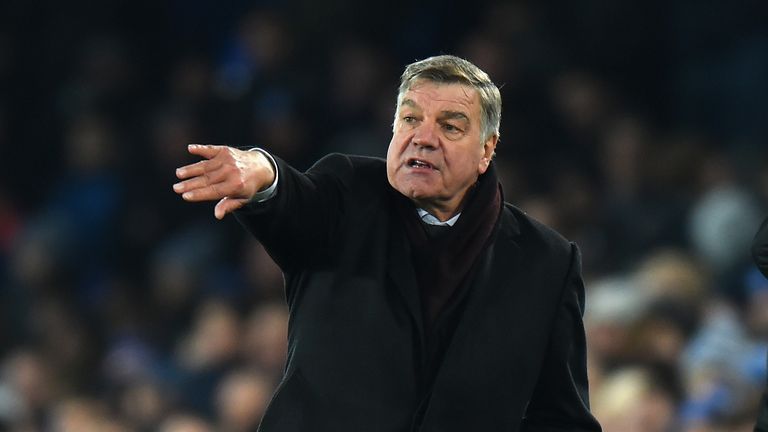 Allardyce - who was England manager at the start of the World Cup qualifying campaign before leaving the role after just 67 days - spoke to Sky Sports News after they had defeated Panama, where he highlighted how proficient Gareth Southgate's side are at dead-ball situations.
Who tops group in event of draw?
If two or more teams are equal on the basis of points, goal difference and goals scored, FIFA determines their ranking by "points obtained in the fair play conduct of the teams based on yellow and red cards received in all group matches as follows:
– yellow card: minus 1 point – indirect red card: minus 3 points (as a result of a second yellow card) – direct red card: minus 4 points – yellow card and direct red card: minus 5 points
Only one of the above deductions is applied to a player in a single match.
"You have got to give the management and backroom staff a huge amount of credit because this England team is by far the best in the World Cup on maximising set-plays," he told Sky Sports News.
"They scored two corners against Tunisia, one corner to get them underway today (Sunday) to get them off the mark, they scored a brilliantly-worked free-kick.
"Most of the goals have come from set-plays, which is a massive credit to the backroom team.
"You have also got a penalty and an exceptionally good goal from Jesse Lingard. England are moving forward with a great amount of confidence."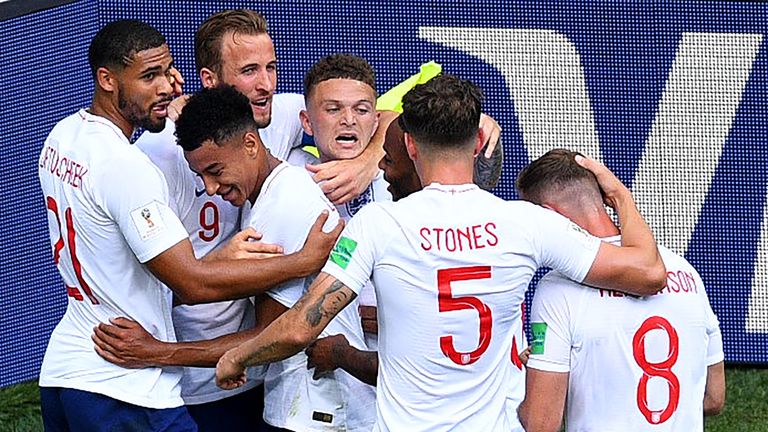 England face Belgium in their final Group G game in Kaliningrad on Thursday.