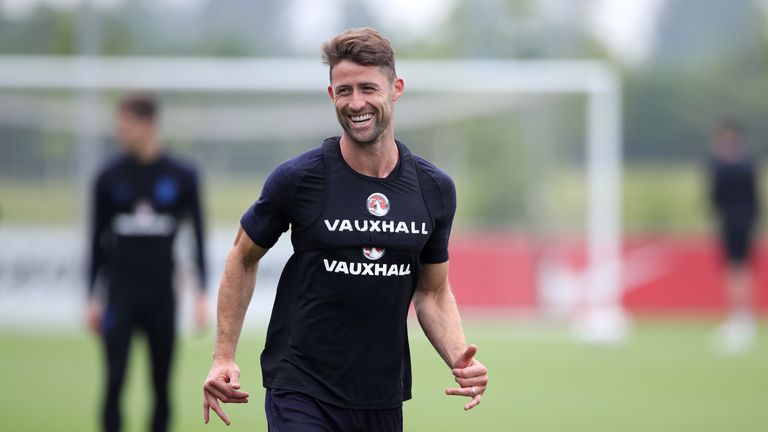 England defender Gary Cahill says there will be no harsh words if he crosses paths with Belgium's Dries Mertens on Thursday night.
Cahill is yet to appear at the World Cup while Mertens is nursing an ankle injury.
The last time they shared a pitch was in a friendly at Wembley before Euro 2012, when Mertens pushed the defender into England goalkeeper Joe Hart.
Cahill left the field with a broken jaw and was subsequently ruled out of the tournament.
But a chance meeting while Cahill was on holiday in March ensured there will be no bad blood if he does encounter Mertens in Kaliningrad.
"To be honest, it's a nice story," said Cahill. "I was in a restaurant and he took time out to come over and apologise for that situation, which for me was dead and buried.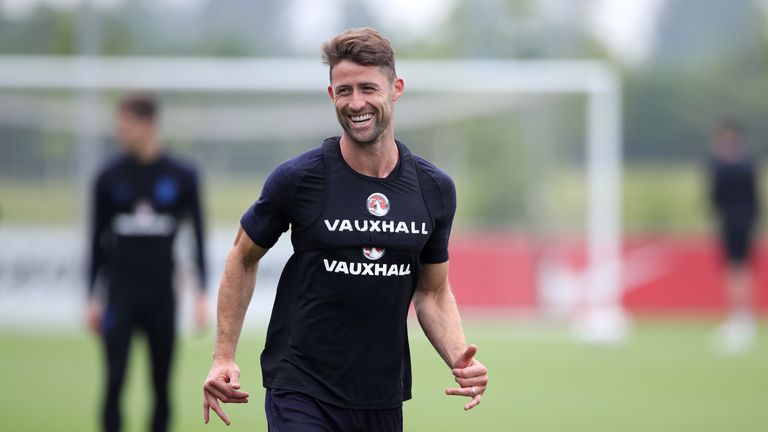 "I actually respected him a hell of a lot for doing that. That's not something he had to do.
"He didn't know me, I didn't even know he was in there to be honest, but he came over and apologised for that years down the line.
"I like to see the good in people. I held no grudges against him, I was just really disappointed with my situation."