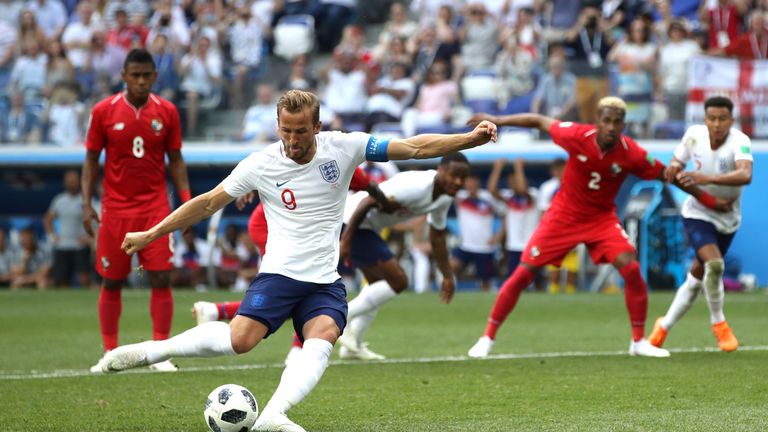 As we're sure you're aware, England have a favourable route to the World Cup final and football is on its way home - if you haven't heard, where have you been for the past fortnight?
World Cup fever has well and truly gripped the nation and few things could intensify the sense of anticipation, other than, perhaps, a first penalty shootout victory since 1996.
The frenetic, relentless pace of the 2018 World Cup in Russia slowed down a few notches on Sunday as Russia and Croatia required spot kicks to secure their place in the last eight.
And that got us thinking. When the pressure is on and World Cup glory is beckoning, which members of Gareth Southgate's squad would you entrust to take a penalty?
Have your say using the interactive tool below and help select the nation's preferred penalty shootout line-up!