England player ratings: Sue Smith rates players after World Cup win over Colombia
Last Updated: 04/07/18 11:03am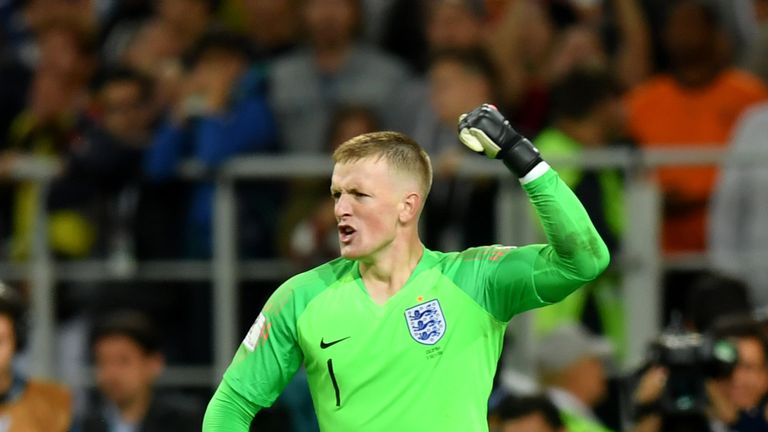 England midfielder Sue Smith rated England's players after their dramatic penalty win over Colombia in the World Cup last-16.
Jordan Pickford was England's hero in goal during their first shootout win for 22 years, but Harry Kane also took plaudits after scoring from the spot twice on the night - once to give England a second-half lead, and again from 12 yards once it went to penalties.
Smith couldn't separate the two in her ratings - and here's what she had to say about the rest of the England line-up...
Jordan Pickford - 10
He was unbelievable. Initially, because of the criticism he's had, he wanted to come out and be dominant and he was, and made that fantastic save just before the corner Colombia scored from. His penalty save too, what a strong left hand - he'd gone down, but flung out his arm and I can't remember him doing anything wrong at all.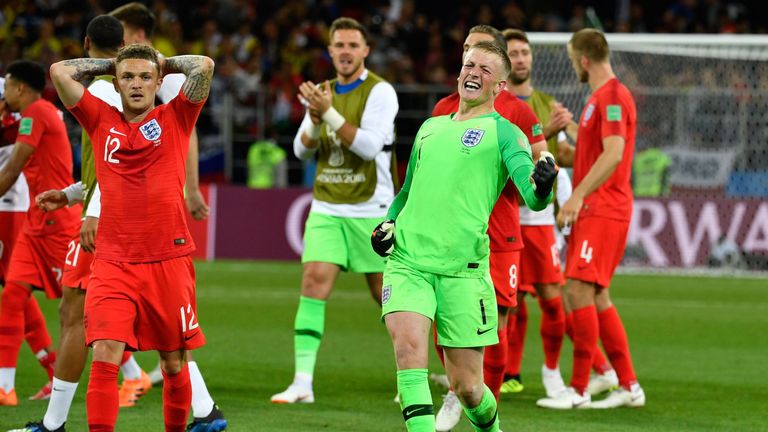 Kieran Trippier - 8
He did brilliantly to stand up and take a great penalty. He got up the field well and his delivery was very good again, and it was good to hear him take responsibility for the goal they scored. I would've given him a nine, but I don't think I can with that.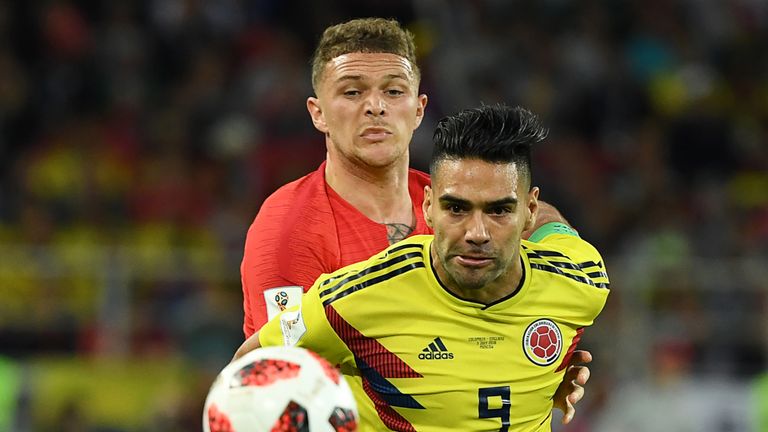 Ashley Young - 7
I don't think he did much wrong but he had a quiet game. He's just a little bit like you know what he's going to do, coming in off that left-hand side.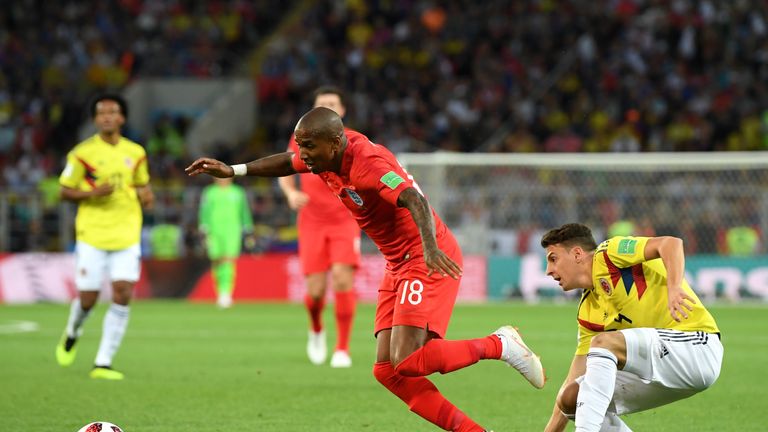 Kyle Walker - 7
There were a couple of times he covered his defenders well, he's got that pace, but he was a bit too sloppy in possession, taking a bit too much time on the ball. That could be the position, getting used to it and knowing you're the last man so you can't get caught in possession, and he just needed a bit more composure.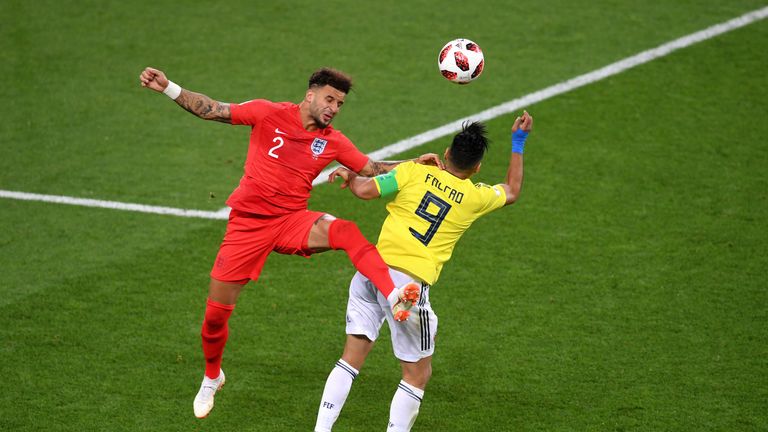 John Stones - 7
Overall, he had a good game. There were a couple of incidences where he was caught out of position, or gave the ball away a bit too much, especially at the start of extra-time.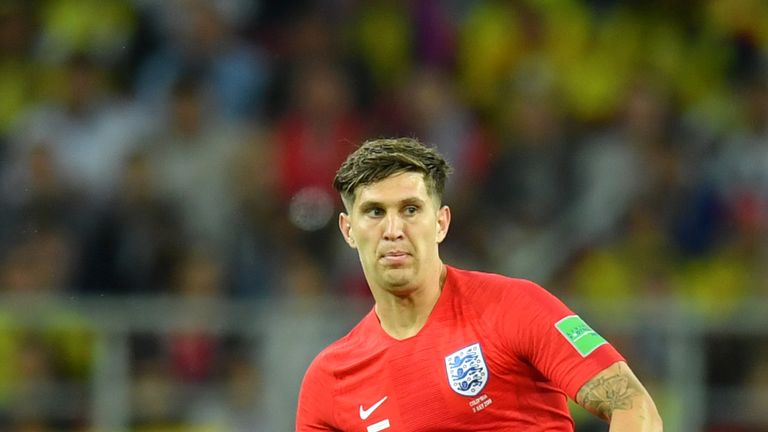 Harry Maguire - 8
Later on in the game, he started getting forward and making things happen in midfield. He got beat for the header from Yerry Mina, but he put a couple of great challenges in, blocking chances at the last moment.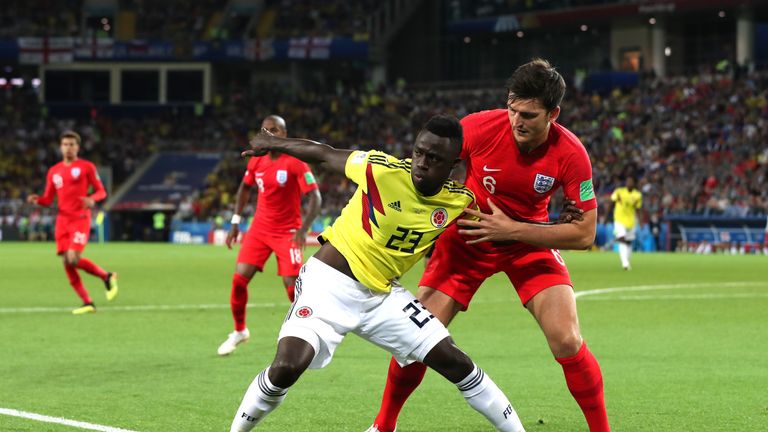 Jordan Henderson - 8
He's been brilliant, one of my players of the tournament. He couldn't get on the ball as much as he wanted to, but he offered that protection of the back three that we needed.
You needed players like that, who were going to throw themselves around. Colombia were trying all sorts of tactics, and he was the one calming other people down, even though he got headbutted.
Dele Alli - 7
He had a few little tidy touches, but not as influential as I'd like to have seen him. We've yet to see him at his best.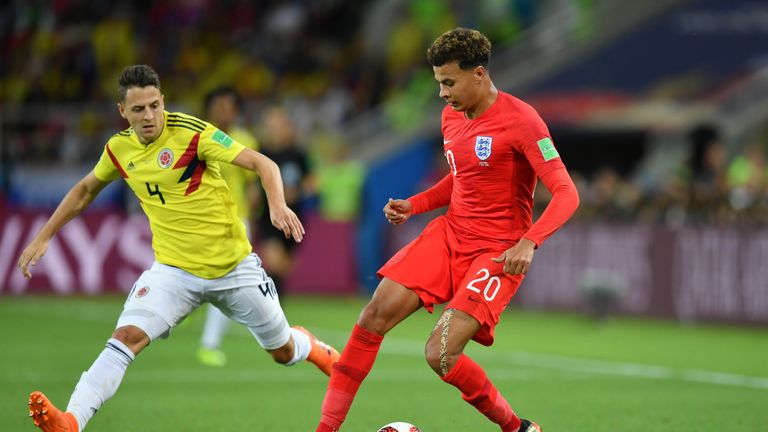 Jesse Lingard - 7
In this game, he made a few good runs into the box and I think he's done OK overall, especially in the second game with his goal, but he was a little quiet against Colombia.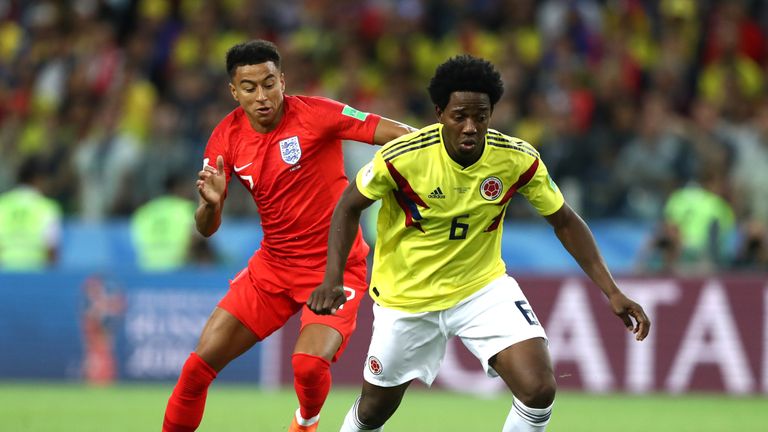 Raheem Sterling - 7
He was making those runs into the box when Kane was dropping deep, but he wasn't as effective as I'd have liked to see. He had loads of the ball, and he's had some unfair criticism, but he just gets on with it. What he does have is that workrate and energy, and even if he's not making things happen on the ball he's a constant threat by taking players away. I'd always play him.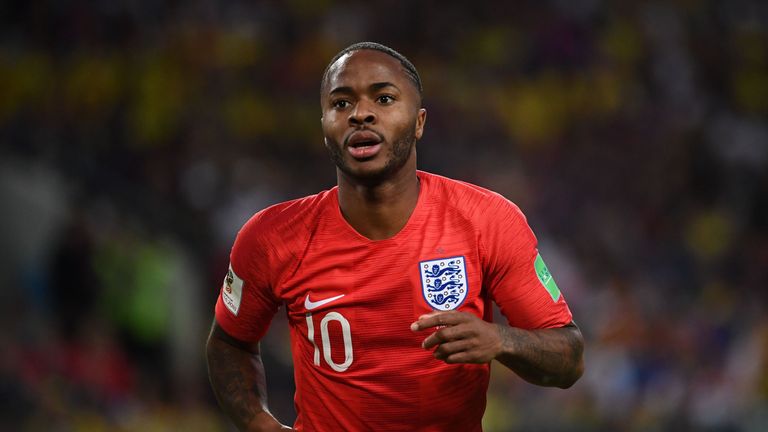 Harry Kane - 10
He put in a real captain's performance. Everyone was getting fouled, including him, but he was stopping the likes of Lingard and Sterling getting frustrated. He stepped up to take a penalty in the game and the shootout - that's four in the tournament, and that takes a brave man to do that. He leads by example and I think it was his best game of the tournament.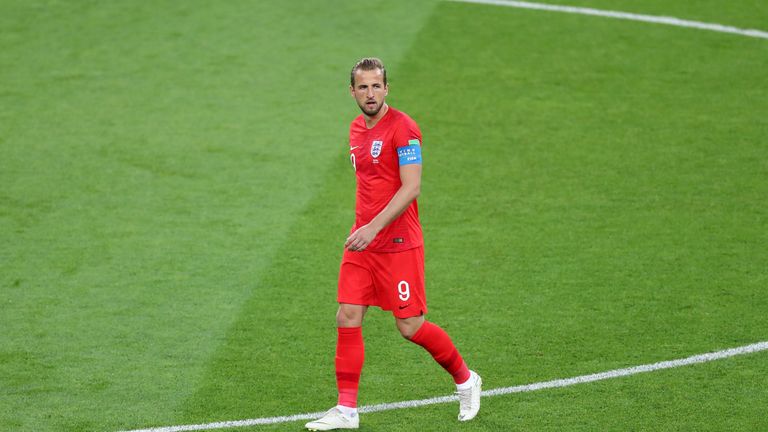 He was controlling the game from midfield - I was saying to Dennis Wise I want to see him getting on the end of chances, but whether him dropping deep or not was a tactic I don't know. Whatever it was, it seemed to work.
Eric Dier - 7
He didn't really do much. I suppose he was there to help Henderson in that defensive role, he scored the penalty and did miss the header from the corner in extra-time, but I don't want to give anyone below a seven!
Jamie Vardy - 7
I thought in the second part of extra-time, he was really involved and played on the shoulder, used his pace in behind and made things happen. That opportunity at the start of the second half of extra-time showcased that, he defends from the front and you can always count on him to chase things.
Marcus Rashford - N/A
I don't remember him having a touch during the game! He came on and showed the same bravery as the other four to take a penalty, and he took it well.