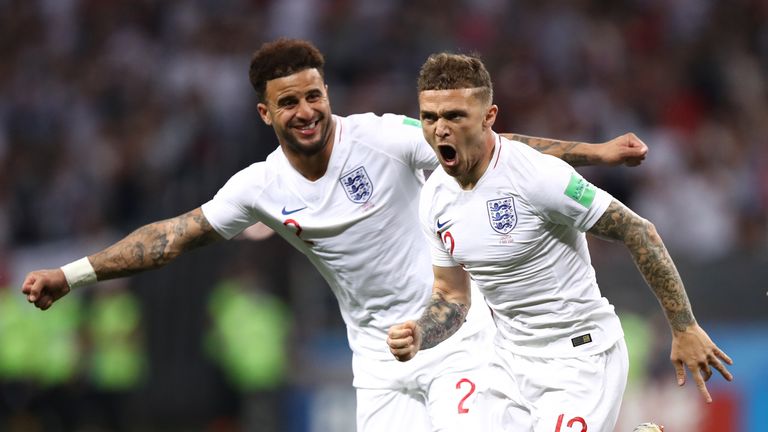 Jose Mourinho has told England to "believe in the process" after their World Cup campaign finished with a 2-0 defeat against Belgium in the third-place play-off on Saturday.
Gareth Southgate's side surpassed expectations by reaching the semi-finals of the tournament in Russia.
Even though they come home after back-to-back defeats, Mourinho says the future looks bright.
"What England clearly bring home is a team with a future," the Manchester United manager told Russia Today. "You can feel and read in the details that the relationship between Gary (Gareth Southgate), Steve (Holland, assistant manager) and the players is a good relationship.
England bow out with play-off loss
"They have a good base for continuity. Normally England and other teams when they don't get to objectives they change, but I think England has all the reasons not to do that and give continuity to the process and believe in the process.
"There are three or four players who will not be in the next generation and can be easily replaced by other talents in the Premier League. The future can be very good.
England have a goalkeeper for the future, they have a striker for the future, midfielders for the future and a base for continuity.
Jose Mourinho
"I wouldn't be risking a lot by saying at the next World Cup England have conditions to do better."
England missed out on third place after goals from Thomas Meunier and Eden Hazard gave Belgium victory in St Petersburg.
But even though England might head home disappointed, Mourinho insists they are heading in the "right direction".
"I hope the frustration of the last two matches will not change anything. I think the feeling after the Euros [in 2016] was the team was over, but the feeling is not that now.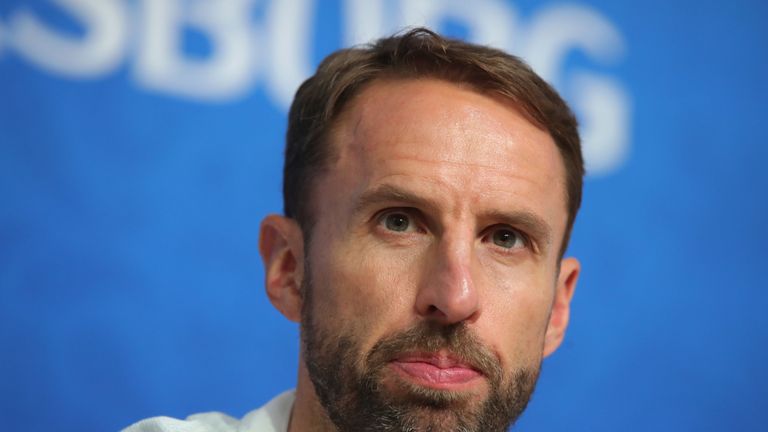 "England have a goalkeeper for the future, they have a striker for the future, midfielders for the future and a base for continuity; that is a different feeling. Look at the France team too and a good thing for them is that it's not the end of a generation. That generation, apart from a few, will go again at the Euros and the World Cup.
"For Croatia it's probably the last World Cup for Luka Modric and for Portugal Cristiano [Ronaldo] is 33 and will be 37 at the next World Cup. In England you don't have this situation. The players can only be better.
"It is a responsibility for us at the top clubs to care about the players who potentially play for the national team so I think things are going in the right direction.
"Dan Ashworth [FA technical director] is doing a fantastic job in the FA at every level. Gary is a good guy and has a good relationship with us managers at the top teams. There are only reasons to be positive and not be dramatic or overcritical."