Borussia Dortmund's Jadon Sancho could blossom into England's "Neymar-type player" if given enough freedom, claims the teenager's former youth coach.
Eighteen-year-old Sancho, who left Manchester City for Dortmund in search of greater playing time last summer, ended his debut season in the Bundesliga with one goal and four assists from 12 appearances.
Live International Football


The winger has started the new campaign strongly - featuring in all three of Dortmund's opening games from the bench under coach Lucien Favre - assisting two goals in just 64 minutes.
Former MK Dons manager Dan Micciche coached Sancho at U15 and U16 level and believes he has what it takes to excel in Gareth Southgate's side.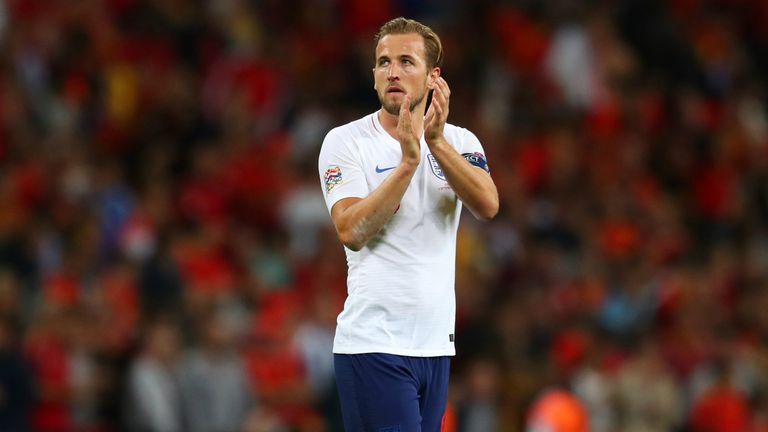 "Provided he doesn't become restricted he could be our Neymar-type player - in terms of being unpredictable, playing on that left-hand side," Micciche told the Guardian.
"And he's flamboyant, entertaining to watch. But like Neymar, he's effective with it. In most games he'll create something - it's not a beauty contest. He's not on the pitch flicking it over someone's head for the sake of it."
Micchiche worked with Tottenham midfielder Dele Alli while at MK Dons, using him as an example to guide Sancho in his development and has backed the former Watford academy player to recreate his success.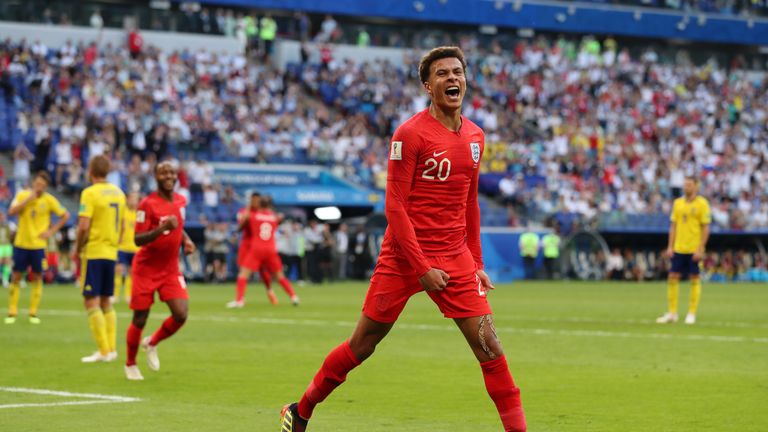 "First of all his mentality is strong - he's gone from Watford to Man City, so moving up north - and then had the mentality to move to another country," he added.
"He's travelled the world with club and country - that takes a lot of discipline, sacrifice. And he's delivered on every stage he's been put on, including now in Germany."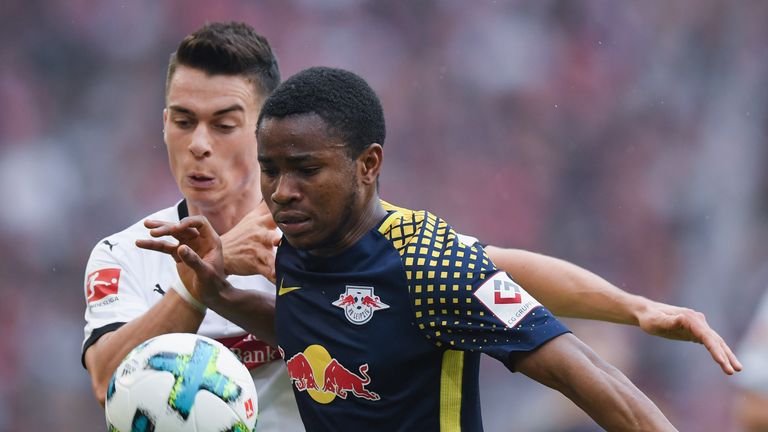 England boss Southgate has expressed his concern at the ever-decreasing pool of English youngsters - claiming the shortage is due to a lack of first-team opportunities here at home.
Speaking ahead of Saturday's 2-1 defeat to Spain, Southgate said he "admired" youngsters like Sancho and Ademola Lookman who had travelled abroad in search of game time.