Paul Gascoigne offers to play for England after Gareth Southgate comments
'I'll see what I can do. I'll pop down and see you. Good luck mate and thanks for the kind words'
By Lyall Thomas
Last Updated: 11/09/18 12:41pm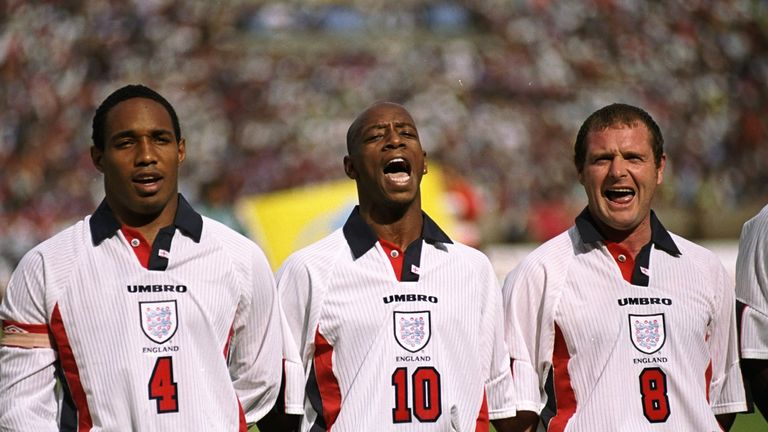 Paul Gascoigne has offered to turn out for England at 51 after manager Gareth Southgate said he is looking for the new Gazza.
The ex-Tottenham, Newcastle, Lazio and Rangers star, who played with Southgate for England at Euro 96, joked he would get his boots ready for the Switzerland friendly on Tuesday.
Gascoigne tweeted: "Cheers Gareth. I'll be there tomorrow with [personal manager] Shane Whitfield in his box.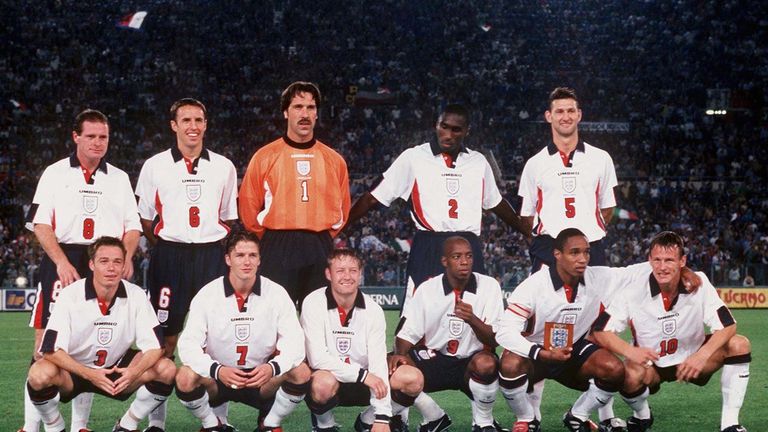 "Oh Gareth, I take a size nine. I'll see what I can do. I'll pop down and see you. Good luck mate and thanks for the kind words mate."
Gascoigne last played for England in May 1998 before he was left out of the squad for the World Cup later that summer by then manager Glenn Hoddle.
Southgate said after losing 2-1 to Spain he is looking for the country to develop game-deciding midfield players and referenced Gascoigne as an example.
"And I'm not sure he was developed," Southgate said. "I think he was a consequence of a unique talent.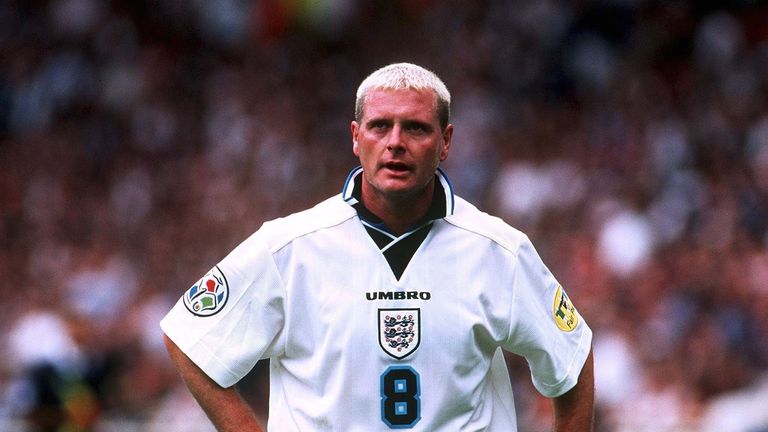 "I think what is happening at junior level is that there is more emphasis on technical ability, there is more, right from five, six, seven-year-olds, there is more emphasis on being able to handle the ball and play.
"We're seeing that with some of our junior teams. But we can see there's a period of time for those players to come through.
"We can see there are a few players around our squad that have the ability to do that, but Spain have had a production line for a long period of time."