Glenn Hoddle has warned that it may take some time for England's creative midfielders to get used to playing for their country.
Harry Winks, 22, James Maddison, 21, and Ross Barkley, 24, are just three of England's exciting young midfield prospects, but Hoddle explained it would be a "process" to integrate those players into the side.
Hoddle managed England from 1996-99, with the likes of Paul Scholes, David Beckham and Paul Ince at his disposal, and he admitted that England were lacking players of that calibre in their run to the World Cup semi-finals in Russia.
"We can't just jump on their shoulders, they need 12-15 games before they feel at home at international level," said Hoddle.
"Whether they're going to get that I don't know, but Barkley is back in there, so we've got some good players in that position.
"But we did lack that a little bit and that's something in world football, not just us, not just England.
"I don't see many of those players around all over the world.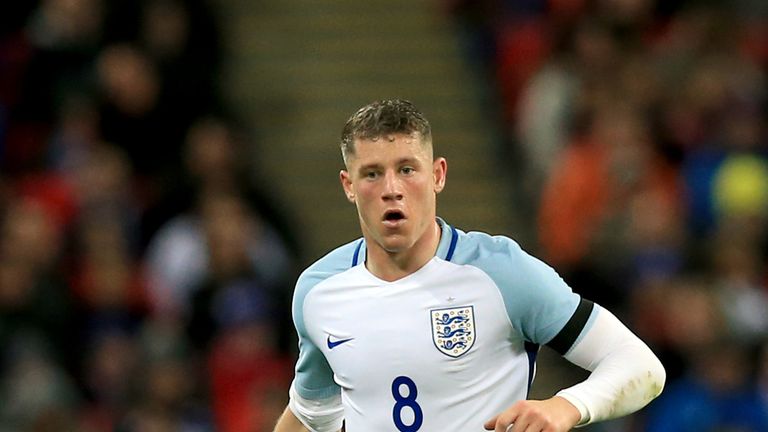 "So it's going to be a process, but I think we've got to try and get a couple of good results away from home, they're going to be tough, but that will build the confidence to go into the Qualifiers in March."
England travel to Croatia and Spain in the UEFA Nations League during this international break, with both games being shown live on Sky Sports Football.
England lost their opening Nations League game to Spain at Wembley last month.