Harry Winks is a player in the style of Spain legend Xavi, and must work to help England continue ticking over, says Stephen Warnock.
The Tottenham midfielder is in line to start for England when they take on Spain in the UEFA Nations League on Monday evening, live on Sky Sports.
Winks impressed recently when playing against Barcelona in the Champions League, prompting his return to the England set-up.


"He's sort of in the style of your Xavi, someone who keeps the ball, keeps it rotated and keeps you playing," Warnock told Sky Sports News.
"He is a very impressive player and at international level you need players who can retain the ball and he can do that quite comfortably.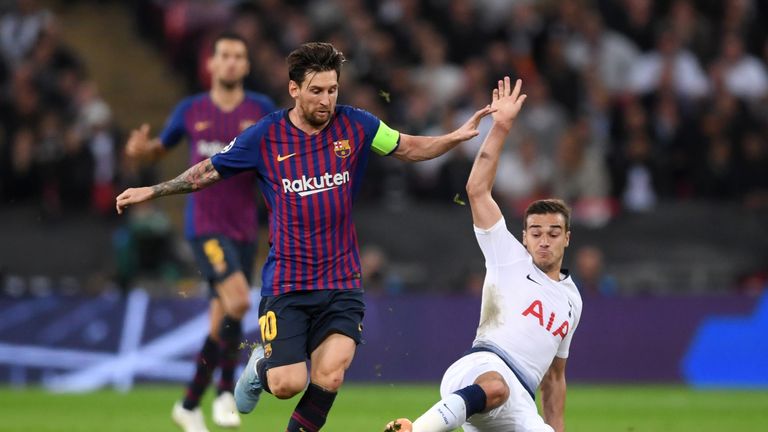 "I'd like to see him passing forward a little bit more, rather than just rotating and side to side, but see him really linking things up.
"If you can get Dier sat in front of your back two, there's no reason why Winks and [Ross] Barkley can't join in [with the attack].
"Marcus Rashford and Raheem Sterling can take the game really wide and there will be lots of gaps for those two to go in to."