Wayne Rooney will come out of international retirement to make a one-off return to the England team when they play the USA on November 15.
Gareth Southgate and the FA have taken the decision to include him in the squad for the upcoming friendly, which will be live on Sky Sports Main Event, and it will be called The Wayne Rooney Foundation International in support of Rooney's charitable interests.
"I am truly humbled and hugely excited to play for England at Wembley again," said Rooney.
"I would like to thank Gareth Southgate and The FA for inviting me back and helping to support my Foundation in the process.
"Playing for England was the greatest honour of my career - so winning my 120th, and final, cap will be a particularly special moment for me. It's fitting that the match will be against the USA and I hope that both sets of fans enjoy the game."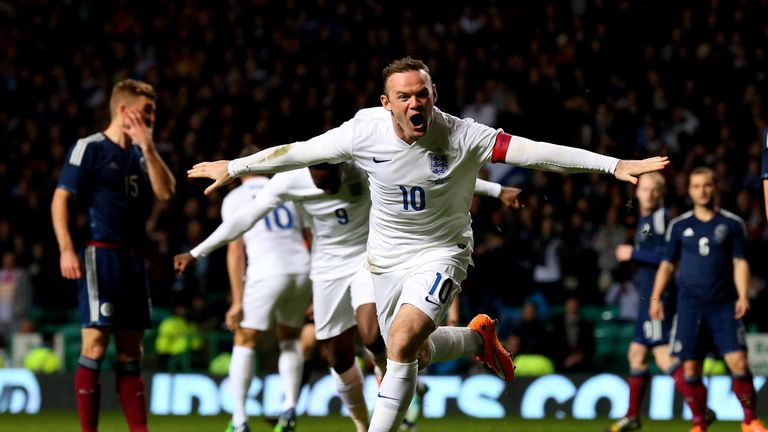 Steve Kaplan and Jason Levien, D.C. United Co-Chairman, said, "As a club, we are thrilled that Wayne will be honoured by the English FA after such a historic and record-setting career for the Three Lions.
"Wayne has done so much for this sport and we can't wait to have him back next season so he can continue making a major impact on soccer in the DMV and around the world."
Rooney's 120th cap will come more than 14 months after initially calling time on his international career, but Sky Sports News understands reports suggesting he will also be made captain for the game are wide of the mark.
The former England captain is second on the all-time list of appearances made for England and currently six behind Peter Shilton's record of 125.
His last appearance for England came in a 3-0 win against Scotland in November 2016. England's record goalscorer will also be hoping to add to his tally of 53 international goals.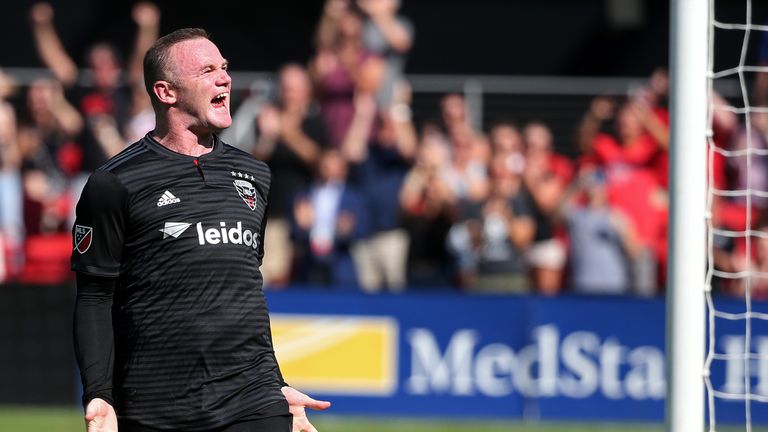 Southgate said: "This tribute to Wayne is a unique opportunity that is befitting of our nation's record goalscorer.
"We're fortunate that circumstances have allowed us to formally acknowledge Wayne's immense contribution to England in front of the Wembley crowd and against apt opponents given the recent impact he has made in MLS."
Rooney has been in good form with MLS club side DC United, scoring 12 times to help lift the team from the bottom of the table into the play-offs. Their season ended on Thursday night when they suffered a penalty shootout defeat to Columbus Crew in the first round of the play-offs.