Wayne Rooney insists he has made no demands about his final England appearance
By Danny Gallagher
Last Updated: 14/11/18 12:05am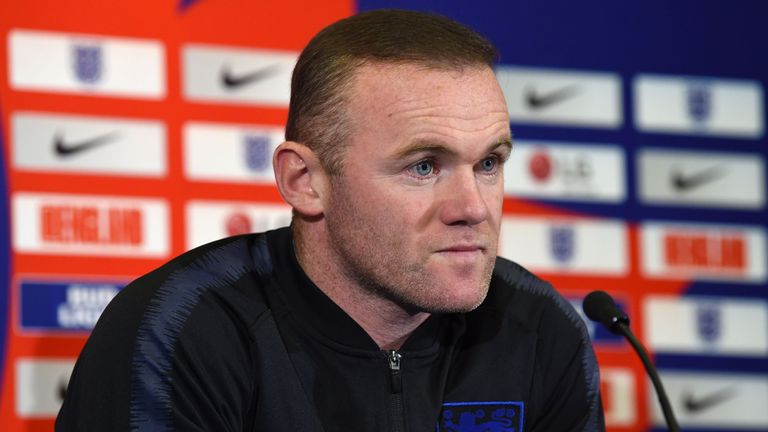 Wayne Rooney has urged Gareth Southgate to get what he needs from England's friendly against the USA, and insists he made no personal demands ahead of his farewell international appearance.
The 33-year-old is set to collect his 120th and final cap on Thursday evening at Wembley, live on Sky Sports Main Event, as part of a fixture which will also raise money for the Wayne Rooney Foundation.
Speaking ahead of his final bow, Rooney said he had no issue about the plan to bring him on as a substitute and has not made any specific requests regarding details such as a squad number or the position he will play.
"I said to Gareth whatever he wants from me in the game I'll try to give him, it's important I obviously know this is the last for me," he said.
"I'm not putting any pressure on and saying I should be wearing the number 10 or should be wearing the armband, I'm not making any demands.
"My message to Gareth was 'you get what you need out of the game from the players and when you feel its right to bring me on then that's fine for me'.
"Hopefully we can get what's right for the players and then at some point in the second half I can come on."
The former Everton and Manchester United man also confirmed he would not be making a return to English football, and would finish out his playing days in Major League Soccer.
Criticism has been aimed at both Rooney and the FA for the organised final farewell, but the striker believes the occasion can be repeated in the future to honour those who have given service to the national side.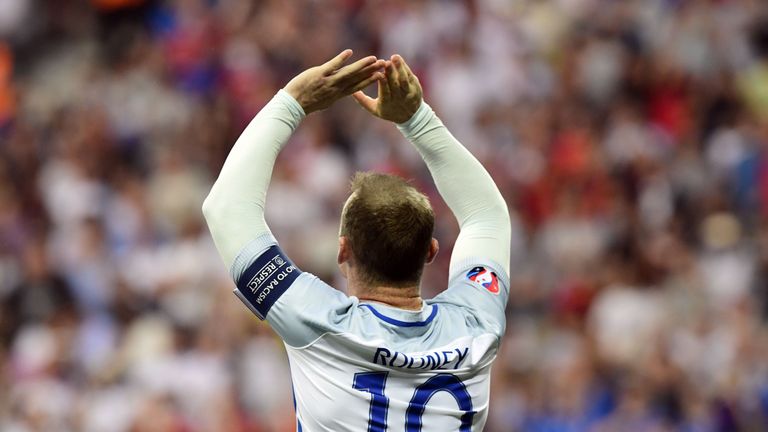 "The most important thing is that the FA have spoken to the players and we felt it was right as a country," he said.
"We haven't done anything like this before but I hope in 10 or 15 years time we are sat here for someone like Harry Kane who could go on and get the goalscoring record.
"It's something different. I'm not asking people to agree with it but it is important that there is money raised for the Wayne Rooney Foundation."
Find out more about the Wayne Rooney Foundation and how to donate