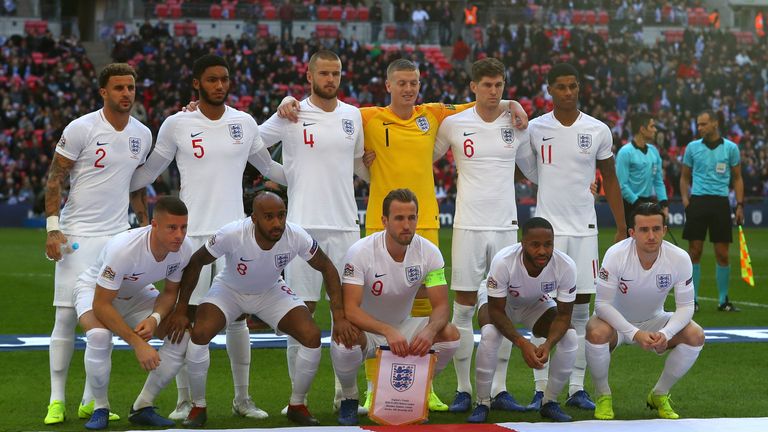 England will play Czech Republic at Wembley on March 22 in their first Euro 2020 qualifier.
It will be the first meeting with the Czechs for over 10 years, their last game coming in August 2008 and ending in a 2-2 draw at Wembley.
Gareth Southgate's men will also face Bulgaria, Montenegro and Kosovo in Group A.
Dates for England's Euro 2020 qualifiers
| | |
| --- | --- |
| Friday March 22 2019 | England vs Czech Republic (7.45pm kick-off) |
| Monday March 25 2019 | Montenegro vs England (7.45pm kick-off) |
| Saturday September 7 2019 | England vs Bulgaria (7.45pm kick-off) |
| Tuesday September 10 2019 | England vs Kosovo (7.45pm kick-off) |
| Friday October 11 2019 | Czech Republic vs England (7.45pm kick-off) |
| Monday October 14 2019 | Bulgaria vs England (7.45pm kick-off) |
| Thursday November 14 2019 | England vs Montenegro (7.45pm kick-off) |
| Sunday November 17 2019 | Kosovo vs England (5pm kick-off) |
England last played Bulgaria during the qualifying stages for Euro 2012, with England winning 4-0 at Wembley in September 2010 and then 3-0 away in Sofia.
Montenegro have also had recent history against England; a 1-1 draw in Podgorica during qualifying for the 2014 World Cup before England won 4-1 in the return fixture at Wembley.
Kosovo is a new opponent for England, with the nations having never met following Kosovo's official recognition as a national team by UEFA in 2016.
It will be the first time that Southgate has faced all of these teams as senior manager and he admits he's looking forward to starting his prep work ahead of March.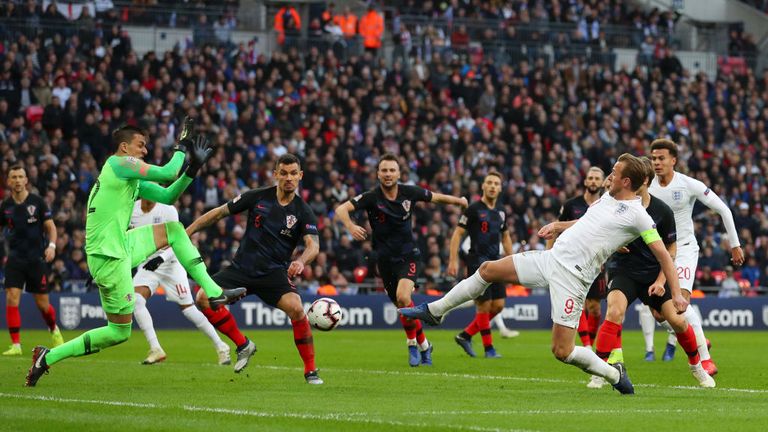 "Now is a chance to look at some other teams and their strengths and weaknesses," said Southgate.
"And they'll have had competitive games in the Nations League themselves so that gives us an insight into how they're likely to approach these matches.
"We've got a huge motivation to get to the finals because we're going to host matches at Wembley, so that should make sure complacency isn't part of the equation.
"It's not something we've seen from this group of players in the time we've worked with them and I don't expect it to be the case now."