Football Expert & Columnist
Graeme Souness says SFA should replace Gordon Strachan with another Scottish manager
Last Updated: 12/10/17 5:18pm
Graeme Souness believes the SFA should look to recruit another Scottish manager following the departure of Gordon Strachan.
Strachan, who took charge in January 2013, left his position on Thursday following a SFA board meeting after failing to lead his country to a first major tournament appearance since the 1998 World Cup in France.
Former Premier League managers David Moyes, Paul Lambert and Alex McLeish are all potential contenders for the job with the SFA looking for a new head coach in preparation for the Euro 2020 qualifying campaign.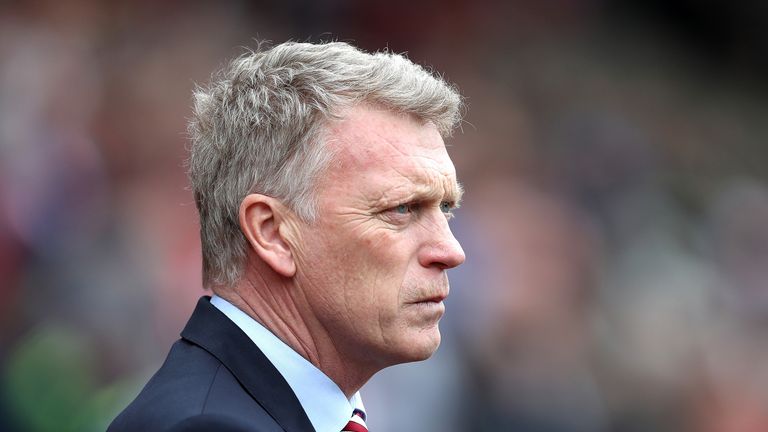 "I believe we have good Scotsman who can do the job," Souness told Sky Sports. "Someone who understands what it is all about. There are some fabulous Scottish candidates. Someone who knows what is happening in Scottish football I think would be paramount as well."
Souness has offered his support to Strachan following the end of his four-year tenure in charge and said the 60-year-old has worked in a "difficult job" at "difficult times for Scotland".
He highlighted the 2-2 draw against England at Hampden Park in June as a hammer blow to their hopes but also acknowledged that Scotland had missed out on a significant opportunity to appear at next year's World Cup in Russia.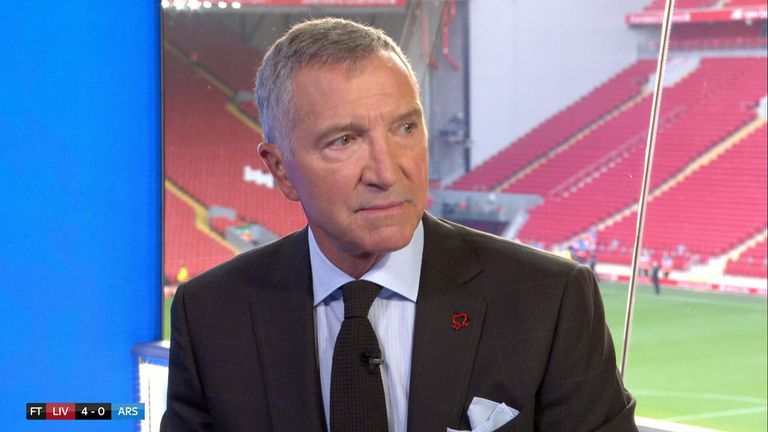 There are some fabulous Scottish candidates. Someone who knows what is happening in Scottish football would be paramount as well.
Graeme Souness
"Obviously Gordon felt as if he had taken the side as far as he could," he added. "Sadly we didn't qualify this time around in what was relatively an easy group - Slovakia, Slovenia and not a great England team.
"If he had qualified or got second he would have stayed and possibly looked forward to the next Euros. It is all about results. He has not got what he wanted in terms of qualifying.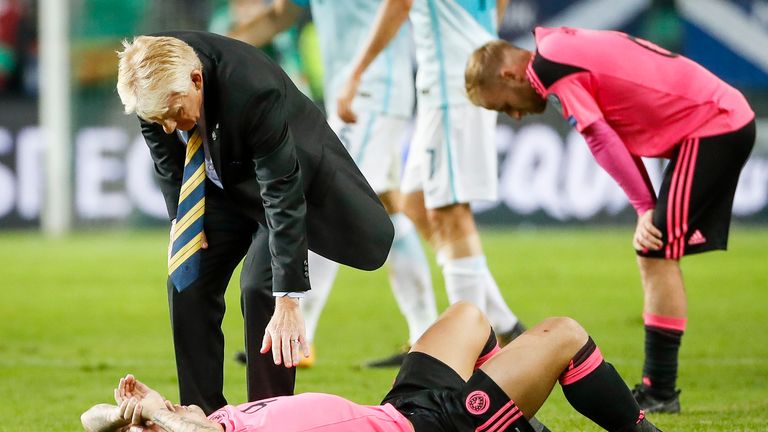 "I know Gordon - he would not hang around if he felt he could not do the job and he obviously feels as if he has got as much out of that group as he possibly could. It's a difficult job and at difficult times for Scotland because we do not have fabulous players to pick from."
Strachan, who won 50 Scotland caps, finished with a 48% win rate in charge of the national side and Souness insists that he performed a "good job" despite limited resources.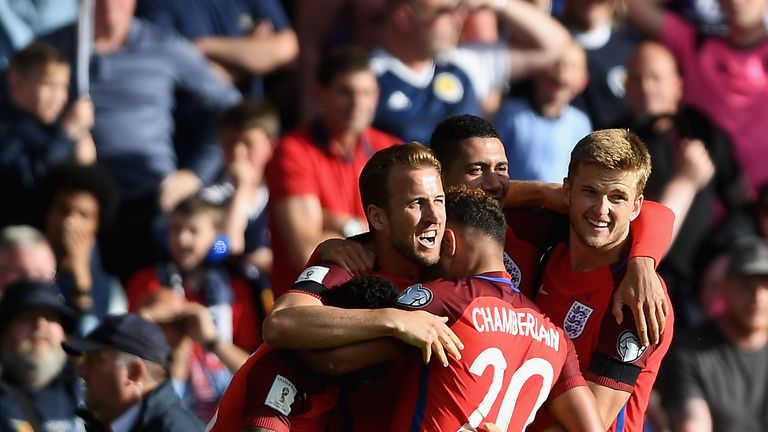 "As a national manager you can't buy players and you don't spend enough time to really influence them. He has done a good job with what he had to work with.
"He can only pick what is out there. Scotland don't have a fabulous group to pick from. The professional in him will say we should have qualified. If there is any criticism and I am sure he will be the first to say it was a group we could have and should have finished second in."