Scottish FA set to discuss Hampden future in December
By Charles Paterson
Last Updated: 10/11/17 8:07pm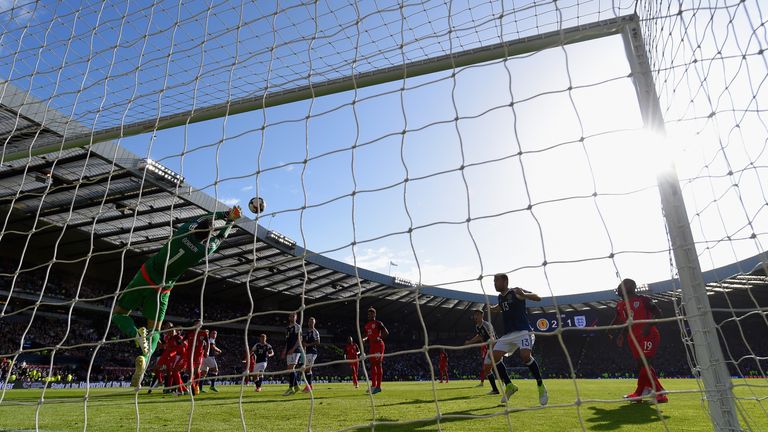 The Scottish Football Association could make a decision on the future of Hampden Park before the end of 2017.
The SFA's current 20-year lease on the stadium expires in 2020, and on Thursday chief executive Stewart Regan said the governing body was "exploring the pluses and minus of going".
Sky Sports News understands the issue will be discussed at December's scheduled Scottish FA board meeting and any decision made is likely to be preliminarily agreed then, before being ratified early in 2018.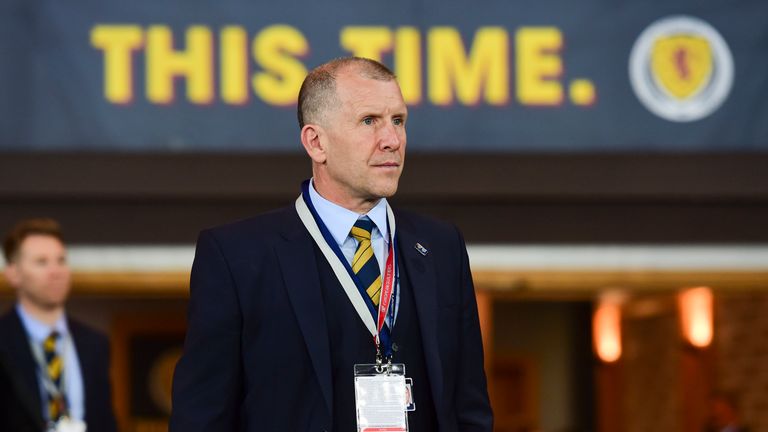 Rangers and Celtic, along with the Scottish Rugby Union - who own Murrayfield in Edinburgh - have in recent months been in discussions with the SFA about the possibility of hosting future international matches and cup finals.
Resolving the issue of Hampden's future is understood to be regarded by some SFA board members as a more immediate priority than finding a replacement for Gordon Strachan.
He left his position as Scotland head coach last month, and no timescale has been set for appointing his successor.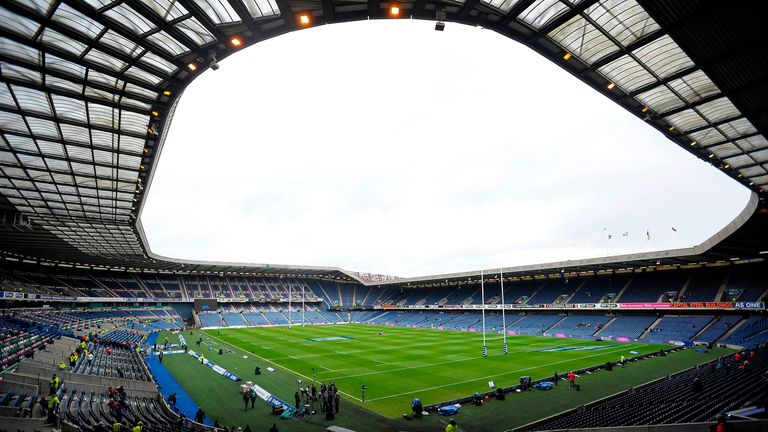 The SFA's current lease agreement with the stadium's owners, Queens Park FC, has a renewal option which, if activated, would see Scotland continue to play games at Hampden for a further 20 years. Regan has highlighted reservations over the costs this would entail.
"We need to do the numbers; we need to understand the costs of staying and the costs of going," Regan was quoted as saying by the BBC.
"We know it will cost many, many millions of pounds to stay for another term of a lease similar to what we have now and we need to know that we can afford to stay if that's the option the board goes down.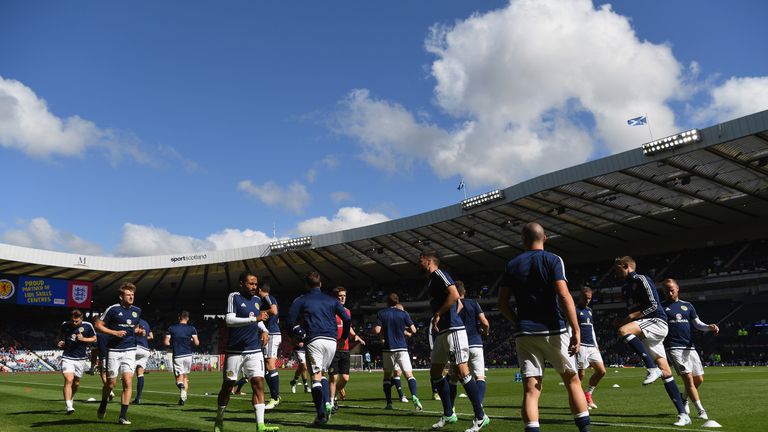 "We need to understand now how we can afford to stay and if we can't afford it then clearly we'd be negotiating a position with other partners."
Scotland have played international matches at Hampden Park since 1906, while League Cup and Scottish Cup semi-finals and finals are also held there.